Description
BostonSpeaks
invites you to join our monthly panel breakfast series for the
entrepreneurial community. First Friday, every month.
Learn, network and get inspired every month as we invite some of the most exciting entrepreneurs, business professionals and top thought leaders in Boston to discuss tricks-of-the-trade, their communication secrets and the success principles they've gained along the way!
December: How To Be A Video Influencer
What does it take to be an influencer and more importantly, how do you do it on video? Explore the tactics, gain tips and even take a video or two today so you can start creating a bigger impact on video. Join us for our December's BostonSpeaksSeries on How To Be A Video Influencer.
TAKEAWAYS:

Learn the secrets to becoming an influencer on video
Learn the most common mistakes people make when it comes to video and using on different social media platforms
Build relationships and network with business professionals and entrepreneurs from Boston
Q/A with panelists
AGENDA:
8:00-8:15 AM: Breakfast, Networking, Chit-Chats
8:15-8:20 AM: Introductions/Announcements
8:20-8:45 AM: Breakout Sessions
8:45-9:45 AM: Panel Discussion
9:45-10:00 AM: Closing, Shout-outs, Networking
PANELISTS:
Amy Young -
Coach and Creative Behind Amy Young Coaching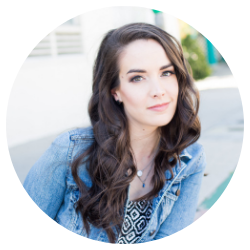 Amy Young teaches single women how to stop settling and get the love they really want. You can watch her on YouTube for no-BS dating (and life) advice, or tune into her podcast, "Just What You Needed", currently going into its second season. Learn more at www.amyyoungcoaching.com | YouTube | Instagram | Twitter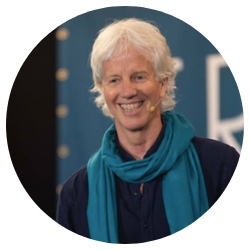 Brad Powell -
Founder of Awesome Videomakers
Brad Powell is a business video coach and live streaming videographer who teaches entrepreneurs how easy it is to create engaging video with just a smartphone and good storytelling.

As the founder of Awesome Videomakers, Brad inspires entrepreneurs to find everyday moments that make great marketing and he's dedicated to helping small businesses get over the limiting belief that live video marketing is too daunting. Follow Brad here: Facebook | YouTube | Instagram | Twitter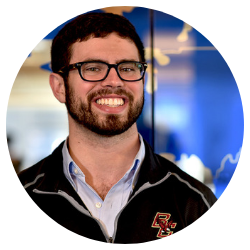 Tom Dodge - Founder of NewView.Media
Tom Dodge's mission is to facilitate progressive movements through videos that engage, educate and encourage action. As founder of NewView.Media, he's written, filmed and edited videos to tell stories for a diverse range of causes including company overview videos, client testimonial campaigns, instructional videos, gubernatorial video campaigns and crowdfunding video campaigns that have raised over $3 million. Tom is also the lead Brand Ambassador for Relativity, the most innovative whiskey in the market. As a civic activist, Tom is always seeking opportunities to collaborate with forward thinking causes to push humanity towards a just and sustainable future.
Your Host: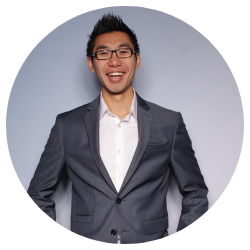 KIT PANG, FOUNDER OF BOSTONSPEAKS
Kit Pang is a Communication Expert TEDx, Inbound and Keynote speaker, the host of the BostonSpeaksSeries and the founder of BostonSpeaks. He is on a mission to help individuals become exceptional speakers and communicators. He started this monthly breakfast series in order to build a community where entrepreneurs, business professionals, workaholics and individuals could come together to get motivated, learn the latest tips and discover new insights. @kitpangx www.bostonspeaks.com



What is BostonSpeaks?
Communication & Public Speaking Training:
BostonSpeaks offers private coaching, group classes and corporate training to help individuals take their communication and public speaking skills to the next level. Our mission is to equip individuals with the necessary skills, connections and mindset to become more successful in their professional career and life. Learn more at www.bostonspeaks.com