How To Become A Digital Nomad (It's Easier Than You Think!)
Description
You've seen bloggers and influencers travel the world and have probably wondered "how can they afford their lavish lifestyle?" But have you ever dreamt about doing the same for YOURSELF? Working remotely as a Digital Nomad has never been more within reach, and you don't need a million Instagram followers to make it a reality.
Join Charleston AMA for a lunch and learn on [date] where we will hear from Chelse Hensley, Agency Owner and Freelancer share her experience becoming a Digital Nomad from scratch, how she built a clientele, and maintained a steady income that allowed her to travel and live in 15+ countries in the last three years.
About the Speaker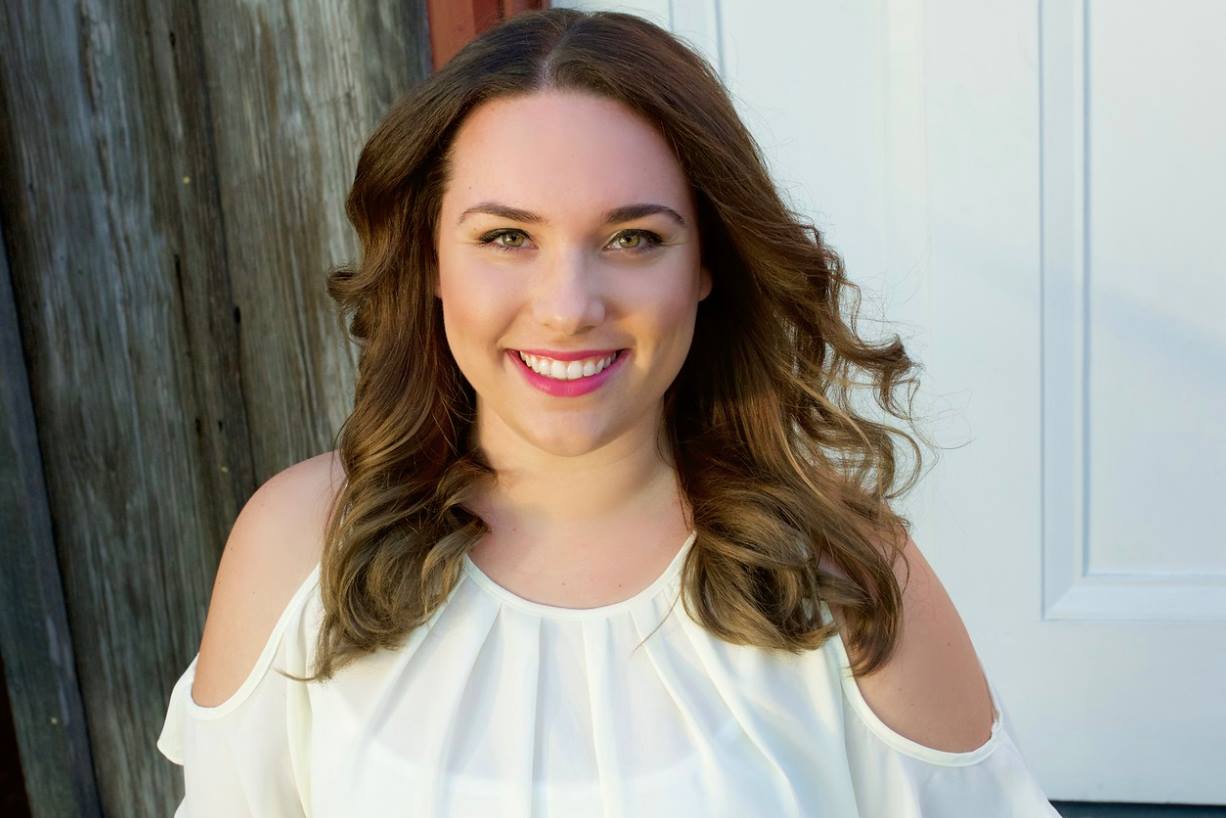 Chelse Hensley is a Social Media Marketing specialist focusing on e-commerce and SMB's to electrify their community resulting in a profitable ROI. She blends targeted social advertising and creative writing to create multi-platform strategies that engage customers and strengthen brand recognition. She's also a fierce proponent of the remote working lifestyle and cappuccino enthusiast to make it all happen.
EVENT PARKING: Parking is not available on-site. The closest city garages are located:
Gaillard Auditorium 32 Alexander Street / rates are $1 per half hour
Marion Square 399 King Street / rates are $1 per half hour