Description
Do you want to know how to become a CHA Landlord?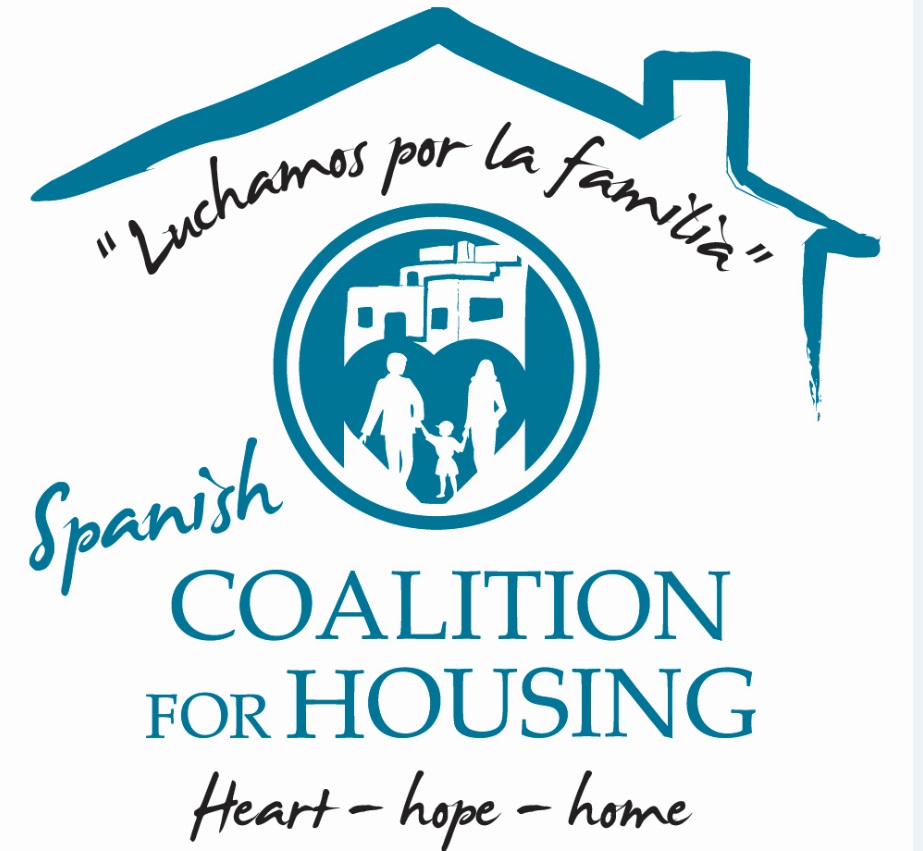 Well come to my workshop and I can tell you how.
If you just purchase a multi unit or thinking to purchase this is good for you to go to understand the procedures of becoming a CHA Landlord.
I will also have a guest speaker after my workshop for you to answer all your questions about CHA Landlord including 5 day notice, 30 day notice and also about checking credits for tenants.
Hope to see you all here!!
Lydia Rodriguez
¿Quieres saber cómo convertirse en un propietario de CHA?
Pues ven a mi taller y puedo decir cómo.

Si acaba de comprar una unidad múltiple o pensando en comprar esto es bueno para que usted vaya a entender los procedimientos de convertirse en un propietario de CHA.

También voy a tener un orador invitado después de mi taller para contestar todas sus preguntas acerca de CHA propietario incluyendo aviso de 5 días, 30 días de preaviso, y también sobre la comprobación de los créditos para los inquilinos.

Espero de verlos a todos aquí !!
Lydia Rodriguez