About this Event
To keep the event moving, doors open at 6PM sharp and close at 6:30!
Spend a night networking and hearing from a diverse panel of women about how they became their own boss. We'll talk about their experiences and advice on...
Discovering their passion
Managing finances
Gathering the courage to strike it out on your own
Running a business while balancing life
...and more!
At each town hall we ask our local panelists to share their stories, and then we open the discussion to the room and encourage everyone to share or ask something. The goal is for you to leave knowing more than when you first sat down and meet like-minded women along the way. Our amazing hosts Eastern Standard will provide us space for networking, plus light refreshments! (Oh, and good news: They're hiring!)
Meet Our Panelists: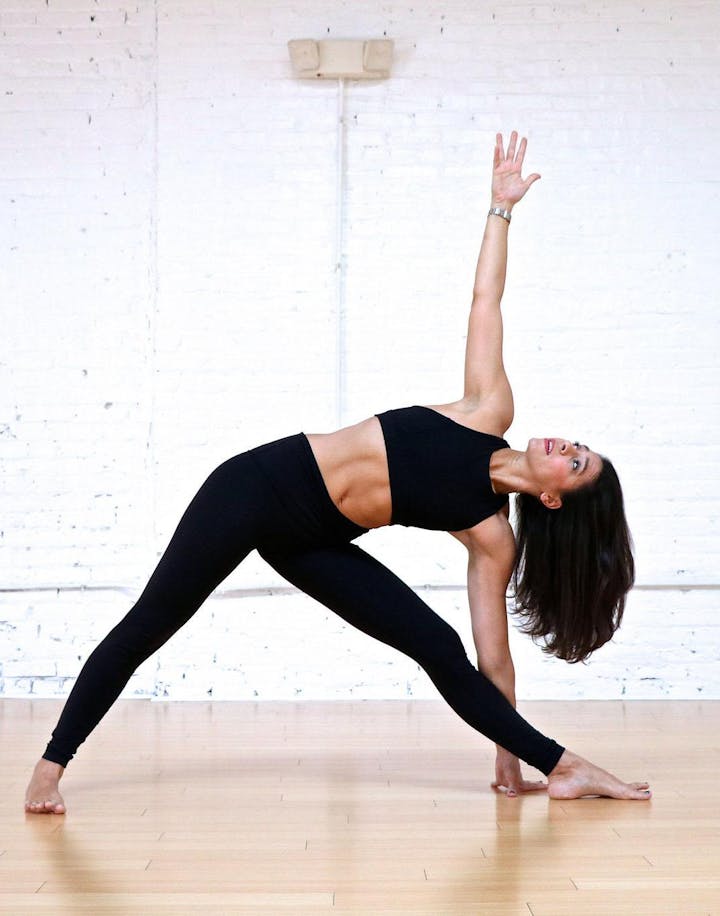 Mariel Freeman is a recognized leader in the Philadelphia yoga scene. An experienced teacher, teacher trainer and entrepreneur, she is best known for the way she integrates the science and philosophy of yoga with real world sensibility. Mariel founded Three Queens Yoga in an effort to revitalize, build and draw the community together. She lives in Philadelphia, with her husband, son, and daughter. She is also the co-owner of Shot Tower Coffee.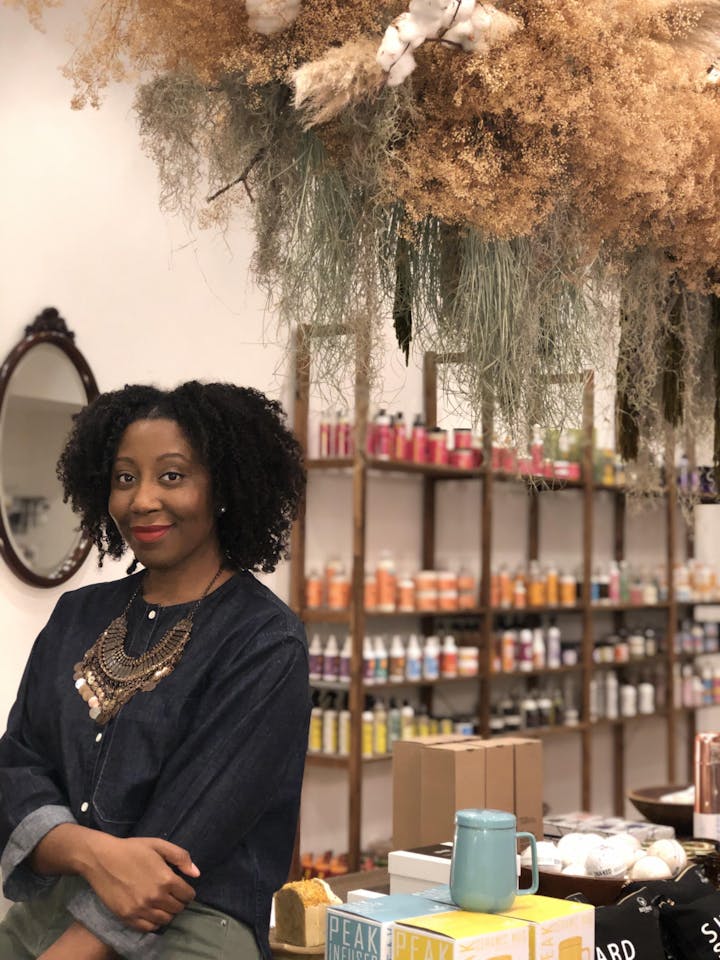 Jenea Robinson is the owner of Marsh + Mane, a natural hair beauty supply store and lifestyle boutique which opened in December 2018 on 4th and South Streets. Marsh + Mane provides a unique shopping experience for women of color searching for natural hair and skin products. In addition to operating Philadelphia's first upscale beauty supply store dedicated to natural hair, Jenea has more than 10 years of communications and public relations experience having worked with clients in the tourism, lifestyle, non-profit and healthcare sectors. Jenea is a native of Hartford, CT but proudly calls Philadelphia home. She earned her Bachelor of Arts in Journalism from Howard University in Washington, D.C.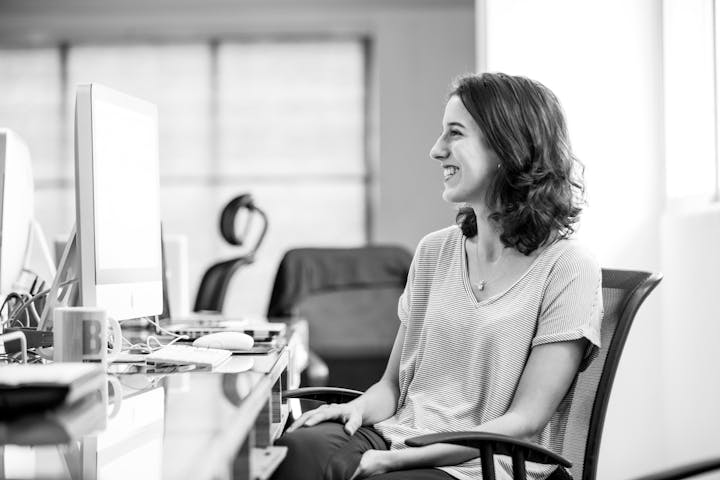 Fiorella Basso is an independent graphic designer from Venezuela. She was previously at Apple in California, where she worked on the launch of several products in their worldwide marketing communications department. She holds an MFA in Design from The School of Visual Arts in New York City. She recently moved to Philly and works as an independent visual designer, focusing on branding and art direction for clients ranging from small startups to medium size businesses from all over the US. She lives with her husband, who is co-owner of Puyero Venezuelan Flavor, and you can often find her taking photos of their food just as an excuse to eat it afterward.
Meet Our Moderator: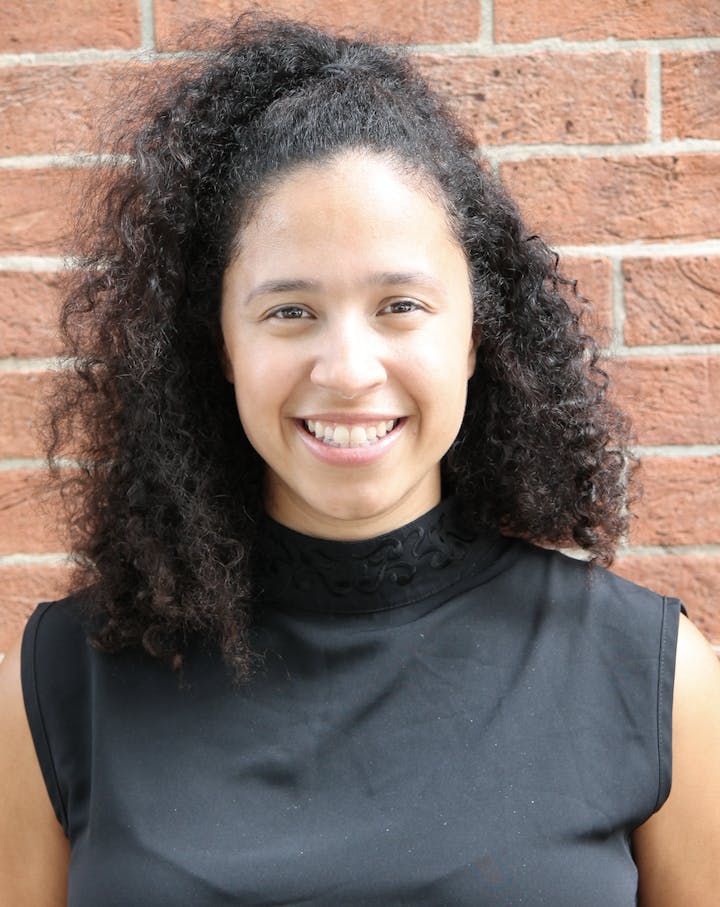 Dominique Troy is a marketing professional and content strategist working remotely for a nonprofit organization that operates in six countries. As a self-declared empath, finding ways to integrate wellness, gratitude and spirituality into each day is key to her leading a fulfilling life. After graduating with a bachelor's degree in communication from Santa Clara University, she was a Jesuit Volunteer in Los Angeles at a homeless youth drop-in center called My Friend's Place. Now, Dominique lives in Philadelphia where she hosts womxn's circles to build compassion and community. Dominique is a New York native and heads back whenever she can to visit her mother's English bulldogs Brutus and Penelope!