Description
Want to learn industry–grade frameworks, tools, vocabulary, and best practices from an industry practitioner?
To build a great product is to understand the users underlying needs and concerns; and design the shortest path for them to find the solution.
In this session, you will understand the key milestones of the development process and the phases that UX designers / product managers go through to ensure the full product efficiency.
In this event you will:
• Learn how to differentiate a good design from a bad design
• Learn how to ask the right questions to get user insight quickly
• Learn how to transform the insights into products
• Learn how to test a product's early market potential
Key takeaways:
• 6 tips to create pleasant design
• 5 steps of User centric design
• 3 quick and dirty ways to validate your business ideas
Meet your instructor: April Yu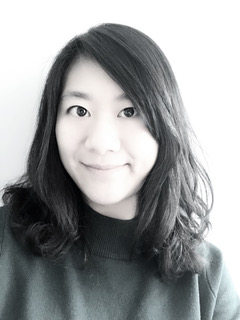 April has over 5 years of product management experience in mobile payment and e-commerce. She co-founded MPayMe which was sold to Powa at $75 million in 2014; now she is working in her 3rd startup on machine learning. She is passionate on helping startups find their unique proposition; build a great team and create existing products and services.
At Accelerate, all of our programs are rooted in practical and skills-based activities. We are not a traditional school; we blend the most effective pedagogy with the needs of the modern workplace to optimise educational power and efficiency for each student.
Date and Time
Location
PaperClip, 3/F, Nam Wo Hong Building
148 Wing Lok Street, Sheung Wan, Hong Kong
Hong Kong