Description
As you may know, the ability to analyze data is a powerful skill that allows businesses, marketers and researchers to make better decisions. Join this workshop to discover what it takes to bring your business from being aware to data driven. We will use Excel as it is an effective, simple and popular analytical tool.
In this workshop as a group, we will work on datasets from facebook to learn how to automate any task with the use of dynamic tables, pivot table and efficient data visualization tools in-order to gain insight from that information.
This workshop is open to anyone seeking to learn how to derive insights from data. Please bring your laptop with excel downloaded. Due to limited spaces, kindly RSVP by the 26th of February.
Accelerate Lead Data Analytics Instructor: Steven Correy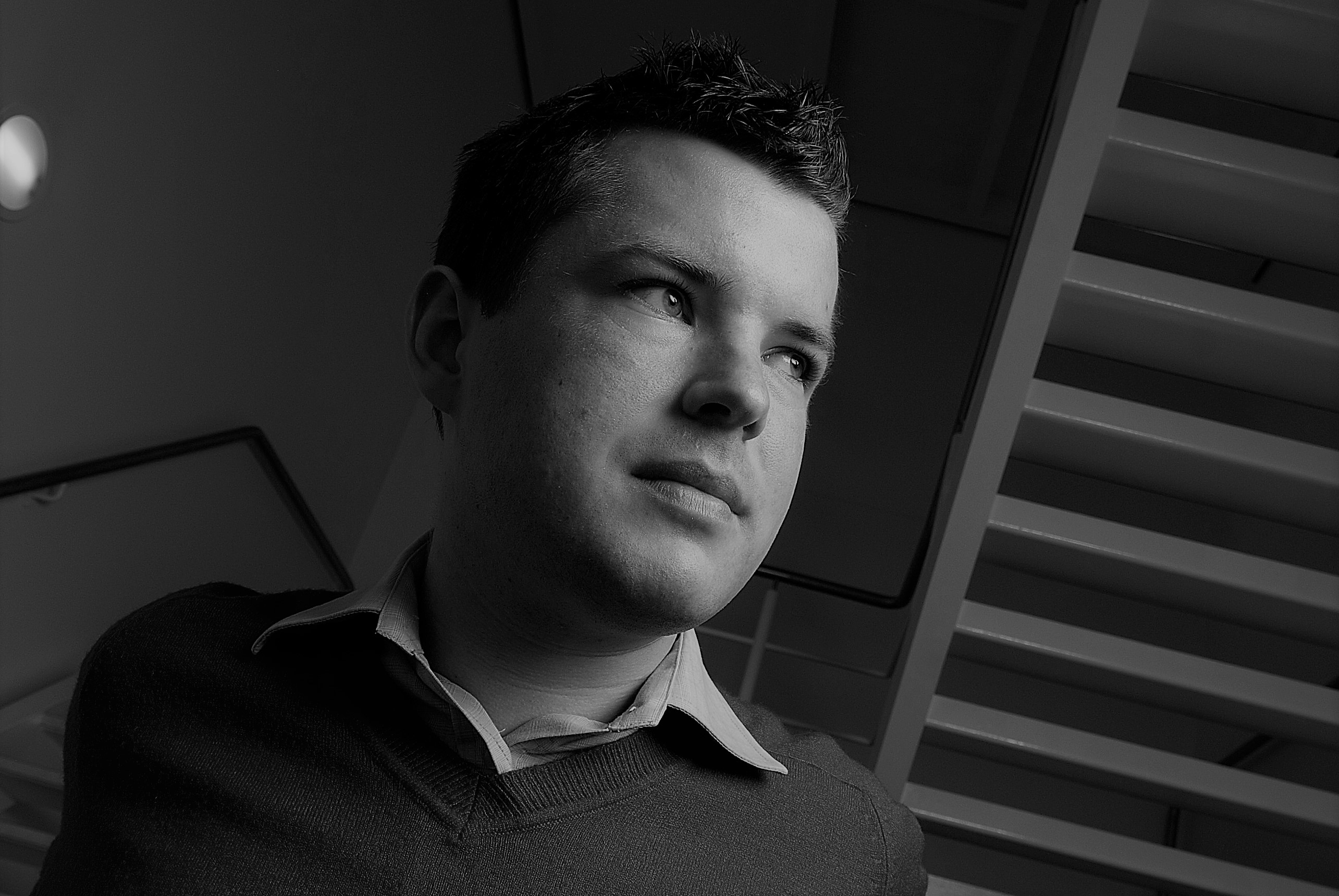 Steven has over 9 years' experience in Finance, working for industry leading companies such as Procter & Gamble and more recently Bloomberg. In Bloomberg, he helped build a Fund Trading Platform and implement Global project for the firm as a senior data analyst. He is passionate with Data Visualization and how to incorporate with Financial Analysis to gain and spot Financial insights. In his last role, he oversaw the Excel API product and helped different Financial players in setting up powerful workflow tools.