About this Event
In this interactive online workshop, we'll look at best practices for teaching young learners online and use this to observe example lessons. In addition, we'll look at a range of materials and communicative tasks that we can use online to engage our learners, encourage interaction and support their learning in the online classroom.
We will cover:
Adapting classroom teaching techniques to be an effective e-teacher
Evaluating an example online lesson with young learners
Adapting materials and tasks for online lessons
Differentiating between different teaching settings and learners' needs
Material will be beneficial to English and subject teachers in public schools, international schools and private training centres, as well as to private tutors.
Limited to 20 teachers.
All teachers attending will receive:
Training materials from the workshop
Example lesson templates
A certificate of attendance
Workshop options:
Wed 26th Feb, 3:00 pm - 5:00 pm completed
Thu 27th Feb, 9:30 am - 11:30 am completed
Fri 28th Feb, 10:00 am - 12:00 pm completed
Tue 3rd March, 10:00 am - 12:00 pm completed
Fri 6th March, 11:00 am - 1:00 pm completed
Mon 9th March, 10:00 am - 12:00 pm completed
Tue 10th March, 10:00 am - 12:00 pm completed
Thu 12th March, 10:00 am - 12:00 pm completed
Mon 16th March, 2:00 pm - 4:00 pm completed
Wed 18th March, 10:00 am - 12:00 pm completed
Fri 20th March, 10:00 am - 12:00 pm completed
Wed 25th March, 10:00 am - 12:00 pm completed
Thur 2nd April, 10:00 am - 12:00 pm completed
Wed 8th April, 4:00 pm - 6:00 pm HKT (10:00 am - 12:00pm CET)
Thur 16th April, 5:00 pm - 7:00 pm HKT (11:00 am - 1:00pm CET)
For the best experience, attendees should have:
a computer or ipad style device (a phone will also work)
stable internet access
a headset with microphone
a webcam
Laura Wilkes
Laura is the Director of Teacher Training at English for Asia teams in Hong Kong, Shenzhen and Macao. Alongside supporting the development and delivery of training across Asia, Laura trains teachers on the CertTESOL and DipTESOL courses as well as designs online courses.
Laura has worked in a range of TESOL settings over the last 10 years, from teaching students of all ages in China, managing a learning centre in China, to developing and facilitating online training courses for TESOL staff across the world. She has a Masters degree, CELTA, DipTESOL and a PGCE in Learning Technologies. Her interests include integrating technology into the classroom, drama in education, e-learning design, and podcasting for TESOL POP.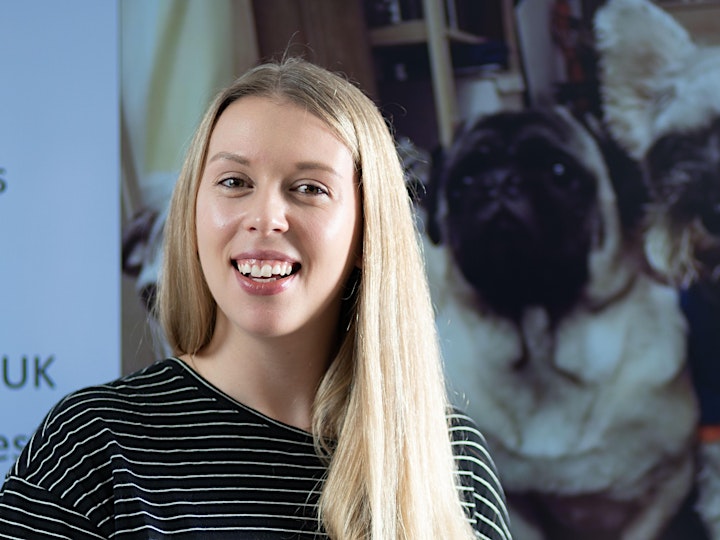 Kevin Clare
Since 2009, Kevin has been involved in teaching English in a range of different settings, teaching adults, teenagers and notably young learners in Australia, Daqing, Guangzhou and Hong Kong. He has worked in language centres as a Director of Studies and in various roles in International Schools. He holds a CELTA, PGCE as well as a degree in Journalism and Politics.
At EfA, Kevin focuses a lot of his attention to training teachers to work with Young Learners. He is the Director of the Teaching Young Learner's Extension Certificate (TYLEC). He is also a course tutor on the Cert TESOL course and trains teachers around Hong Kong and around Asia.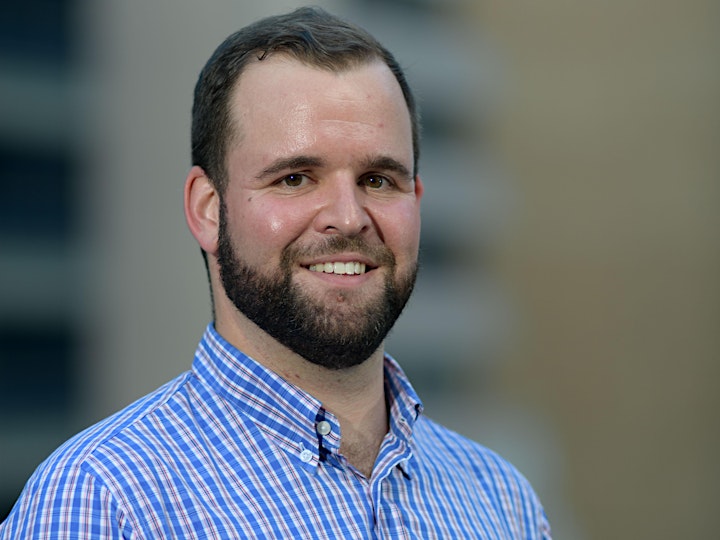 Clare Voke
Clare has more than 11 years' experience in the TESOL field in China, Hong Kong and the U.K. Most of her experience revolves around teaching and training adults. She holds an MA and a Dip TESOL from Trinity College London. Before moving to Hong Kong, Clare was a regional trainer for EF in Guangzhou and has been a Course Director and tutor for numerous CertTESOL courses.
Alongside her role as the Director of the CertTESOL Part-Time Courses, Clare also works as a tutor for the Trinity Diploma in TESOL and is an approved internal Dip TESOL assessor. Clare has been invited to present at various teachers' forums and conferences in the UK, mainland China and Bangkok. She also blogs about TESOL related topics and writes online content for teacher training courses.