Description
When preparing an important presentation we often focus solely on the content, forgetting that how magnetic we are is equally, if not more important. Creating a connection with the audience is contingent upon your authenticity and presence; both of which cannot be faked - but can be learned. Come experience an interactive workshop where you will learn a practice you can draw on to prepare mentally, physically and energetically for your next talk.
Key Takeaways
Masters Master The Breath

Enhancing Your Likability

How to Create an Authentic Connection with the Audience

Stay Embodied Throughout the Presentation

Your Secret Weapon During Preparation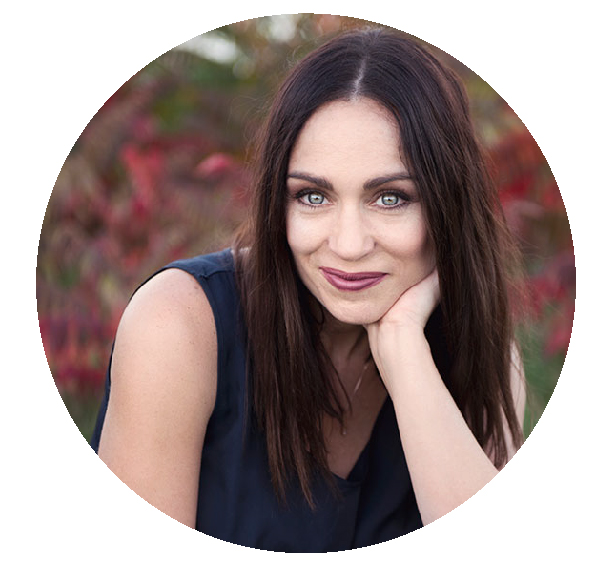 About Megan
Megan Marini is a devout meditation practitioner, a yoga teacher, movement instructor and a serial entrepreneur. Megan started meditating at age 7, and after a stint in corporate America, left to teach yoga full time. Signature talks include Elevating Happiness at Work, Everyday Guide to Mindfulness, and Emotional Intelligence in Action. She believes that the more at peace we are with ourselves the more capable we are at showing up for the world. Although she does not bow to the oxford comma, she will always drop down to hug a four-legged hairy friend.

BostonSpeaks is dedicated to enhancing your communication skills to drastically improve your relationships, self-awareness and professional success. Learn more about you can improve your communication skills and public speaking through coaching and classes by visiting our website. www.bostonspeaks.com | @boston_speaks