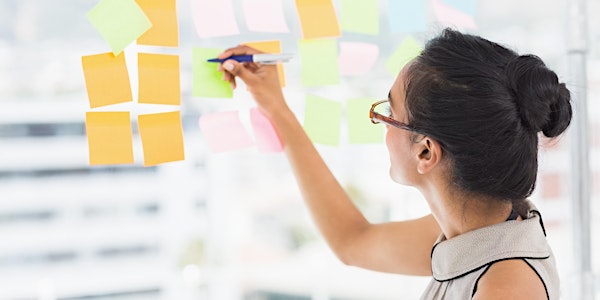 How to be a Rock Star Project Manager with Dolores Gill
FREE SESSION: online, live, and instructor-led session with Instructor, Dolores Gill.
About this event
Learn how to be a Rock Star Project Manager. We will do a quick review of our certification program and classes. But most of the time will be spent helping you with an overview of how to be a strong project leader and communicator. Examine the difference between a so-so project manager versus a capable and strong leader? We will discuss the difference between letting the project run you or you driving the an executable and successful project plan. Learn the tricks and secrets that can make you an awesome project leader who delivers a project on time and on budget almost every time.
Free, online, live, and instructor led by Dolores Gill via Zoom Meetings:
August 4th, 5:30-7:00pm
Instructor Dolores Gill holds an undergraduate degree in Marketing and Advertising from the University of Washington, a Design and Systems Theory Masters from Antioch University and is currently a Doctoral Candidate in Transformational Leadership and Change from Brandman University part of the Chapman University System. She has been an adjunct teacher at Bellevue College for the past six years. Dolores is a valued speaker and trainer in Leadership and Change, Design, Team Development, and Product and Project Management and is a DDI certified trainer.
Zoom meetings links will be provided upon registration.