Description
BostonSpeaks invites you to join our monthly panel breakfast series for entrepreneurs! Learn, network and get inspired every month as we invite some of the most exciting entrepreneurs and top thought leaders in Boston to discuss tricks-of-the-trade in their fields and the success principles they gained along the way! First Friday, Every Month! Free breakfast from b.good and coffee from High Brew Coffee.
Join our community and get the latest updates here: www.bostonspeaksseries.com
April 2017: How To Be A Recognized Expert
Takeaways:
How to position yourself as an expert and authority in your niche
How to define your niche
How to get featured in major media outlets
How to build relationships with media contacts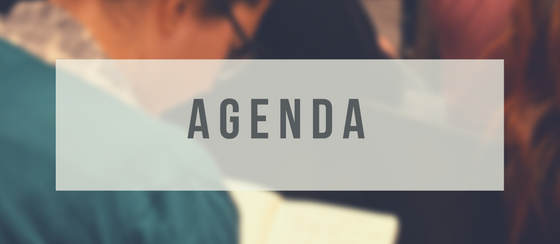 ***7-8:30am - Join us at 7 A.M. for a complimentary gn'g (GLAM N' GO) pamper treatment for your nails (shaping, buffing, and a high quality nail coating to encourage nail growth). Our team of vetted and licensed professional manicurists are excited to meet you!***
8:00-8:15am: Breakfast,Networking, Chit-Chats
8:15-8:25am: Introductions, Sponsors, Announcements
8:25-8:30am: Leadership and Communication Educational Session
8:30-8:45am: My Story, My Life, My Rules
8:45-9:45am: Panel Discussion
9:45-10:00am: Closing, Shout-outs, Networking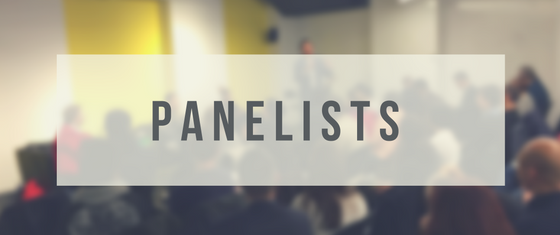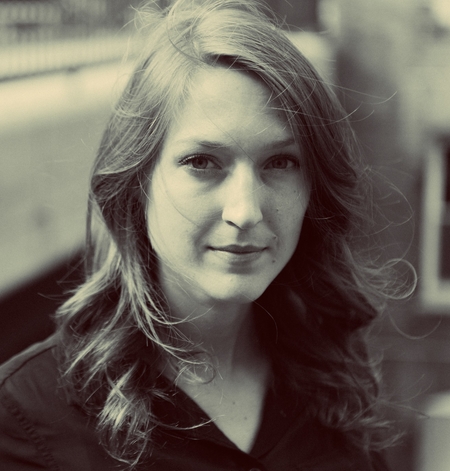 Kali Hawlk is a content marketer who helps business owners find their focus and share their unique value through compelling content. She teaches entrepreneurs how to tell their story in a way that resonates with the right people, and helps them manage the creative side of their business, create marketing strategies, and write great copy that converts. Kali is also a writer who shares ideas and stories on business, finance, entrepreneurship, and living mindfully and with intention. She's been featured as an expert for Millennials in many online publications including Forbes, Fast Company, US News, and Mashable and writes for brands like Wells Fargo, Shopify, Vistaprint, and Trulia. You can visit her at KaliHawlk.com or connect with her on Twitter @KaliHawlk.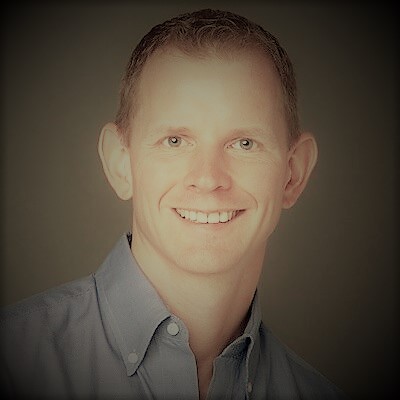 James Lopata: With over two decades of executive management experience — including in digital media consulting, in the music and entertainment industries, on Wall Street, and in journalism — James now provides leadership coaching to individuals and companies who are creating game-changing innovation in the world. His clients include innovation teams and leaders at large technology corporations, at innovative social entrepreneurial organizations, and at some of the world's most promising startups housed at the Cambridge Innovation Center and Harvard's iLab. www.innerovation.com
He is an Professional Certified Coach (PCC) with the International Coach Federation (ICF). He is also a Certified Professional Coach (CPC) through training in Core Energy Leadership at iPEC (The Institute of Professional Excellence in Coaching).
James is an accomplished business executive: At Citibank's Worldwide Security Services he conceptualized and implemented the digital re-engineering of a content distribution community among clients across 62 countries, with 3.9 trillion dollars in transactions per year at stake. At Razorfish he managed delivery of a $1.5 million e-commerce solution for Estée Lauder, Chanel, and Clarins. At Bear Stearns he co-pioneered the firm's first Internet, intranet, and e-commerce presences.
James is widely recognized for his work in helping people reap the benefits of mind training and meditation. He first learned mind-training in the early 1990s from the work of Jon Kabat-Zinn, which helped him to overcome a life-threatening illness. He later continued meditation study — from Mindfulness and Insight to Christian Contemplation and Zen. His training took him from Kyoto to the Catskills and into the presence of Thich Nhat Hahn and the Dalai Lama. He quickly applied these mind-training techniques to achieving success as an executive on Wall Street and in consulting. James has taught meditation techniques at various places, including the Center for the Study of World Religions at Harvard University, where he also earned a Master Degree studying human transformation.
James is an award-winning writer published in The Huffington Post, on Boston.com, in the New York Times, and on NPR, and currently holds the position of editor-in-chief at Boston Spirit magazine.
James is a voting member of the Grammys and served as production manager for Peggy Lee's last album. As an actor, he performed in Tales of Erotica, where Oscar-winner Mira Sorvino, as a dental hygienist, cleaned his mouth a little too familiarly. James serves on the Fenway Health Board of Visitors, and formerly sat on the board of directors at the Greater Boston Business Council.
James lives a rich, full life. He is passionately dedicated to assisting others to do the same.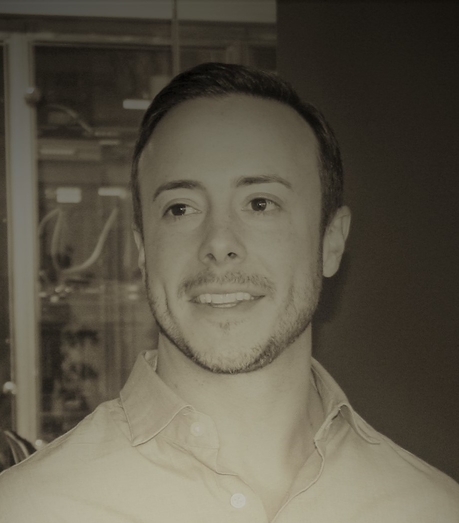 Eric Roberge is a Certified Financial Planner™ and founder of Beyond Your Hammock, where he helps people in their 30s and 40s turn their income into financial freedom and peace of mind. His goal is to help you achieve financial clarity, make mindful and informed decisions, and use your money as a tool to design a life that you love now and in the future.
10 years ago, at age 27, Eric made a decision that surprised his friends and family and made a huge impact on his life. He left my comfortable job as an investment analyst to venture out into the unknown.
The next few years were financially challenging to say the least, and his situation forced him to pay close attention to his finances. He learned firsthand the difference proper money management can make, and how focusing on the fundamentals can lead to financial success.
In 2016, InvestmentNews named Eric to their exclusive 40 Under 40 list, Wealth Management Magazine called him one of the top 10 CFPs under 36, and Financial Advisor Magazine said he was one of the top 10 Young Advisors to Watch. He has shared his innovative financial planning and money management techniques in the Wall Street Journal, CNBC, and USA Today, and writes articles for Forbes, The Huffington Post, and MONEY Magazine.
Eric's forward thinking perspective has allowed him to educate the financial planning industry at major industry conferences across the country, most recently the TD Ameritrade National LINC conference in February of 2017. He has also spoken at local universities, including Boston University, Babson College, Simmons and Framingham State. His previous experience as a mutual fund analyst at State Street Bank and assistant treasurer at JPMorgan Chase provides him with a well rounded perspective which he openly shares with his audiences.
Eric graduated from Babson College in 2002, and has been a member of the alumni association board of directors since 2012. He is also a founding member of the XY Planning Network, an active member of NAPFA, and sits on the board of the Massachusetts Financial Planning Association.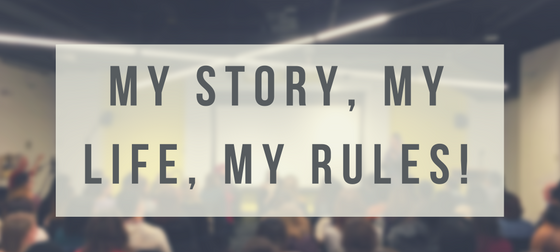 My Story, My Life, My Rules: Every month we give the spotlight to an incredible individual to help share their story.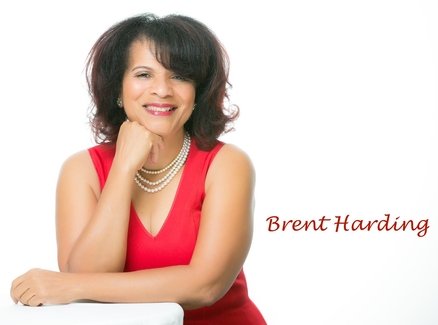 Brent Harding: As an accomplished small business owner, Ms. Harding managed a Mortgage Brokerage firm for 10 years. Her career path includes working for the National Park Service, the Federal Aviation Administration and serving as the Executive Director of S.O.M.W.B.A. for the state of Massachusetts. Brent earned her degree in Business Management from Fisher College and graduated from the Mike Maroney Aeronautical Center as a Certified Air Traffic Controller.
A global entrepreneur, speaker and author, Brent is the founder of the Wealth Warrior broadcast, a weekly Internet show, dedicated to helping people achieve financial freedom and generational prosperity through financial literacy and focused action.
Ms. Harding's experience in the credit and mortgage industries procured her a role in the production of the Federal Bank of Boston publication, "Closing the Gap: A Guide to Equal Opportunity Lending." She has been a featured speaker and panelist for the Federal Reserve Bank of Boston and Community Economic Development Association (CEDA). Brent has given testimony before the Massachusetts Congressional subcommittee on General Oversight and Investigation.
Brent has been featured in the Boston Business Journal, Women's Business Journal and The Urban News magazine. She has written and published articles in Boston Business Journal, Banker and Tradesman and The Bay State Banner. Ms. Harding has been privileged to serve as a Massachusetts delegate to the White House Conference on Small Business.
Brent Harding is a TRUE TRAILBLAZER. You can connect with Brent Harding on Twitter @BrentSHarding.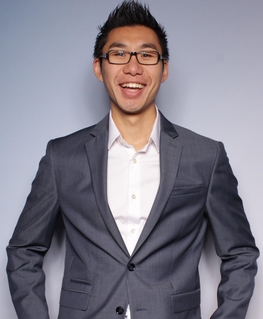 Kit Pang is a Communication Expert, TEDx Speaker Coach, TEDx, Inbound and Keynote speaker, the host of the BostonSpeaksSeries and the founder of BostonSpeaks. He is on a mission to help individuals become exceptional speakers and communicators. He started this monthly breakfast series in order to build a community where entrepreneurs, business professionals, workaholics and individuals could come together to get motivated, learn the latest tips and discover new insights. @kitpangx www.bostonspeaks.com
Follow BostonSpeaks: Meetup | Facebook | Twitter
Subscribe to stay up-to-date: www.bostonspeaksseries.com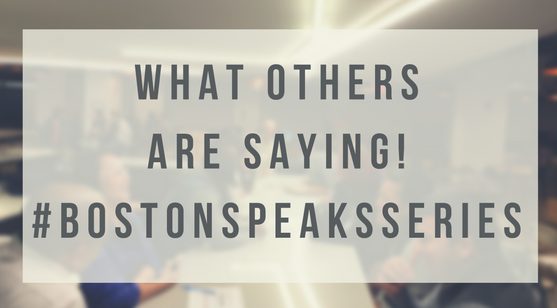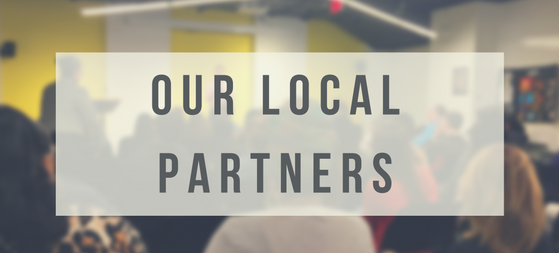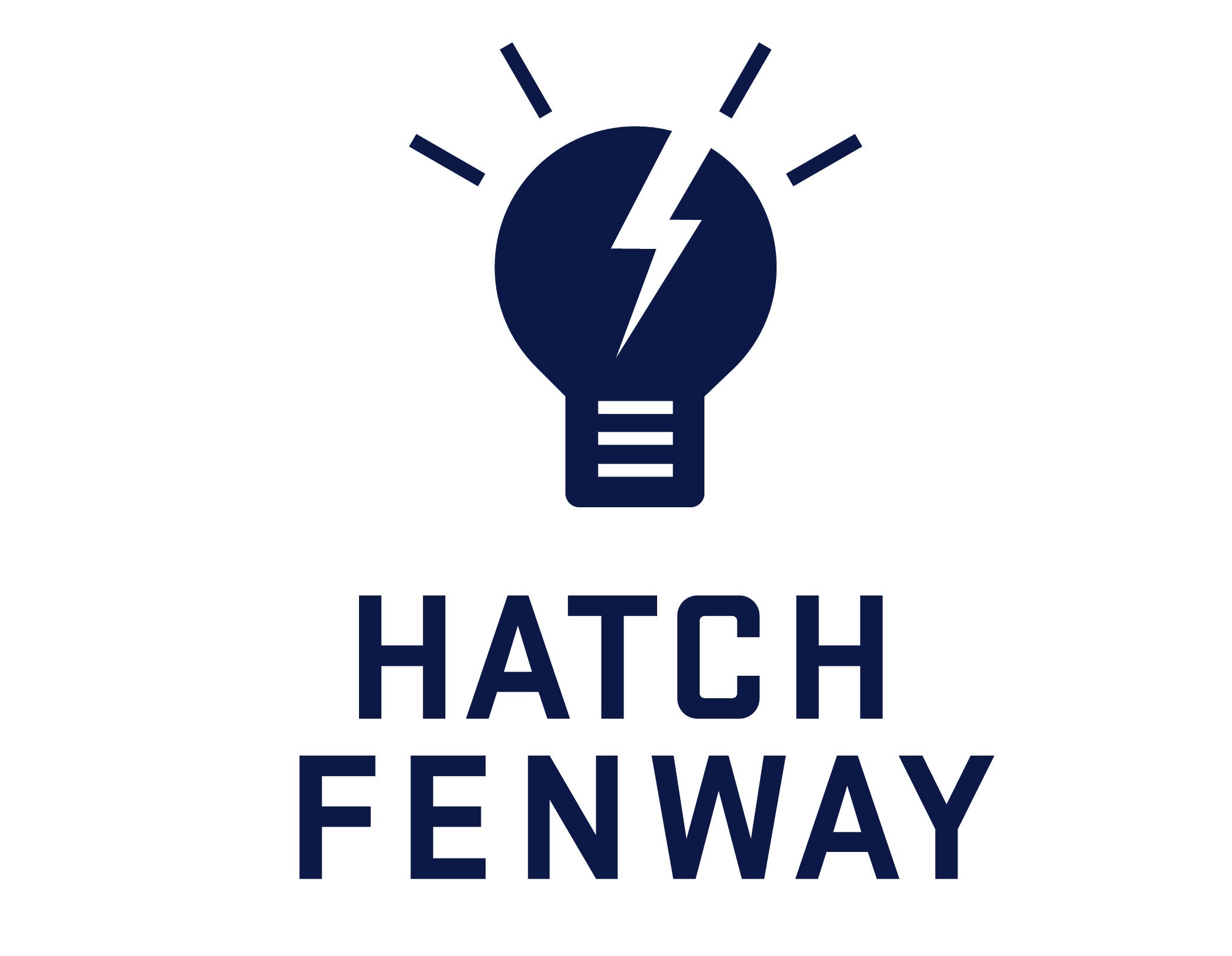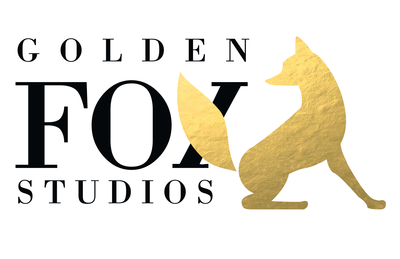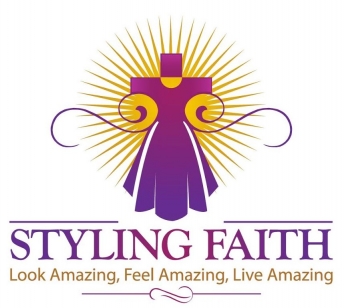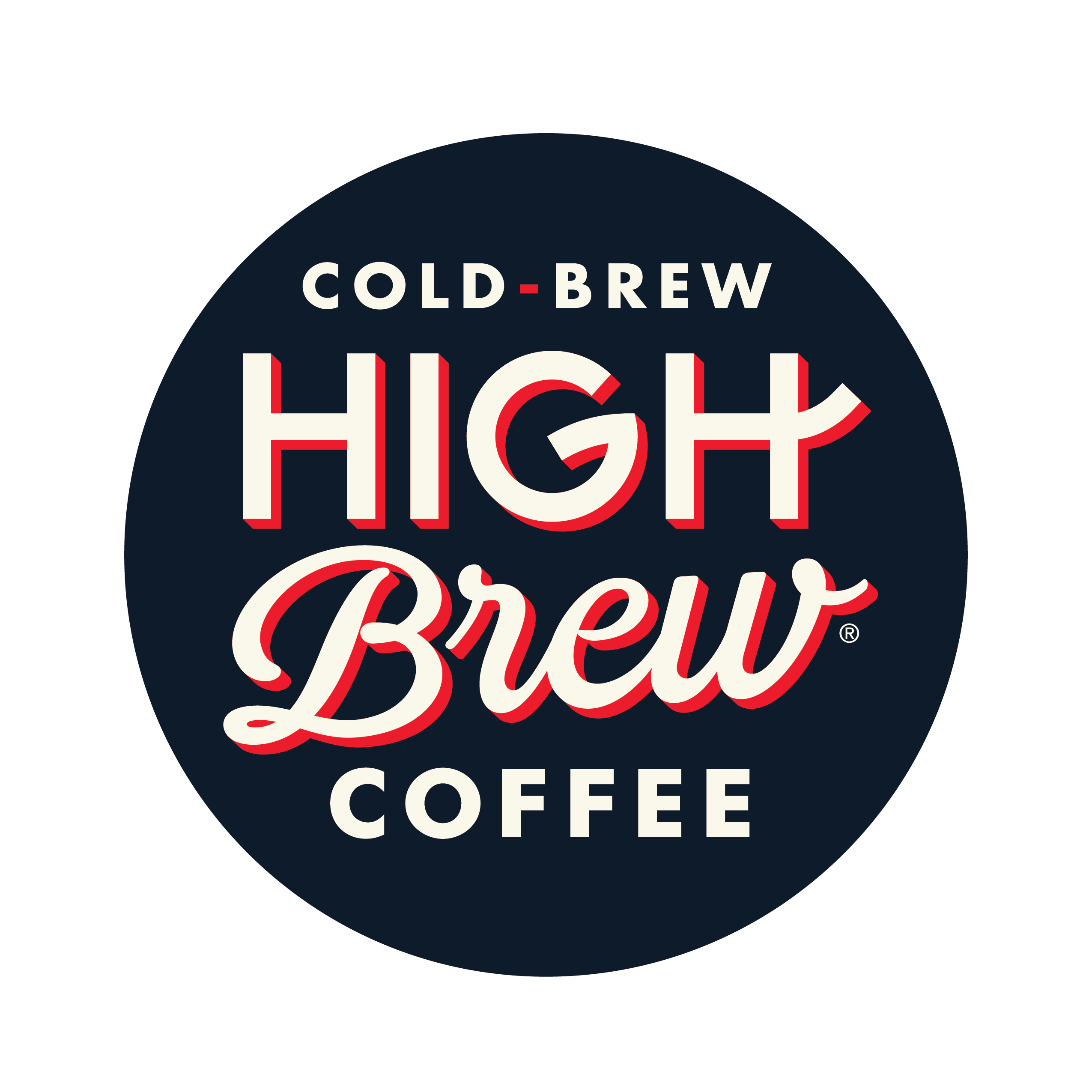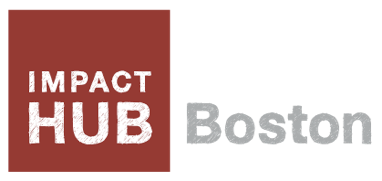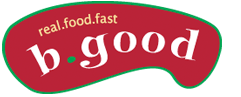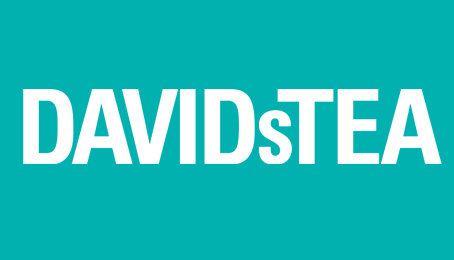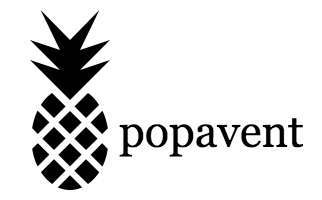 What Is BostonSpeaks?
BostonSpeaks offers public speaking, presentation and communication training to help you get to the next level.