Description
An evening exploring aliveness + cultivating connection
Think kindred friends, curious conversation, and shared tips that will help you fulfill your craving for more.
Whether you're about to embark on a journey of self-discovery, or you feel like change is needed in your life but aren't sure what or how – come along to our FREE evening.
Expect fascinating people, thought-provoking conversation, music (and maybe some dancing), lots of laughter and stories, cheeky cocktails and the best coffee in town.
It's not fate that this invitation has ended up in front of you, it could be the first step to a lifetime of you feeling free.
______________________________________________________
The schedule
7.30pm Arrival
7.45pm "Be present" with Rohan Gunatillake (author of This Is Happening & Creator of the Buddhify app)
7.50pm "The road to feeling free" with Beth Kempton (author of Freedom Seeker, Founder of Do What You Love)
8.00pm "Burnout + recovery: My story" with Nicola Moss (Founder of Decelerate to Acelerate retreats)
8.10pm "Throwing yourself into work you love: The Mettricks story" with Spencer Bowman (Founder of Mettricks)
8.30pm Live Music from Tenderlore
9.00pm Close
______________________________________________________
About the host – Beth Kempton
Beth Kempton is a mother, adventurer, business owner and now first-time author. This event will celebrate the launch of her debut book Freedom Seeker: Live more. Worry less. Do what you love. (released Apr 4th 2017, published by Hay House UK)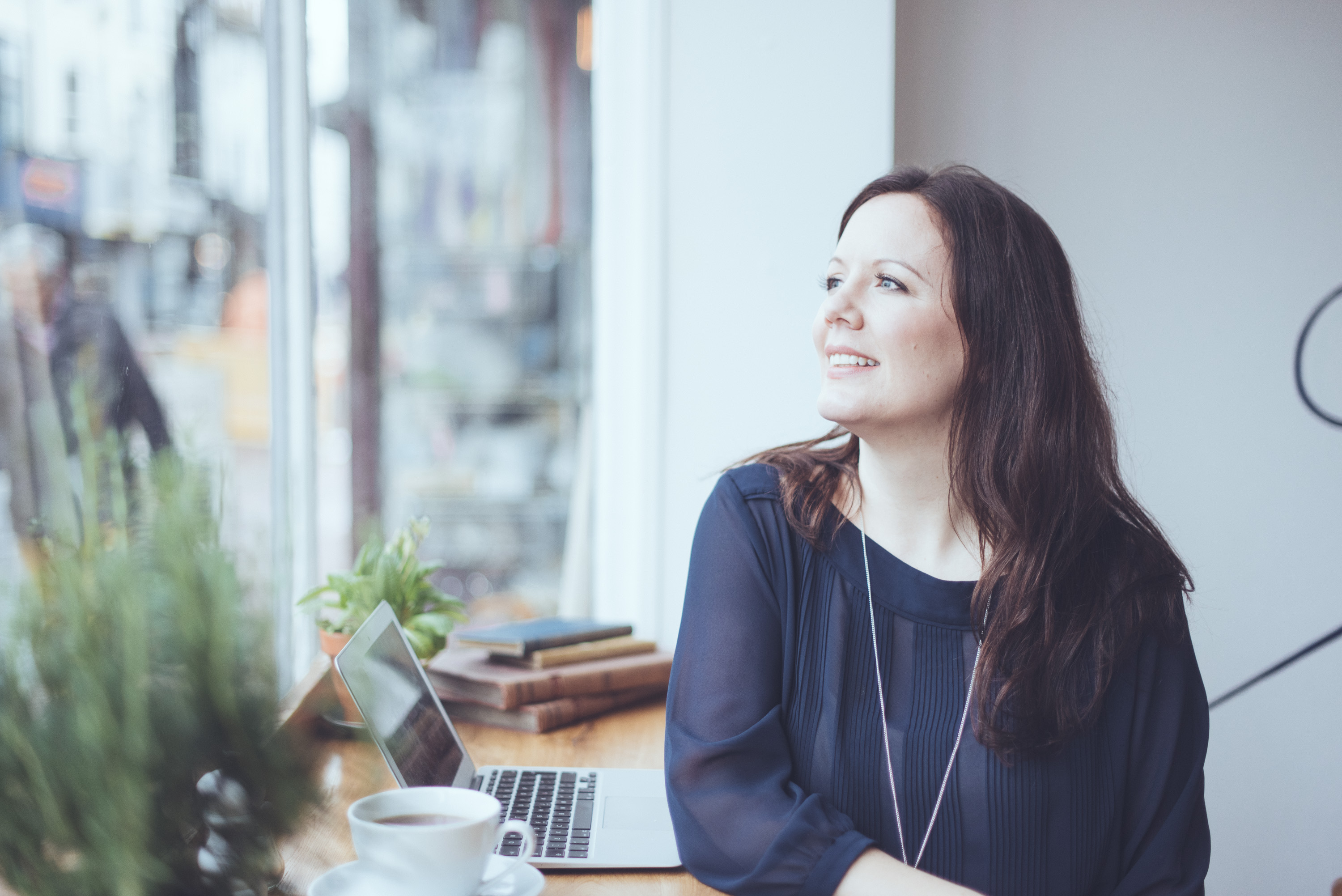 About the book – Freedom Seeker: Live more. Worry less. Do what you love.
Freedom Seeker is an invitation for you to escape whatever cage you feel trapped in, and fly free. Beth tackles some of the challenges of navigating life – deciding what path to follow, staying true to yourself, battling your inner critic and dealing with other people's negativity, handling the curveballs that life throws at you, finding community and ultimately, finding a way to feel free every day.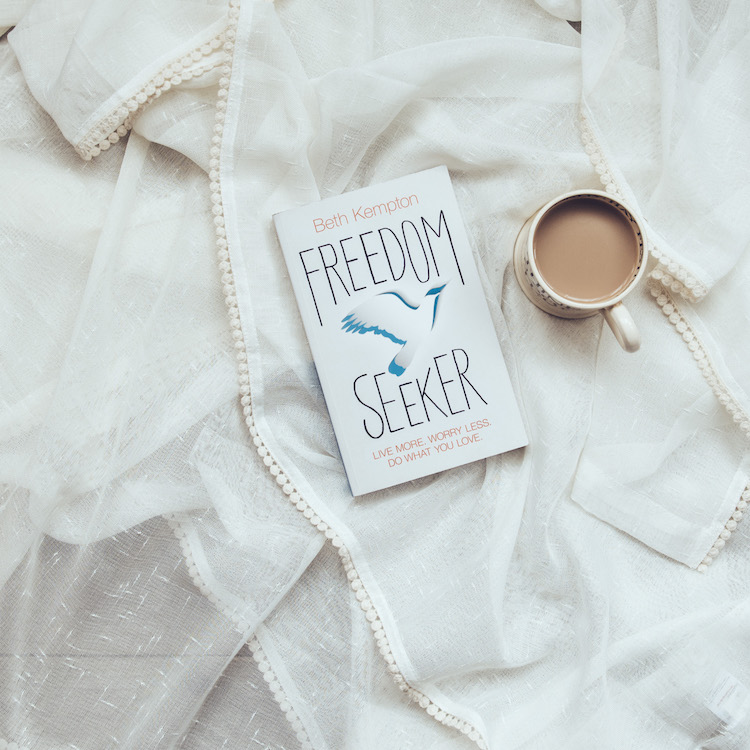 Pre-order your copy before April 4th and you'll receive FREE access to bonuses worth over $300 including free access to Beth's brand new online course "How to be happy (+ calm, focused + organized)" where she shares:
- Insight into how Beth organizes her super busy life to get so much done, including writing a book in six months whilst running a business and raising two children
- How to stay calm when everything around you is going crazy
- How to organise your email (including the one action that literally changed Beth's life)
- Beth's specific strategies for getting stuff done
- Downloadable done-for-you templates for creating the most effective to-do lists around,
- ...and a host of other downloadable goodies to help you get on top of everything
- Loads of life hacks, including tips for decluttering, handy apps, favourite stationery and more
PLUS // you get access to a private Freedom Seeker Facebook group where Beth is offering direct support as well as regular Facebook Live sessions. If you think you're likely to buy the book you might as well get this lovely bonus for free! Get yours here: http://dowhatyouloveforlife.com/freedom-seeker-pre-order/
Save