Sales Have Ended
Ticket sales have ended
We will back next month...every 4th Wednesday.
Learn how you can have customers chasing you!
About this event
Are you a new or established business owner trying to figure out to reach your customer base? In the age of a digital, swiping, touch and go market, how do you connect with customers? Nobody reads the paper, nobody listens to the radio. So how do you find them? 
What if you were told that you don't have to necessarily go looking for them? What if you were given an insider marketing hack to find them, but even better.... you learned how to make them come chasing you down for dollars instead?
RSVP now to claim your seat!
We have partnered with The Phil-Rich Group to bring you this month's Masterclass: How to Attract Your Ideal Client & Niche
Our presenter, Mimi the Motivator, is a passionate educator and business owner who is about sharing Law of Attraction-based business principles and concepts. As she will begin the training with a grounding exercise, and then move into a different way of approaching marketing. The goal is for you to walk away with a clearer idea of who and how to have clients coming to you!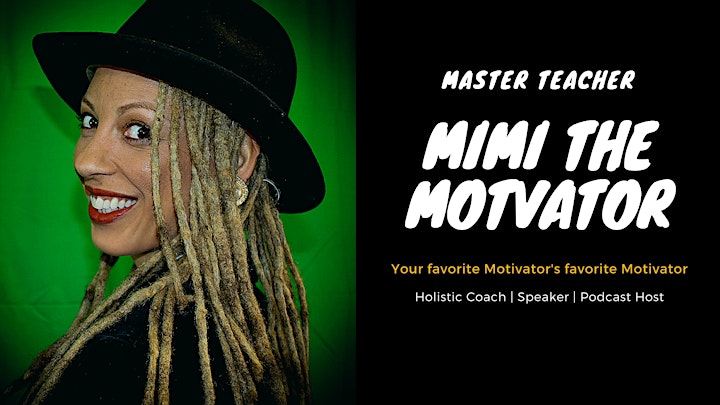 Jamia Wells- Palmer, more commonly known as "Mimi the Motivator," is a modern-day Master Teacher. Although degreed in Mathematics, her expertise consists of Entrepreneurship, Holistic Health and Marketing. Your favorite motivator's Favorite Motivator is on a mission to establish a cycle of community and generational wealth in socio-economic challenged cultures. Her boutique consulting agency provides a holistic approach to personal and professional development through workshops, events, online courses, coaching, and podcasts. You can catch a new episode of "Get High On Motivation" every Wednesday, on your favorite streaming app.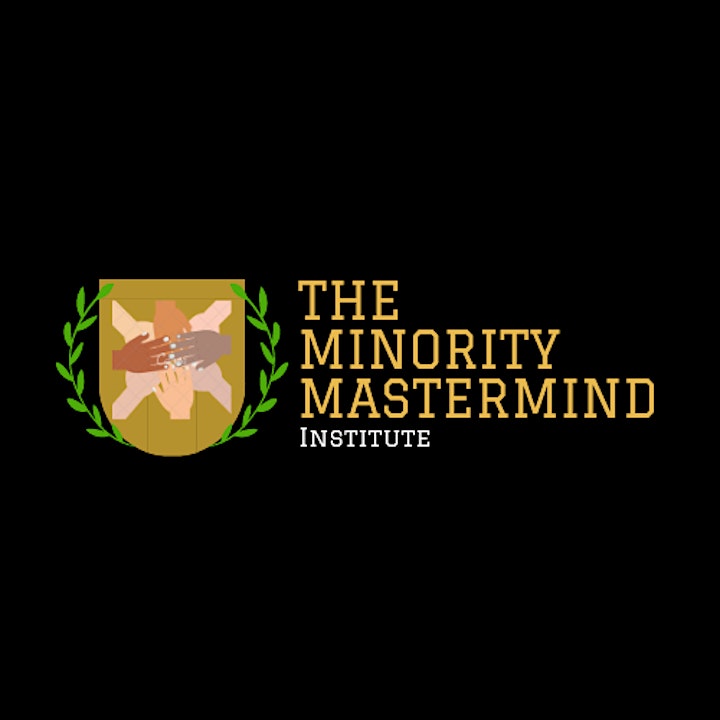 Introducing the Minority Mastermind...
Who is this for?
Are you a leader of color interested in creating generational wealth for you and your family?
Do you believe you have knowledge, experience and expertise that can benefit others?
Are you willing to share your successes and challenges in a confidential environment?
Do you have an interest in the positive progression of the minority community as a whole?
Are you open to learning new or historical concepts, perspectives and practices that enhance success?
If you answered "yes" to the above questions, we invite you to be our guest! We are aligning with local to national industry and community leaders with a desire to decrease the presence of generational poverty in the minority community, while proactively building generational and community wealth.
What is to be expected?
As an introduction, guests are welcome to join us for a monthly Masterclass. Following our monthly Masterclass, The Minority Mastermind has a private meeting for members only. In this meeting, the village shares the wins and challenges encountered over the month. Each member is held accountable for one thing that is documented from the previous meeting.
When is the Mastermind meeting?
This meeting will be held every month on the last (non-holiday) Saturday. However, this is only one of the opportunities and benefits that exist for members of the mastermind. Check out our website for more.
Where is this taking place?
Online via a video-conferencing application.
How will I benefit from being a member?
Napoleon Hill's explanation of a Mastermind
Watch the above video...he says it better we do...
We look forward to connecting with you!
If you are someone you know is interested in presenting a workshop/seminar, please reach out to Organizer. Applications are currently being accepted.