About this Event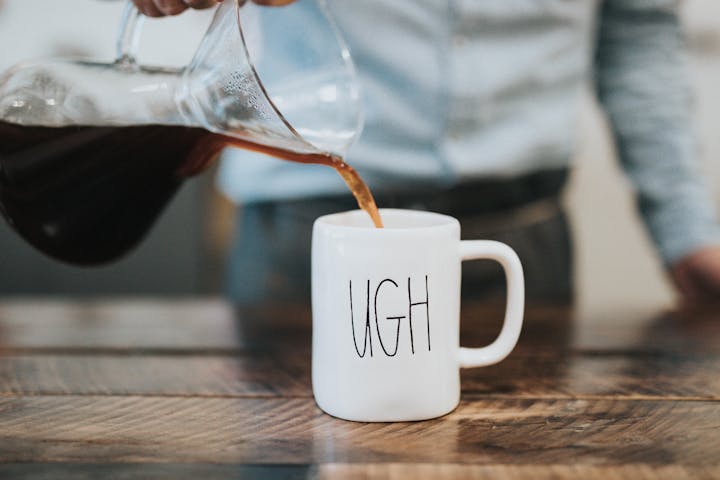 Let me ask you a few sincere questions? After the last social media class......
Have you defined your ideal client and target market?
What new apps/tools did you sign up to use?
Did you create your Instagram profile or clean up your facebook business page?
Or are using a social media marketing service but you don't know what you are paying for?
How are you measuring your lead generation facebook ad results?
If you are unable to answer any of these questions, or you have not started your social media journey; then this is the masterclass for you.
The goal of this masterclass is to show students how to operate a compliant yet effective and efficient social media campaign. While using free to low cost tools to manage their social media calendar, automate their lead generation, and supercharge their content for maximum engagement.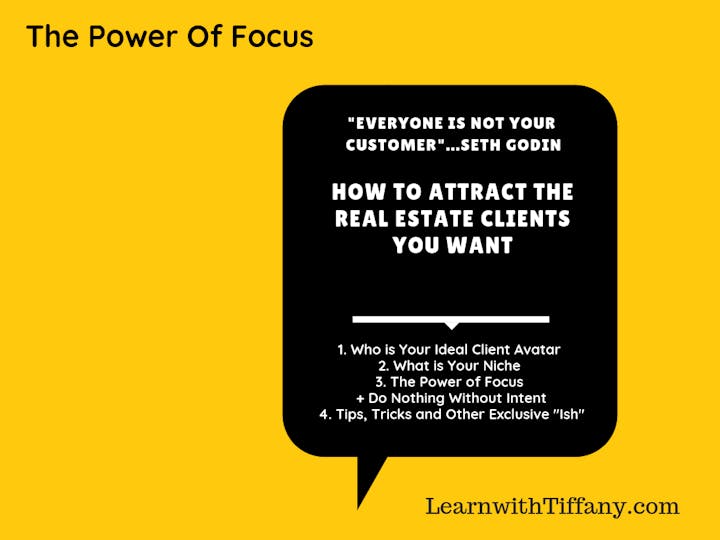 Upon completion of this course students will be able to:
Define your ideal real estate client avatar, prepare a client persona profile, and sketch your brand profile to attract this custom persona
Locate niche content through free resource s + Outline a 30 Day simple social media plan
Distinguish which curated content and social media posts are state compliant
Evaluate free to low cost social media management tools + assess current social media profile status
Apply best practices for post live or schedule, procuring royalty free photos and the top 5 social media platform photo/video size requirements.
This Masterclass will cover:
The Power of A Client Avatar
Developing a content strategy + devise a inbound lead generation campaign
Creating a compliant social media campaign with google calendar + apps
Supercharge your social media marketing with automation
Tips + Trick and other exclusive shish.....
GREC Course #70587 | LearnwithTiffany.com LLC
GREC School #8055 6 Hr CE