About this Event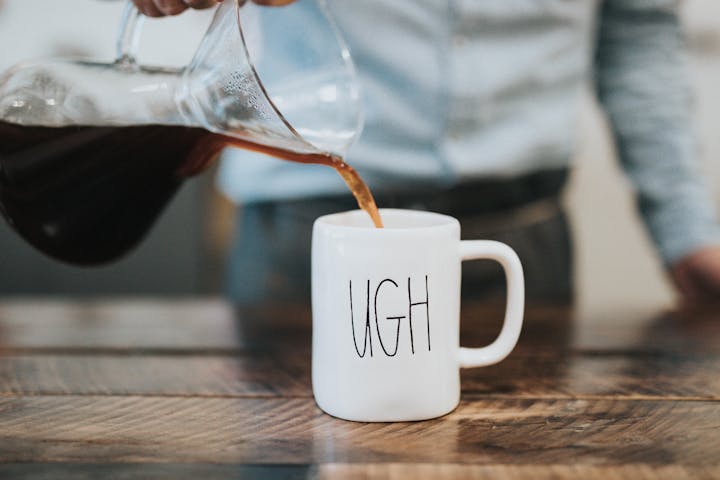 Let me ask you a few sincere questions? After the last social media class......
Have you defined your ideal client and target market?
What new apps/tools did you sign up to use?
Did you create your social media profile or clean up your business page?
Or are using a social media marketing service but you don't know what you are paying for?
How are you measuring your lead generation social media ad results?
If you are unable to answer any of these questions, or you have not started your social media journey; then this is the masterclass for you.
The goal of this masterclass is to show students how to operate a compliant yet effective and efficient social media campaign. While using free to low cost tools to manage their social media calendar, automate their lead generation, and supercharge their content for maximum engagement.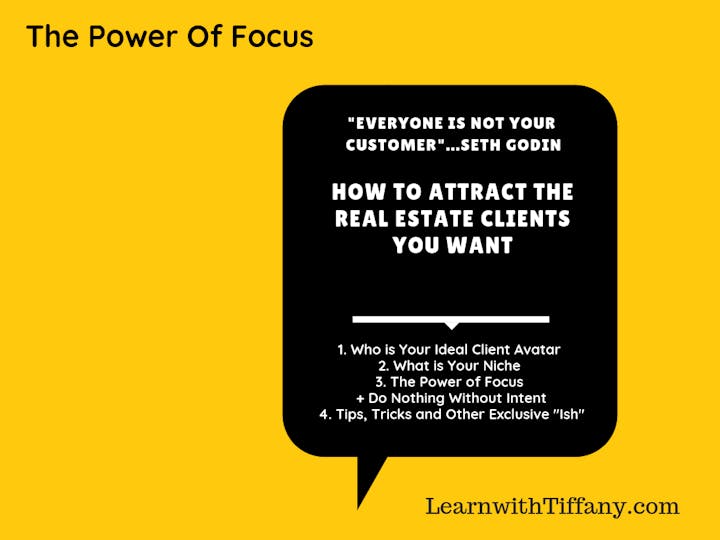 This Masterclass will cover:
The Power of A Client Avatar
Developing a content strategy + devise a inbound lead generation campaign
Creating a compliant social media campaign with google calendar + apps
Supercharge your social media marketing with automation
Tips + Trick and other exclusive shish.....
Set Up or Update Your Social Media Accounts On The Top 5 Platforms With Live Assistance At The Workshop.
Learn, Do, Execute & Repeat
Here are is a brief video of agent testimonials who have attended a past workshop instructed by Tiffany.
GREC Course #70587 | 6 Hr CE
GREC School #8055 | LearnwithTiffany.com LLC