How to Attract More Clients Through Public Speaking
About this Event
Prepare to evolve
This is a hands-on workshop where you will get the insights and the guidance on how to position what you do in the minds of the customer so well that they come running for you - and pay you to speak for them!
It's ideal for you who would like to:
Get paid for your public speaking.
Attract more clients through public speaking.
Secure more high-paying clients through public speaking.
And at the end of the evening, you will be equipped with a Value-Proposition tool and both know how-to complete it, and have started the process of working on it.
Agenda
19:30 - 19:45: Networking and updates from PSA Spain
19:45 - 21:00: A practical workshop where you in small group exercises will define, analyze and test the positioning of what you offer in your public speaking, so people want to pay you to speak for them..
21:00 - 21:30: Individual Q&A, Networking and Follow up by PSA Spain
The details
✧ The meeting is free for all members.
✧ All members can invite a family member, friend or colleague for free.
✧ All non-members are invited to attend for a fee of 25€*
*payment can be done in cash at the door or here online.
Register now and prepare to evolve !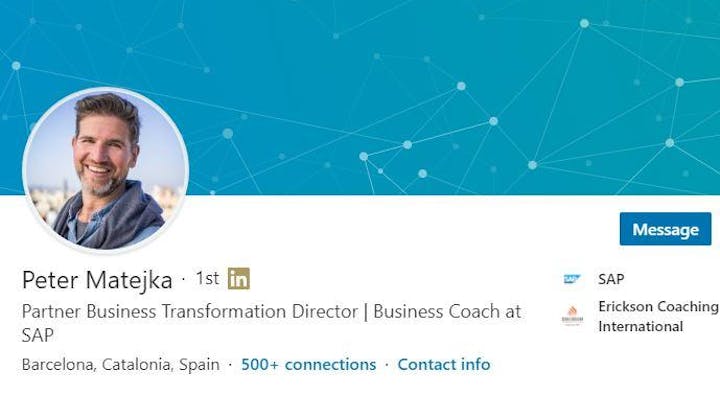 Peter is our facilitator and guest of the evening, a family man who loves to explore the beauty of nature and test both his mental and physical boundaries while flying like a bird down and up the hills on his mountain bike with his family.
Peter has also more than 20 years of experience designing sustainable and profitable business models at companies such as T-Mobile and SAP.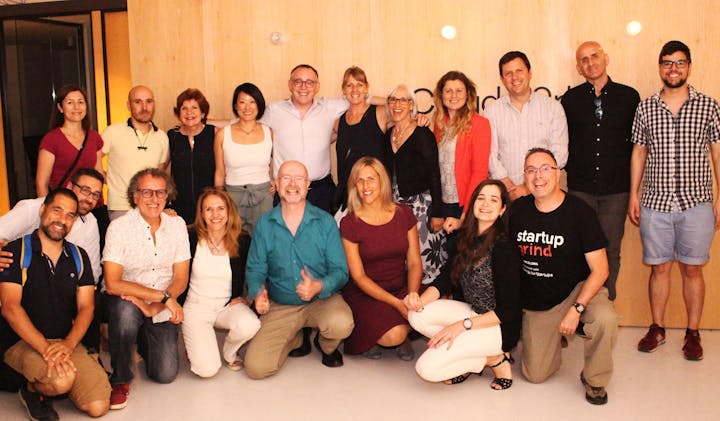 We are a non-profit association founded to give professional speakers the best resources possible to grow an effective speaking business.
All our meetings are interactive, open for members and non-members, and led by professional speakers and experts in the industry.
See you there and prepare to evolve !