Description
Event Proceeds to Benefit Hurricane Victims
According to the 2017 Bureau of Labor Statistics, Colorado has the lowest unemployment rate in the country at 2.3%. What does this mean for employers? Finding and attracting top-quality employees is half the battle. If you are fortunate enough to court these individuals away from another job, how do you retain them so they are not courted away from your company? How do you retain the top-quality employees you have already?

Join these subject matter experts for this valuable 3-hour panel symposium and networking event to help overcome the challenge of attracting, hiring, and retaining top-quality employees!
Check-in, networking, and refreshments begin at 8:15 a.m. Program starts at 8:45 a.m.

Panel Members/Topics: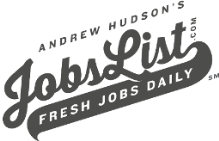 Andrew Hudson, Founder of Andrew Hudson's Job List
At 2.3%, Colorado's unemployment is the lowest in the nation - the lowest it's been since 1976! But there's trouble in those numbers. The real problem? Low unemployment in a high-cost, low-wage state is unsustainable. Andrew Hudson will discuss how to think outside-the-box and what companies are doing to retain high performing professionals through the creation of 'employer of choice' branding, culture magnet work forces and other disruptive workforce strategies.




Arif Gangji, Founder of Neon Rain Interactive
As an award-winning, Colorado based, technology company Arif will share tips on attracting
what you put out - looking at your communication when posting job openings, getting the skillset out of the way quickly and then focusing on applicant's character and belief structure to determine if they are a good fit, and creating loyalty by investing in your team and communicating with them that it is an investment into their future.




Beth Boen, Founder and Trainer of The VOICE Customer Service Training
Learn what internal customer service is, and how an exceptional internal customer service culture can help in hiring, onboarding, and retaining employees. Beth will share a real-life story and how to prevent losing top-quality employees due to poor internal customer service.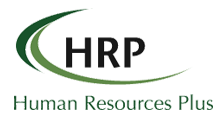 Rebecca Page, SPHR, SHRM-SCP, President of Human Resources Plus, Inc.
Understand the important process of onboarding and how this process can affect retention. Onboarding focuses on how to integrate new hires into your organization and company's culture, as well as make sure they have the tools and resources to be successful. New employees who go through a structured onboarding program are 58 percent more likely to be with the organization after three years. Find out why 22 percent of new hires leave within the first 45 days on the job and how you can avoid this at your organization.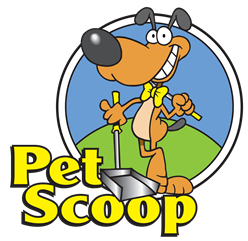 Sam Johnson, Scoop Master and President of Pet Scoop, Inc.
It's a dirty job, but someone has to do it and how does Pet Scoop get top-quality employees to do such a dirty job? Learn how Colorado's #1 Pooper Scooper company has worked to reduce turnover and improve their engagement with their staff.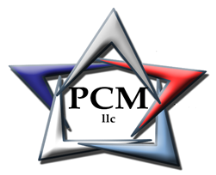 Todd E. Van Maldeghem, President of People Capital Management LLC
Keeping Your Best: Strategic and tactical actions leading to employee retention. Learn proven activities and see statistical evidence on retaining employees when labor markets make replacing them much more difficult.


Venue Sponsor, Dave Henderson, Integrity One Wealth Strategies