Description
Learn
How to Attract and Engage Student Interns
With: Lisa Getzler from Lehigh University
and Ann Lewnes, CMO of Adobe
This session will include information you need as a founder or hiring manager at a startup to help maximize the opportunity to host/hire an intern. We'll talk about how to work with/benefit from interns; how to hire, are you ready, what are you looking for; how do unpaid internships work?
Adobe's Chief Marketing Officer, Ann Lewnes will share her experiences about successful intern engagements as well.
You will learn:
10 things you need to know to unlock the talent of an intern

5 things you need to do to prepare for hosting an intern

1 thing you need to know for sure about what interns really want
OUR SPEAKERS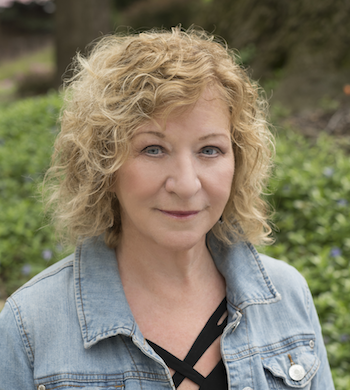 Lisa Getzler, Executive Director, Baker Institute for Entrepreneurship, Lehigh University
Lisa Getzler is Executive Director of Lehigh University's Baker Institute for Entrepreneurship, Creativity & Innovation, which is designed to create a culture of entrepreneurship across the university, promote innovative thinking and foster the realization of entrepreneurial ideas. Currently, she is spearheading Lehigh@NasdaqCenter, a new partnership with the Nasdaq Entrepreneurial Center in San Francisco, which will give Lehigh and Baker a permanent, year-round academic presence on the West Coast, particularly in the globally renowned startup hub of nearby Silicon Valley.
Lisa is responsible for creating the strategy and overseeing operations of the Baker Institute and its programming.Her focus includes guiding undergraduate students through the early stages of venture creation, intellectual property issues for student entrepreneurs and developing the mindset needed to be an entrepreneurial thinker and doer.
As an entrepreneur, Lisa founded and operated a boutique interior design company. She was also a freelance theatrical producer and director. She is a co-founder of two nonprofit theatrical companies and served as a board member and advisor to an educational theatrical youth program. Additionally, she is a member of the founding team that has brought TEDxLehighRiver to PBS39's studios at SteelStacks and Allentown's Miller Symphony Hall, while also serving as speaker curator. Lisa also co-produced the Lehigh Valley's first Mini Maker Faire.
Lisa was honored in 2011 with the Lehigh's Hillman Award for her "major impact on advancing the role of entrepreneurship at Lehigh." She was recently named a Lehigh Valley Business' "Woman of Influence" for her contributions to entrepreneurship education and the community. She currently serves on the executive board of the Nasdaq Entrepreneurial Center.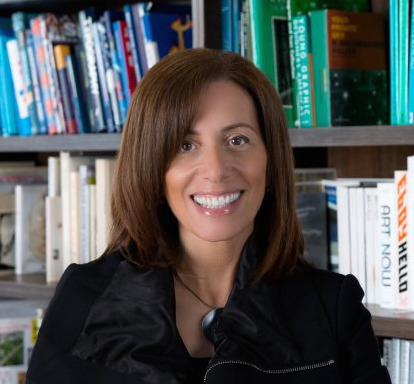 Anne Lewnes, Executive Vice President and Chief Marketing Officer, Adobe
Ann watched too much TV as a kid. This admission and her passion for creativity and media still drive her as Adobe's CMO and are reflected in Adobe's groundbreaking marketing campaigns. Creativity is only half the equation, as under Ann's leadership, Adobe's marketing organization has pioneered the shift to digital — deploying a comprehensive set of digital marketing solutions, establishing an insight-driven culture, and setting a template for marketing's strategic impact on business. Prior to Adobe, Ann spent 20 years building the Intel brand as a VP of Marketing. Ann serves on the boards of Mattel and the Ad Council. In 2015, Ad Age named Ann to The Creativity 50, a list honoring the most creative people of the year. Despite all this, she still watches too much TV.