Description
Are you an emerging brand or designer looking how to get into a store? Are you having trouble getting the attention of influencers and your customers?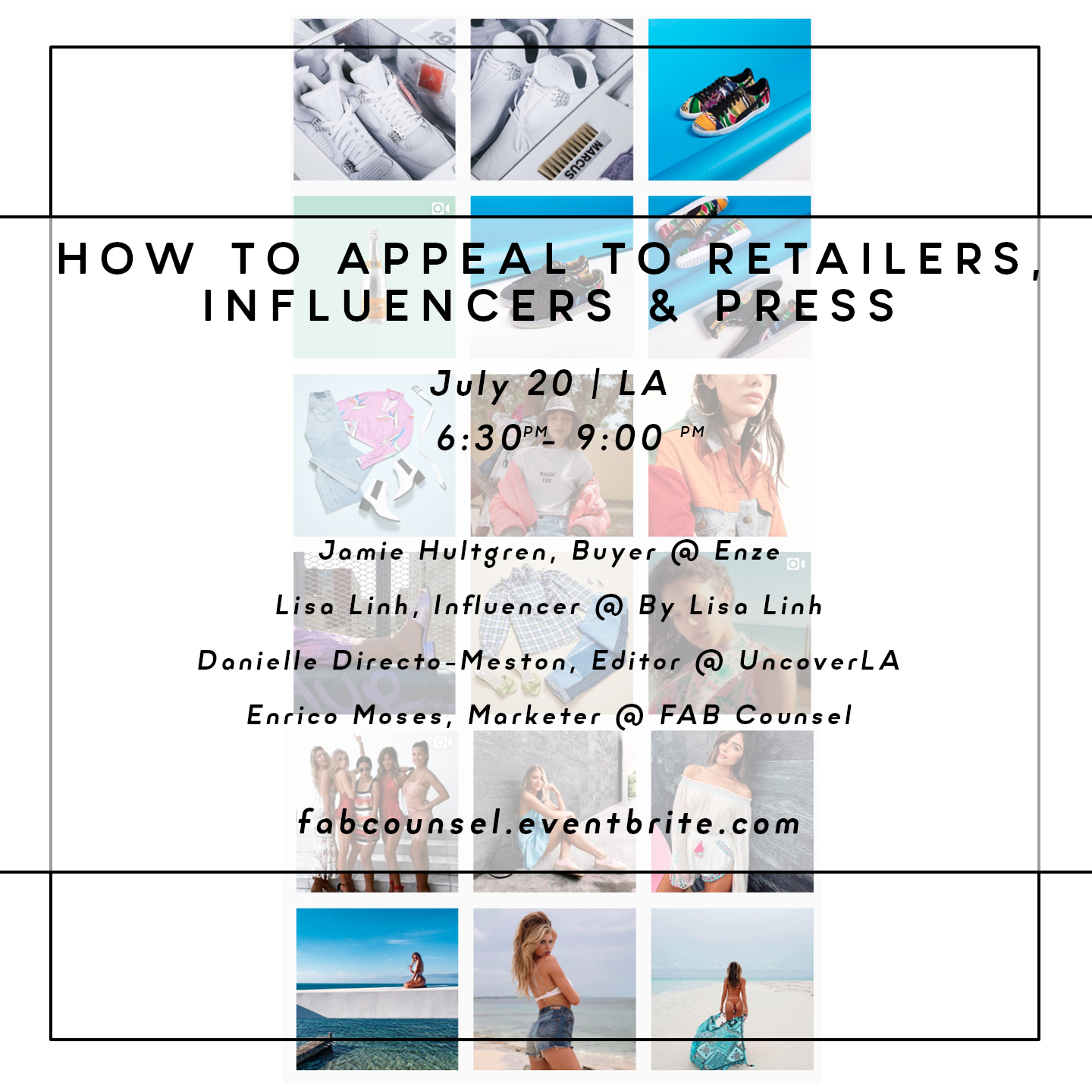 Retailers, influencers and press are some of the most important groups of people that brand owners and designers want to appeal to. Why? Because appealing to them, leads to getting in front of more potential customers.
That's why we've created a panel made up of a local Los Angeles buyer, influencer, editor, and marketer to talk about how to get your business ready so that your brand appeal to them and your consumers.
Panelists:
Jamie Hultgren: Creative Director, Buyer, & Co-Founder of Enze (Boutique on Abbot Kinney)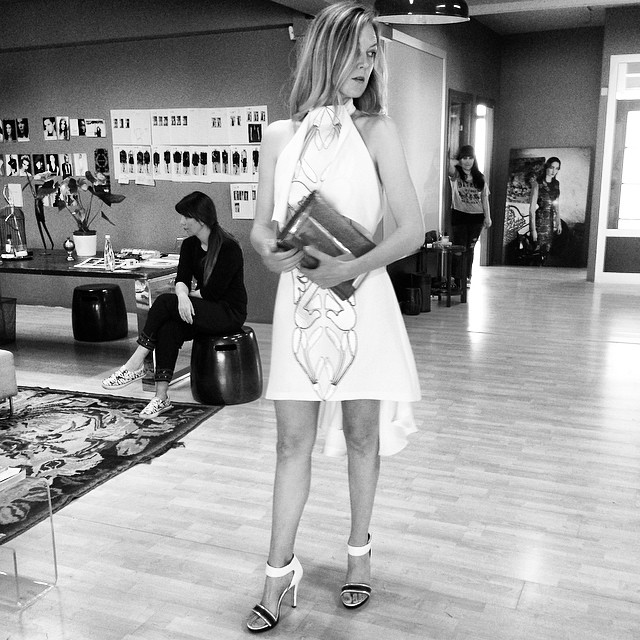 Jamie Hultgren is the Creative Director/Buyer and co-founder of Enze Apparel, a retailer and lifestyle brand featuring upscale Mediterranean resortwear and accessories. When not abroad combing through European showrooms and ateliers in search of new designers, she spends much of her time at the brand's new flagship location on Abbot Kinney Boulevard in Venice, California. Having begun her career as a stylist and performer in 2007, she transitioned to work in manufacturing and imports in 2012, and applies skillsets from both in her current position at Enze. Hultgren continues to maintain balance and inform her pursuits in the fashion industry by staying active on the LA performance art scene.

Lisa Linh: Lifestyle & Travel Blogger & Founder of the blog, By Lisa Linh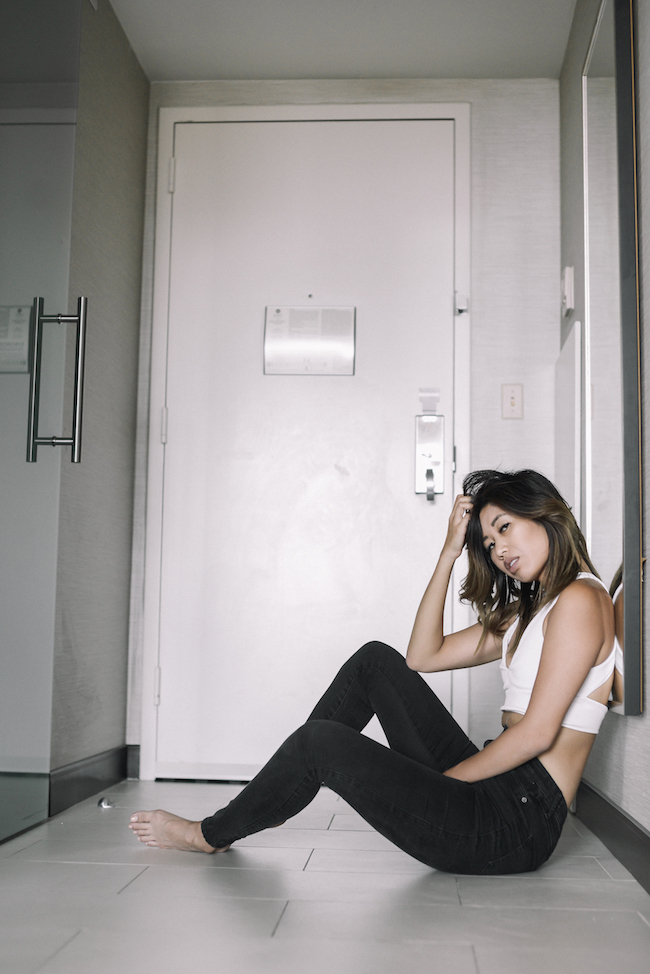 Lisa Linh is an LA-based lifestyle and travel blogger, digital marketing consultant, and photographer. After 12+ years in the corporate world, Lisa unexpectedly quit her last position as a menswear marketer in 2015 and took the dive into full entrepreneurship. Since then, she has amassed a social following of 85k+ and has worked with Hyatt, Marriott, Target, Dyson, Coach and others, while also providing consulting services with corporate brands such as SUPRA Footwear. With a background in e-commerce, PR and marketing, Lisa understands both sides of the industry and aims to be an inspiring influencer that encourages others to take that leap of faith to do what they're really passionate about.
Danielle Directo-Meston: Founder of UncoverLA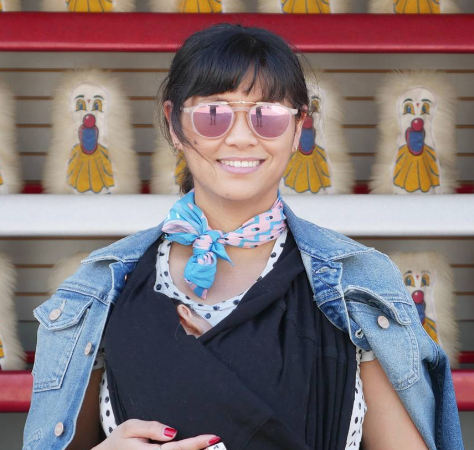 Danielle is an LA-based freelance editor with over a decade of experience covering fashion, fitness, beauty, local news, live entertainment, and more for the web and print. Previously the associate editor of Racked LA, her work has appeared on the pages of magazines like C and Pacific San Diego and online at MyDomaine, Curbed LA, Pret-a-Reporter, and other popular publications. She's also founded the LA-based online publication, UncoverLA.
Enrico Moses: Marketing consultant and retail strategist at FAB Counsel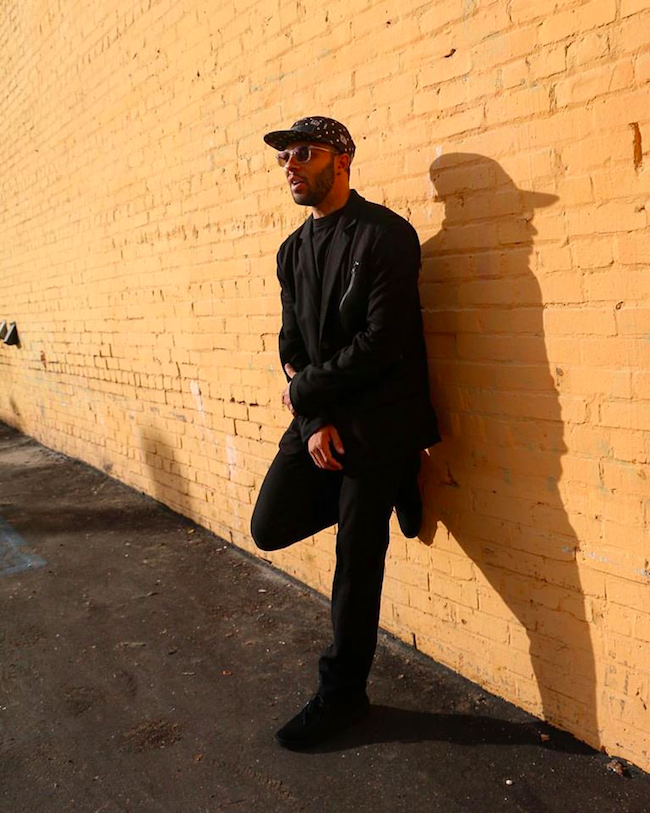 Enrico Moses has been in the fashion industry for over 10 years, holding many positions as a brand manager, sales rep, as well as co-founding a fashion tech startup and owning and running a menswear boutique in Minneapolis, Minnesota. He's now taken his experience and knowledge to work with brand owners and retailers to help launch and grow their companies. When he's not working on retail project, he's fashion and life in Los Angeles through his blog, 7 Days Theory.
Flow of The Event:
6:30pm - Arrivals + Networking
7:00pm- Panel starts
8:00pm - Q&A
8:30pm - Networking
9:00pm - End
Date and Time
Location
Refund Policy