How to Align Sales & Customer Success To Crush Your Revenue Goals
Description
***Get your tickets ASAP as they are selling out quickly***
Attention all SDRs, Account Executives, Customer Success Managers, Account Managers, Directors, and VPs!
Join the Sales Hacker & Modern Customer Success team in our continuing sessions in the heart of Silicon Alley, New York City as we explore the latest and greatest topics and technologies within the growing field of sales and customer success.
This month, we are fortunate to have an awesome lineup with the top VPs, CEOs, and Founders from some of the fastest growing startups to talk about their personal experiences on how to best align sales and customer success to crush revenue goals.
Speaker Panel: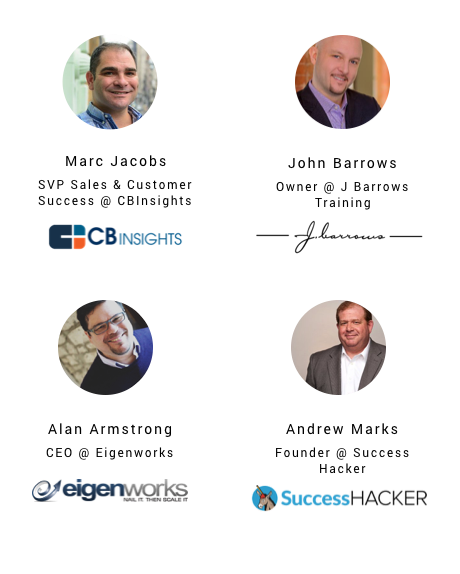 Marc Jacobs - SVP of Sales & Customer Success at CBInsights. Marc Jacobs has over 15 years of experience building and managing high-performance sales teams developing creative business go-to-market strategies in high-growth early, mid, and late stage venture-backed startups and publicly traded companies. Currently, Marc leads all revenue producing operations at CBInsights, including a high velocity inbound and outbound lead generation team, a new business account executive team, and a customer success organization. Prior to his latest role, Marc scaled the sales organization at Greenhouse Software from 5 to 70 people which is the 5th fastest growing B2B SaaS solution and has grown greater than 400% annually year over year.
John Barrows - Owner at J. Barrows Training. John Barrows currently provides sales training and consulting services to some of the world's fastest-growing companies like Salesforce.com, Linkedin, DropBox, and many others. His previous experience spans all aspects of Sales at every level from making 400 cold calls a week as an inside sales rep to a VP of Sales at his first startup that was sold to Staples. He's an active sales professional who has learned a lot about what works and doesn't work in Sales and loves sharing the tips and techniques he has found to have had an impact along the way. His main goal is to improve the overall education and quality of Sales by sharing ideas and techniques that work.
Alan Armstrong - CEO at Eigenworks - Alan Armstrong is founder and CEO of Eigenworks, a boutique strategy and research firm that services B2B software companies ranging from series-B startups through large public companies. Prior to founding Eigenworks, Alan held senior director and vice president roles at Product Management, Business Development, and Sales startups, and was Sitraka's Director of New Products and Innovation. He is a contributor of content and expertise to industry publications, talks, and webinars including Pragmatic Marketing, and the popular blog OnProductManagement, of which Alan is a co-founder. He speaks regularly at industry events, including PULSE, TSW, Strategy & Competitive Intelligence Professionals (SCIP), and Product Marketing Community, and holds a B.A.Sc in Systems Design Engineering from University of Waterloo.
Andrew Marks - Founder at SuccessHACKER - Andrew Marks has spent the last two decades as an operational executive, developing and managing highly effective post-sales customer-focused organizations for B2B software companies of various sizes from early-stage startups to large multi-national public companies. He is the co-founder and COO of SuccessHacker, a customer success management consultancy that helps high-growth technology companies increase customer lifetime value and improve customer experience. Andrew is responsible for corporate strategy, operations, and recruiting services. He is also involved with various clients on consulting efforts and is a regular participant and active contributor to the CSM Coaching program as well as a private executive coach to a handful of senior leadership clients.
Topics of Discussion:
How to build a sales & customer success organization that will scale to $50M+ in revenue

As an Account Executive, how do you leverage your CSM to close deals with more technical/difficult buyers?

As an Account Manager, how do you give the appropriate feedback to a sales rep so they are not oversetting expectations during the sales process?

Hiring and sourcing best practices to make sure you get the best sales & success professionals

What tools and platforms to use when recruiting for sales & success hires

How to create a process for sales to collect and pass off the right information to customer success

What questions to ask during the sales process to not sign up a bad-fit customer that leads to churn

Should sales or customer success own renewals and expansion

How to get sales & customer success to work together to close more deals

How to automate churn signals and leverage the sales team to successfully retain your customers

And more!
Agenda:
6:30 pm - 7:15 pm Networking (Enjoy the open bar and food)

7:15 pm - 8:30 pm Panel and Q&A

8:30 pm - 9:00 pm Meet & Greet with Speakers + Networking
Tickets Include:
Admission to networking area

Admission to open bar with beer/wine, hor d'oeuvres, and food

Access to seating for event

1:1 Access with Speaker's panel after Q&A
***Get your tickets ASAP as we are almost sold out.***
---
Check out photos from our previous events!
Please note that tickets bought are non-refundable; please contact the organizers below for ticket transfers (ex., you wish to give the ticket to another named individual)
---


Thanks to our proud sponsors and partners below: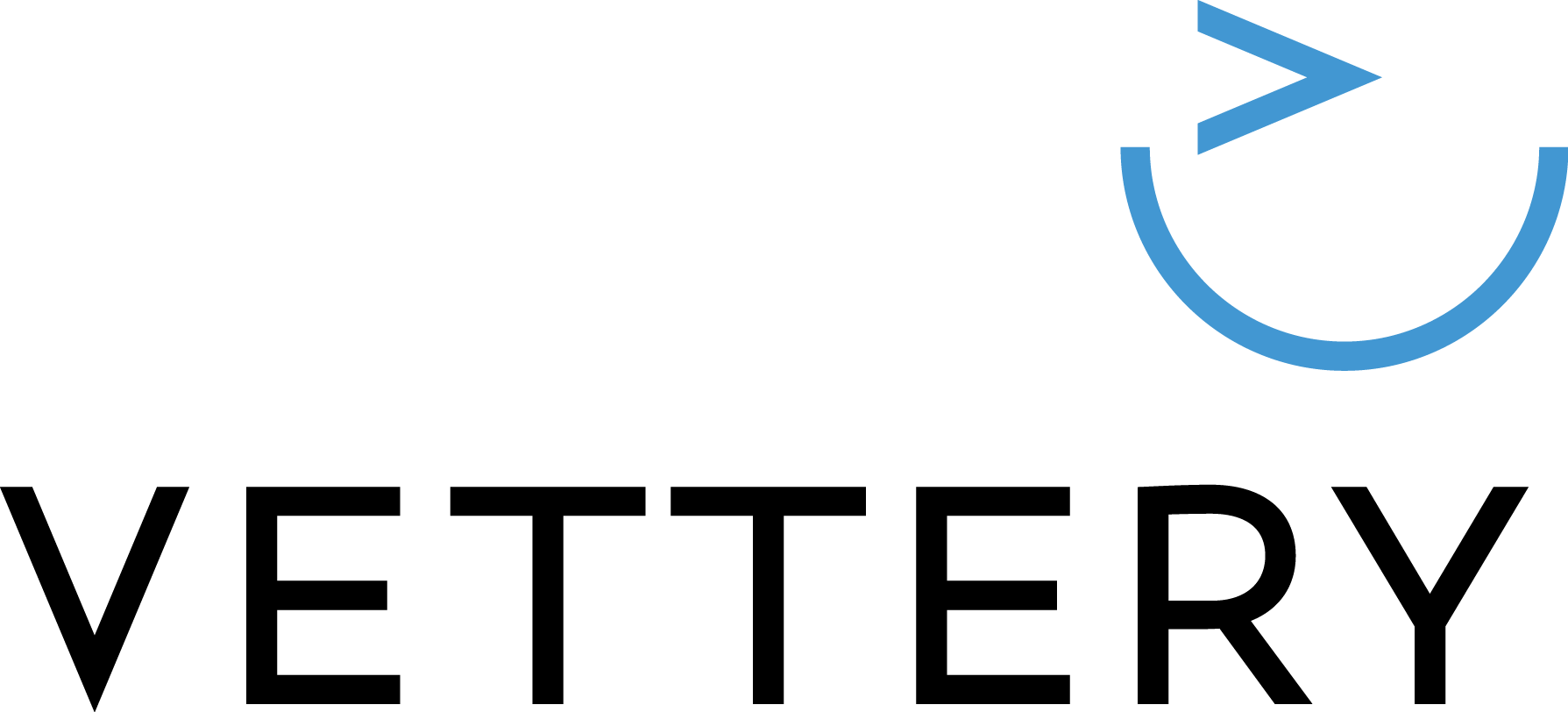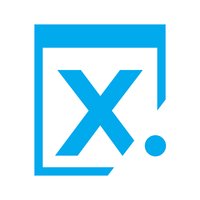 If you are interested in sponsoring our events, please reach out to kevin@saleshacker.com