How to Activate your Inner Goddess for Health, Happiness and Success With Essential Oils

Wednesday, April 29, 2015 from 7:30 PM to 8:30 PM (BST)
Event Details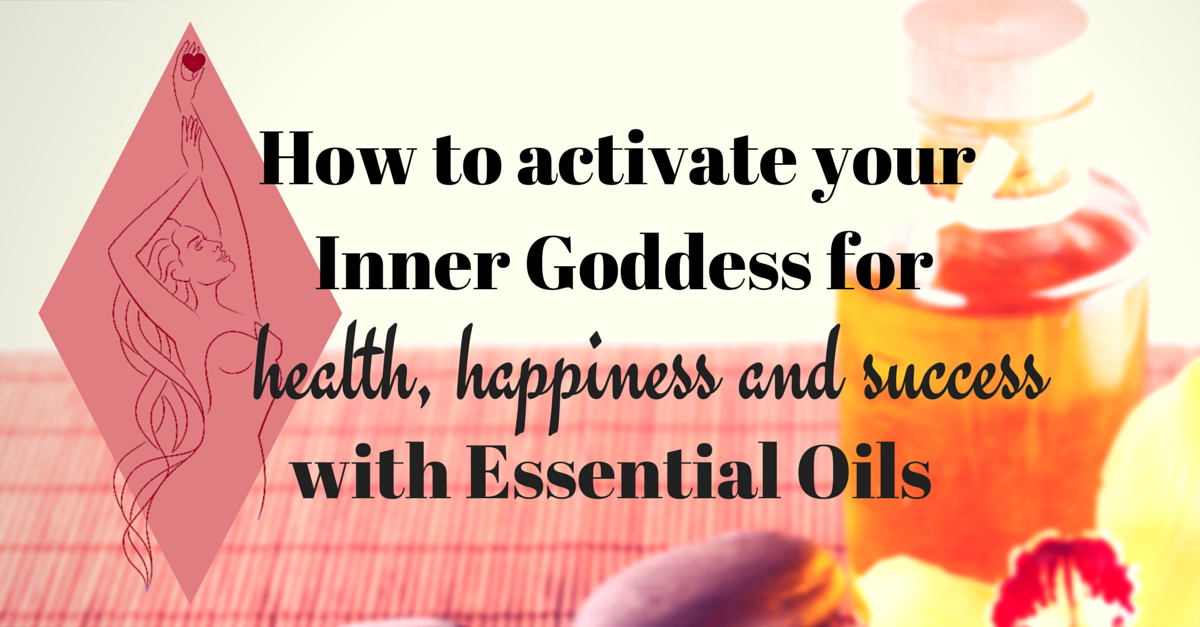 Join Helen Johnson and Susan Tomlinson for this FREE call to discover how to activate different aspects of your feminine energy using essential oils.
Activating these Goddess energies will release more potential in your business and life, helping you feel balanced and thriving.
Find out how to identify what your Inner Goddess most needs and how to support these using gorgeous and powerful essential oils.... 
When you sign up you will be sent all the details for this free call.  Watch your in box for all the details.
To your success,  
Helen Johnson and Susan Tomlinson
About us
Helen Johnson
I specialise in helping women to find freedom, purpose and balance. It's my belief that the goddess energies are a powerful metaphor for understanding our lives as women. By exploring the goddesses, a person can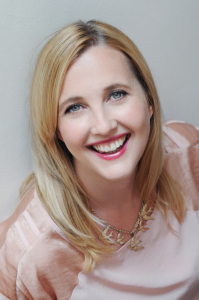 understand the way that these energies are expressed and balanced in their own lives. We all have an inner goddess that is calling out for our love and attention. Developing Goddess Acumen means giving your inner goddess the opportunity to empower, inspire and guide you to abundant and successful living.
I am passionate about helping people to thrive. I use a range of powerful therapeutic and personal development techniques that work with mind and body. I also draw from skills derived from a rich and diverse professional background that includes my current PhD research on transforming lives, an undergraduate philosophy degree from the University of Oxford, and my previous career as a barrister and legal policy advisor.
I am here to celebrate and explore feminine power and to offer inspiration, support, and direction…
http://goddessacumen.com/
Susan Tomlinson
For many years Susan held senior roles in well known international businesses and industry sectors.  It gave her a fascinating insight into how businesses work, as she was often involved in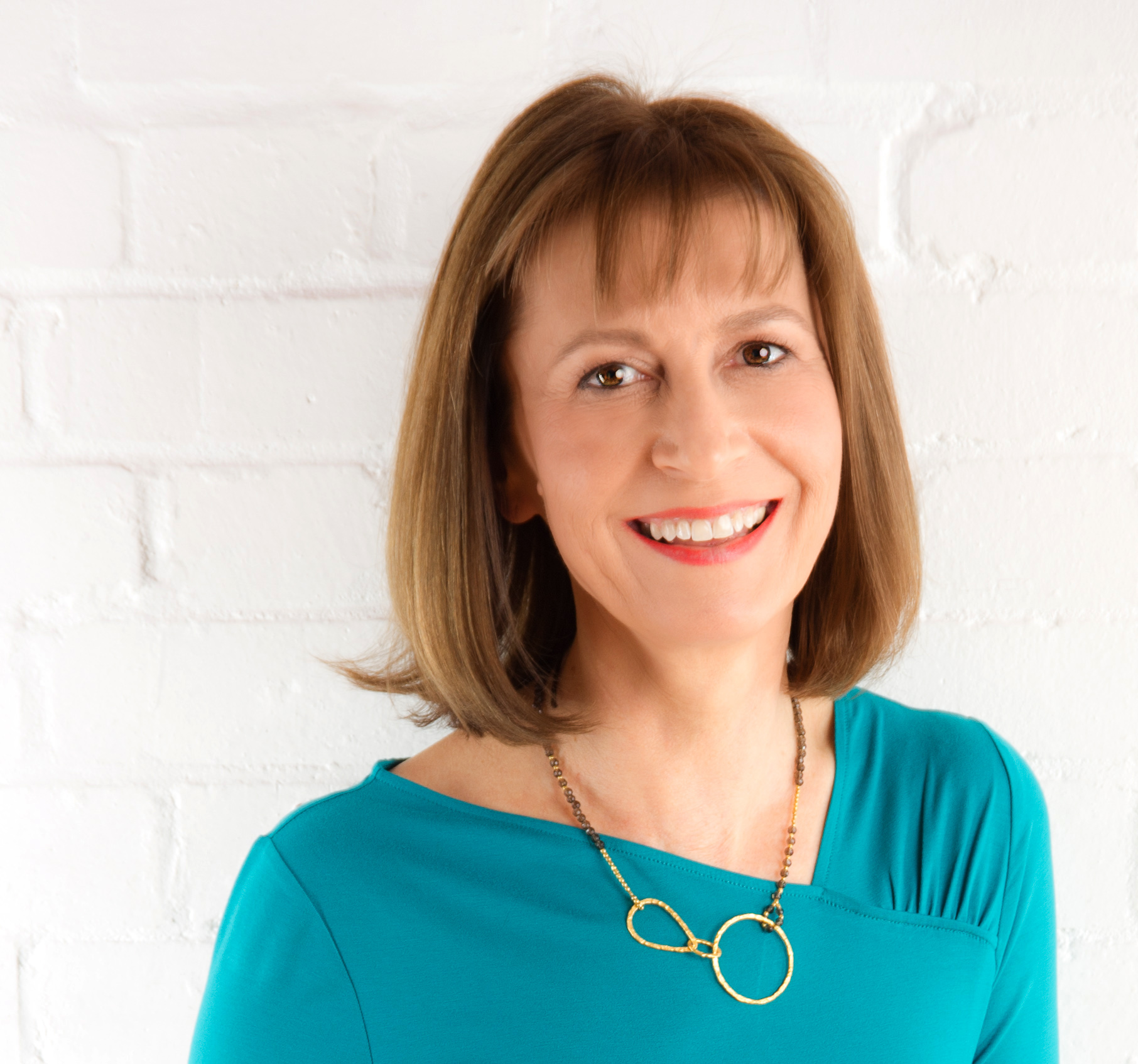 start up ventures.  Eventually, always being an entrepreneur at heart and feeling restless, she took the leap and set up her own coaching and consulting business winning large contracts and working with top names.
Even with all her previous experience Susan soon realised the challenges of being a solo entrepreneur, so early on she made the decision to make a significant investment of her time and money in hiring her own mentors and learning everything she could about marketing, sales and mindset to consistently grow her own business and continue to create the lifestyle of her choice.
Having coached and taught hundreds of people in business Susan now shares her hands on, real life experience and knowledge with other coaches, consultants and solo entrepreneurs, who know that the quickest route to success is working with a trusted business coach and mentor.
Her passion and interests include health and well being and loves helping others lead more balanced lives
http://www.realcoachingsolutions.co.uk
Have questions about How to Activate your Inner Goddess for Health, Happiness and Success With Essential Oils?
Contact Susan Tomlinson
Organizer
Susan Tomlinson
Many successful professionals, entrepreneurs and business owners work with a coach or mentor. They know that having someone to share knowledge, teach them the short cuts and act as a sounding board is the fastest way to achieve their goals and lead extraordinary lives.  Through our business coaching programmes you'll learn how you can simplify and achieve your personal and professional goals, creating the freedom, lifestyle and income you really want. If you are a solo professional or entrepreneur, we can provide the advice, resources and tools to help you build a rewarding business that often exceeds expectations.