How to Invest Safely and Get Consistent Returns Monthly. And Control Your Personal Finances in this Turbulent Era.
About this Event
* FREE LIVE IN-PERSON SEMINAR REVEALS... *
Nothing is more important then to have Consistency in Times of Turbulence.
By Fabian Lim, Dato Jimmy Wong
Date & Time:
8 April 2021 8pm to 10pm SG Time
10 Anson Road. #18-25.
International Plaza.
Singapore 079903
Dear friends,
With the banks currently rewarding us an uninspiring 2% or less for our hard-earned savings and deposits, we owe it to ourselves to explore alternative ways to make our money work harder for us.
The good news is, we have a PROVEN system that will help you do just that i.e. make your hard-earned money work even harder for you. The best part is, you don't need any prior knowledge in trading or investing!
This system is known as the 'Lifestyle Trading System', created by Dato Jimmy Wong & Fabian Lim. Dato Jimmy Wong is a superstar trader with a proven track record of turning $499,125 into $17,284,130.56 in less than 40 months. And Fabian Lim is a digital business & marketing expert with over 20 years of experience.
That's an amazing return-on-investment of over 1,000% a year!
(FYI, Dato Jimmy Wong's trading results have been notarised by 2 of Singapore's top legal firms)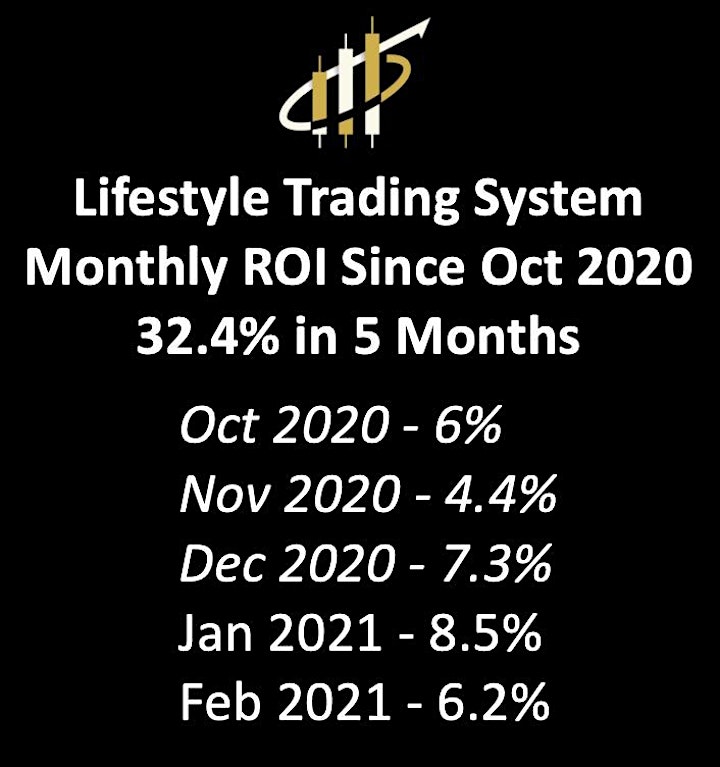 Here's what you'll learn during this educational FREE LIVE IN-PERSON seminar:
- How to be financially-free in 5 years by turning $35,000 into $1,000,000 in 60 Months OR Less!
- The benefits and unique features of the Lifestyle Trading System - that cannot be found anywhere else!
- 3-Year Proof of Results - This you must see to believe!
- Real-life customer testimonials - If they can do it, so can you!
- And much much more!
BONUS: We will be launching a time-limited MARKETING TEST during this zoom session and offering a special plan to literally allow everyone to join our profitable trader community - without the usual huge upfront payment!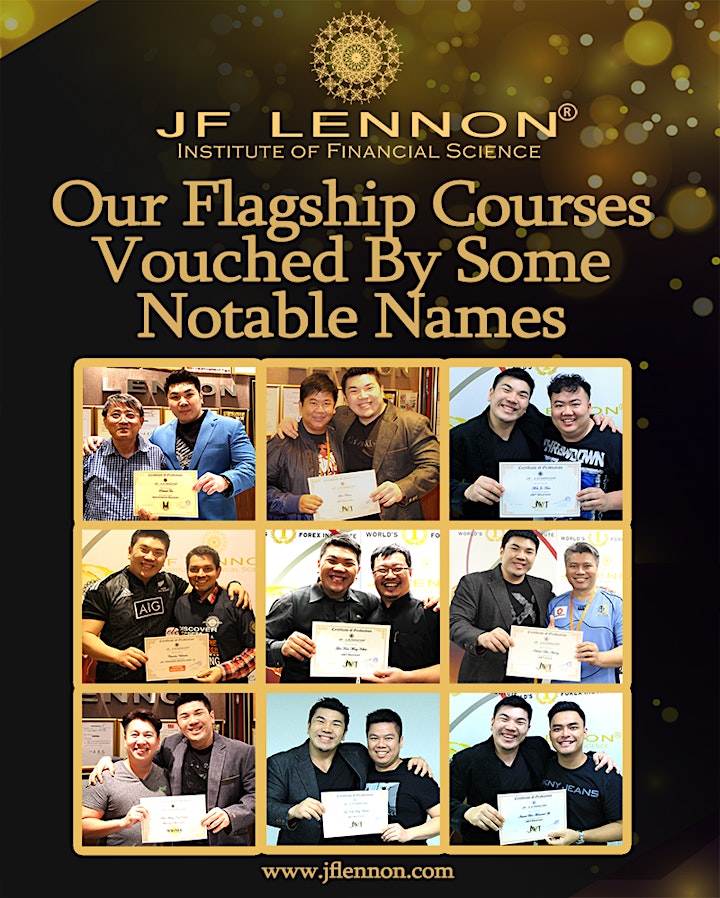 About The Speaker - Fabian Lim
Fabian Lim is co-founder of the Lifestyle Trading System - the World's first 'earn-as-you-learn', ROI-based, lifestyle trading system.
He is also a serial online entrepreneur with over 18 years of management consultancy & digital transformation experience. After a six-year stint with Deloitte Consulting, he ventured into digital marketing. Today, he is Founder of WorldInternetAcademy.com & one of Asia's foremost Omni-Channel Marketing experts, having trained over 10,000 practitioners over the past 10 years worldwide.
So this is one live seminar you'll want to attend and won't want to miss!