A discussion about Vonnegut and his words, thoughts and work relating to the environment.
About this event
From the firebombing of Dresden to scenic Lake Michigan to urban Indianapolis, our panel of Brian Welke, David Hoppe, Olon Dotson, and Scott Palazzo will discuss the impact that the environment had on Vonnegut as well as the lingering effects of humans on the environment.
This event is online via Zoom. The day of the event, you will receive an email from Eventbrite with a link to the Zoom event with instructions on how to access it.
David Hoppe is a writer, editor and cultural strategist, living in Long Beach, Indiana. Hoppe was born in Evanston, IL in 1950. He grew up in the Chicago suburb of Mt. Prospect, IL and graduated from Prospect High School in 1969. His amazement at the good fortune of having come of age during a period when pop and high culture were virtually interchangeable remains undimmed. He recognizes, however, that this experience also inspired expectations that have, over the years, turned into something akin to buyer's remorse. Hoppe received a BA in English from Macalester College in St. Paul, MN, MA in Library Science from the University of Minnesota, and MFA in Creative Writing from Bennington College in Bennington, VT. He has lived in Minnesota, northern California, Great Britain and, since 1980, Indiana. Hoppe has worked as a cataloger for a fine and rare book auction house, a public librarian, cultural administrator and programmer, advertising writer, journalist and critic. He has also been a frequent collaborator with his wife, choreographer Melli Hoppe, creating sound designs for a number of her performance pieces
Olon Dotson, recently elected to the board of directors of Indiana Landmarks, serves as Associate Professor of Architecture at Ball State University. He attended Tuskegee Institute (University) in Alabama where he received a B.A. in Architectural Science and Ball State University, where he acquired a Bachelor of Architecture and a Bachelor of Science in Environmental Design. Dotson later attended Columbia University in New York where he completed the Master of Science in Real Estate Development. Dotson began to broaden his perspective in architecture, which led to the co-founding of his company, ARMONICS, Inc. ARMONICS' principal focus was in the revitalization of inner-city communities, starting in Indianapolis. ARMONICS earned national and international recognition for its progressive and innovate approach to urban revitalization initiatives. Throughout his career in academia as well as in professional practice, Olon Dotson's primary research interest and focus has been in the resurgence of severely distressed inner-city communities. Dotson became more philosophical and reflective with respect to the health and vitality of American cities and has elected to pursue a Ph.D. in American Studies at the Purdue University, College of Liberal Arts.
Scott Palazzo is an experimental animator and illustrator in Brooklyn, New York. Throughout his career, he has created animated, video, and illustrative content for brands, TV, and film festivals. Scott honed his creative, artistic, and technical skills in Boston. While attending the Massachusetts College of Art and Design, he studied Animation, and continued his education while working at Harvard University. As a filmmaker, Scott has been active in over 50 film festivals, galleries, and publications worldwide, including Boston's Museum of Fine Arts and Nashville's Defy Film Festival. Currently, he spends his time in NYC as a Bodega Cat Lover, Bike Commuter, Concert Junkie, Sushi Connoisseur, and Storyteller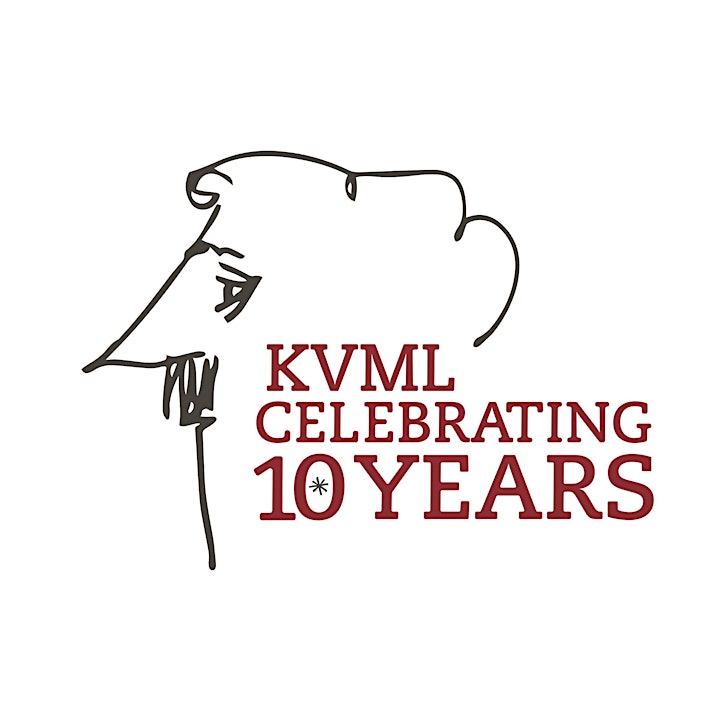 Organizer of How the Environment Affected Vonnegut
The Kurt Vonnegut Museum and Library is a public-benefit, nonprofit organization championing the literary, artistic and cultural contributions of the late writer, artist and Indianapolis native Kurt Vonnegut. The library seeks to engage people in the written word — especially their own. We are in a brand new home in a historic building in downtown Indianapolis (543 Indiana Ave.), thanks to over 1,400 supporters. Learn more about us at Vonnegutlibrary.org.