Description
Topic: How technology influences beauty industry?
"I think the future of beauty will be more and more about technology, about quality, about formulation, about individualization, about digitalization, about responding to specific needs." -- Jean-Paul Agon, CEO of L'Oreal was telling CNBC that he is still optimistic about how technology can bring.
This time we invited beauty expert and founders of beauty startup to join our panel. The leaders will elaborate their thoughts on the trend of using technology in the field of beauty and their expertise in personalized skincare product and service, the digital marketing trend of the beauty industry.
---
Date: March 15th
Time: 6:00pm to 8:00pm
Location: 1535 Mission St, San Francisco, CA 94103
Agenda:
6:00 pm - 6:30 pm Networking
6:30 pm - 7:15 pm Panel discussion
7:15 pm - 7:35pm Q&A
7:35 pm - 8:00 pm Wrap up + Networking
---
Panelist:
Alta Sparling, Subscription & Sampling Innovation/Beauty Expert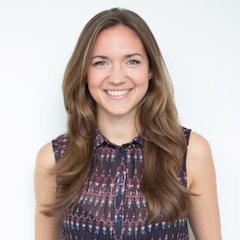 Ida Linden, Founder & CEO of Lovelyloot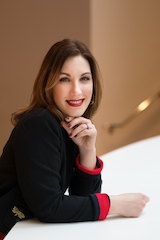 Sopiea Mitchell, Founder & CEO of 3toZEN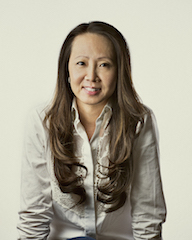 Moderator: Elaine Yin, Community Organizer of Silicon Valley Founders Club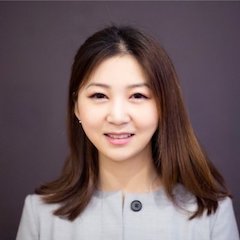 ---
Special Thanks to Venue Sponsor: Upload
At UploadVR we know that virtual reality is transforming the way we learn, interact, and understand the world around us and it is our mission to help spread the magic of VR to as many people as possible. We accomplish this by connecting the community of VR pioneers to one another through unforgettable and unique experiences and events, all in an effort to inspire people to spread the magic of virtual reality.