Description
Experienced talent is in high-demand, and nowhere is this more true than in software engineering roles. Hiring senior developers can be tremendously challenging, and can feel even more so for resource-constrained startups. Even when you've raised significant funding, it's competitive to hire the top talent, and important to get it right.
We're bringing together startup CTOs, People Ops leads, and tech talent professionals to share specific tactics, processes, or lessons learned that have helped them overcome these challenges. Each speaker will give a 5 minute lightning talk presentation, followed by 5 minutes of Q&A. You'll also have the opportunity to ask our speakers as a group other questions you might have about effective tech hiring.
Join us for a great morning of actionable advice and conversations.
This event is part of the Talent & Training track at Startup Boston 2018.
Stay tuned! Speakers to be announced soon.
This is a Startup Boston event.
Startup Boston is a free, five-day series of events celebrating, educating, and connecting entrepreneurs in Boston. Taking place from September 10-14th, 2018, Startup Boston brings entrepreneurs, company leaders, innovators, and industry experts together to foster collaboration and fuel growth in Boston's startup ecosystem.
Thank you to our event partners.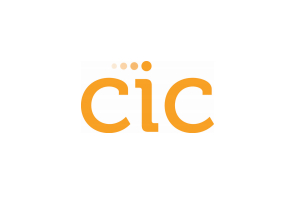 About CIC Boston:
One of Boston's largest innovation communities, CIC provides office and coworking space, and supports a variety of important programs in Boston's startup scene including Venture Cafe, District Hall, and MassRobotics.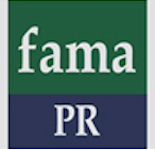 About fama PR:
fama PR is North America's premier boutique PR firm for technology companies. They deliver superior results and unmatched client service by using experienced PR professionals who apply a common sense, hands-on approach to both strategy and tactics. Working closely with clients, fama PR creates customized communications plans that are directly aligned with business objectives to help increase brand awareness and drive revenue.