Description
How to Survive in an Amazon World
What does the future hold for retailers large and small? The tea leaves point to three major developments.
• Changing demographics are a key driver here
• Enhanced retail experiences and the total journey
• Understanding, and designing to support the customers' behavior
What do you do when facing a vastly stronger competitor? You team up. Alliances grow among business that are like-minded, but not competitive.
What's next? Retailers will need to continue to adapt their playbooks, because e-commerce and the changes it has created are here to stay.
Speaker: Barbara Wold
Barbara Wold is an internationally known speaker and authority to the retail, consumer and tourism industries. Ms Wold is an authority on building business through customer driven strategy and maximizing human assets. Barbara helps downtown areas and cities that are going through revitalization in an effort to boost their economic viability.
International Speaker, Author and Business Strategist
Global Retail, Consumer, Hospitality & Tourism Expert
Keynote Presentations -- Seminars & Workshops -- Retreats
Merchant Retention & Downtown Revitalization
Customer Experience (CX) Expert
Tourism Ambassador Programs
Sponsored by: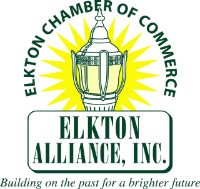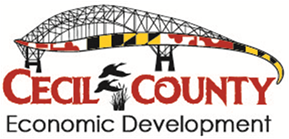 Date and Time
Location
Town of Elkton Municipal Building, 2nd Floor Social Hall
100 Railroad Avenue
Elkton, MD 21921