How Silicon Valley Start-ups Can Make it in Japan (SOLD OUT)
Sales Have Ended
Ticket sales have ended
Thank you for registering for this event. We look forward to seeing you there! Please contact jsnc@usajapan.org with any questions.
Sales Have Ended
Ticket sales have ended
Thank you for registering for this event. We look forward to seeing you there! Please contact jsnc@usajapan.org with any questions.
Description
Japan is the world's third largest market, enjoys among the highest levels of per capita income on earth, is one of most politically stable, is a virtual laboratory for solutions to demographic problems raised by its rapid aging and hosts a corporate sector undergoing generational reform. The timing has never been better for disruptive Silicon Valley start-ups to take advantage of the business opportunities there. In fact, many start-ups, particularly those in the health care area, can ill afford not to be in the Japanese market. At the same time, Japan, with its different corporate practices, structure, governance and regulation, can be a challenge to navigate, especially for super-busy start-up founders who have more than enough headaches to keep them up at night.
On August 28, 2019, from 5:30-8:00 at the TOTO Concept 190 near Oracle Park, two experienced experts talk about the opportunities and pitfalls of Silicon Valley start-ups doing business in Japan. They will talk about the sectors in Japan that have the most potential for Silicon Valley tech start-ups, steps that can increase the likelihood of success, and pitfalls to avoid in doing business in Japan. Alan Mockridge, President of Intralink North America, has been doing business in Japan for 24 years and since 2000 has been focused on helping North American companies, especially technology-oriented firms, enter or expand into the East Asian market. Matthew Fuller, a former American diplomat, is a partner at Geodesic Capital in charge of investor relations. Geodesic is a venture capital firm focused on investing in American start-ups interested in expanding to Japan. Anyone involved with a start-up company in the Bay Area interested in the Japanese will find this program invaluable. Gourmet Japanese Dinner and drinks are provided! See you there!
Schedule:
5pm: Registration & networking
5:30pm – 7:00pm: Program
7:00pm – 7:30pm: Reception
Speakers: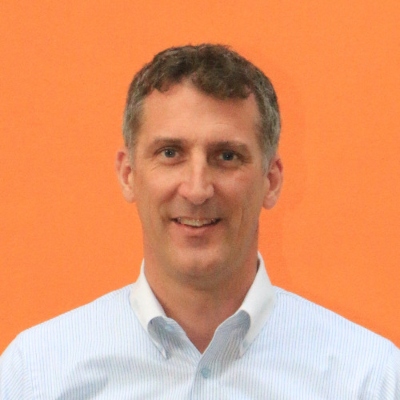 Alan Mockridge
President, Intralink North America
Alan spent 15 years in Japan working for a Japanese engineering company in the automotive industry and then at Intralink securing strategic partnerships and licensing deals for North American and European startups with major Japanese corporations across the mobile, consumer electronics, and banking sectors. He relocated to Silicon Valley in 2008 to establish Intralink America, where he is responsible for managing teams in San Jose and Boston working with North American companies and government EDOs targeting Japan, South Korea, China and Taiwan and supporting Japanese corporations with their global Open Innovation activities.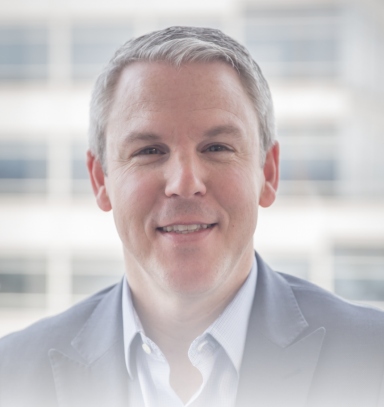 Matthew Fuller
Partner at Geodesic Capital | former American diplomat
Matthew (Matt) is a Partner at Geodesic Capital and manages Investor Relations. Previously, Matthew was an American diplomat for eight years, serving his final tour at the White House on the National Security Council where he covered Jordan. Previous postings included Tokyo and Jerusalem. Prior to joining the Foreign Service, Matt served in Baghdad as Coalition Provisional Authority (CPA) Administrator L. Paul Bremer's Special Assistant from 2003 to 2004. Other diplomatic posts in Washington included service as Special Assistant to the Secretary of State's Iraq Advisor in 2005 and later, head of the Jordan Desk in the Office of Near East Affairs at the State Department. Prior to his diplomatic service, Matthew worked at the United Nations in Geneva where he developed training programs for diplomats and worked as an English teacher in rural Japan (Aichi Prefecture) on the Japan Exchange and Teaching (JET) Program for two years.
Event venue generously provided by