How Silicon Valley can take startups to the next level
Location
Copenhagen School of Entrepreneurship (CSE)
26 Porcelænshaven
2000 Frederiksberg
Denmark
Description
Our ambitions are high: This event will be the inspirational event of the year in the Danish Startup scene. The theme: Go global.. now!
Let's see what we've got: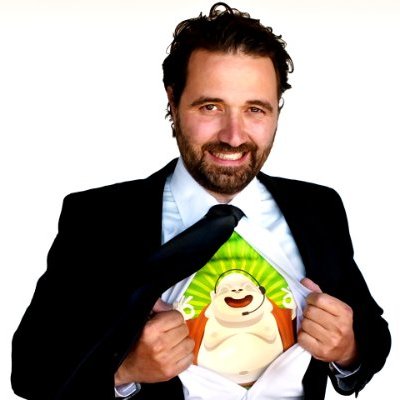 As our headline guest Mikkel Svane (@mikkelsvane) joins us for an informal fireside chat. In case you don't know Mikkel is making waves in Silicon Valley as co-founder and CEO of Zendesk. They are riding high on the excitement around Enterprise 2.0 and have raised a staggering $85.000.000 from the A-list of Silicon Valley venture capitalists. Mikkel will share his experience from what has been one hell of a ride these past years.
The SCALEit program has already given 50+ exciting Danish startups a life altering introduction to the Silicon Valley ecosystem. Søren Therkelsen (@sorenrt), co-founder of SCALEit and long time pirate is now recruiting the best Danish entrepreneurs for SCALEit Ignite, a one week bootcamp taking place in Silicon Valley from December 2-6, 2013.
Henrik Bennetsen (@henrikbennetsen) is director of Health IT at Innovation Center Denmark Silicon Valley and part of the SCALEit team. Grounded in his own experience with founding startups in both Denmark and San Francisco Henrik will give a talk entitled Why Silicon Valley works for entrepreneurs.
Last but by no means least: 3 brave startups who just won a tough pitch-training day (hint: This could be you!) will give you their freshly honed startup pitch to thunderous applause!!
16:30 - 17:00 Registration and networking
17:00 - 17:05 Welcome, and thx
17:05 - 17:45 Mikkel Svane fireside chat
17:45 - 18:15 Go to the next level with SCALEit Ignite
18:15 - 18:30 Quick word from our sponsors and partners
18:30 - 19:00 Why Silicon Valley works for entrepreneurs
19:00 - 19:30 The 3 winners from Pitch Denmark
19:30 - ?? Networking & drinks with other awesome entrepreneurs
This event is proudly organized by Silicon Vikings, Connect Denmark and SCALEit.
Venue:
We're happy to announce the venue will be at Copenhagen School of Entrepreneurship, Porcelænshaven 26!
Drinks sponsor: Elance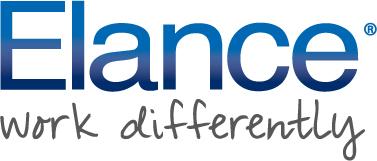 Elance is where people work differently. A pioneer in today's freelance revolution, Elance is the world's leading platform for online work. Today over 800,000 businesses and 3 million freelancers use Elance in 170+ countries. Innovative global enterprises, small businesses and startups tap into the Elance talent pool, building teams from software engineers, application developers and web and graphic designers to copywriters, market researchers, data scientists, social media marketers, customer service agents and other business professionals. More than 1 million freelance jobs are completed through Elance annually.