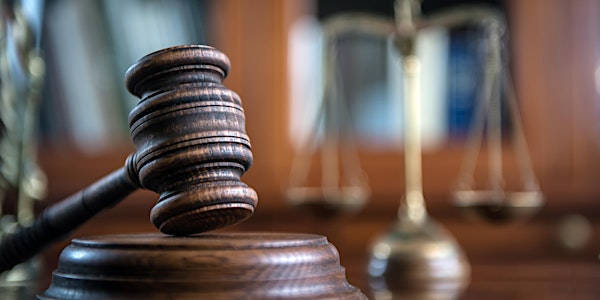 How remote sellers will be impacted in the aftermath of South Dakota vs Wayfair
When and where
Location
Clark Nuber PS 10900 NE 4th Street #1400 Bellevue, WA 98004
Description
On June 21, 2018, the Supreme Court ruled 5-4 in favor of South Dakota against Wayfair, Inc., an online retailer, igniting a new age of taxation that will soon affect remote sellers/multistate retailers.
With this momentous decision comes impactful and immediate decisions for multistate businesses on how to best manage new sales tax collection responsibilities and prompting important questions about the future:
How will the states react?

How should remote sellers react?

How will consumers be impacted?

What new rules could Congress put in place to mitigate the impacts of the decision?
Join Us for a Panel Event
Join the Clark Nuber SALT team for a morning briefing to discuss the Wayfair decision, how it will impact remote sellers/multistate retailers, and what your company can do now to prepare. There will also be a Q&A period for your questions about sales tax compliance.
Event Infomation
Registration begins at 7:00AM

Breakfast will be provided

Parking will not be validated but there is a garage in Skyline Towers or other parking in the area.