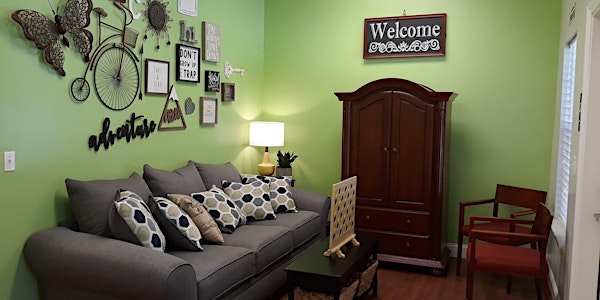 How Parents Can Support The Mental Health of Gifted and Creative Children
Join us as we discuss how parents can best support the mental health of their gifted, creative and high-performing children and teens.
About this event
Gifted students can have unique mental health challenges related to
perfectionism, sensitivity, high pressure, and social life.
This free workshop helps parents learn how they can support their gifted students!
In this workshop you will learn:
1. The Four Main Stressors of Gifted Kids and Creative Kids
2. How Stress Can Impact Your Gifted and Creative Kid's Mental Health
3. Four Ways That You Can Support Your Gifted and Creative Kid
4. An Amazing Online Resource for Gifted and Creative Kids
Organizer of How Parents Can Support The Mental Health of Gifted and Creative Children