How Much Is Your Startup Worth?

Thursday, February 27, 2014 from 6:00 PM to 9:00 PM (MST)
Event Details
Join the Colorado entrepreneurial and tech community for an interactive dialogue on startup valuations and acquisitions.
How Much Is Your Startup Worth?
A fireside chat with Burton Goldfield, President & CEO, TriNet
Moderated by Chris Onan, CO-Founder and Managing Director, Galvanize
Burton Goldfield, TriNet President & CEO, will discuss factors investors analyze to determine valuation, as well as provide a behind the scenes look at some of TriNet's most recent acquisitions, including ExpenseCloud, an expense management startup.  
Here's what to expect during the talk:
How does a startup determine its valuation?

How does an early stage investor value a startup?

What are some things a startup can do to make itself an attractive target for acquisition?

How should a startup identify potential strategic acquirers?

What are some guidelines to navigate the negotiation process?
Complimentary beer, wine and hors d'oeuvres will be provided.  Register today. 
About Burton: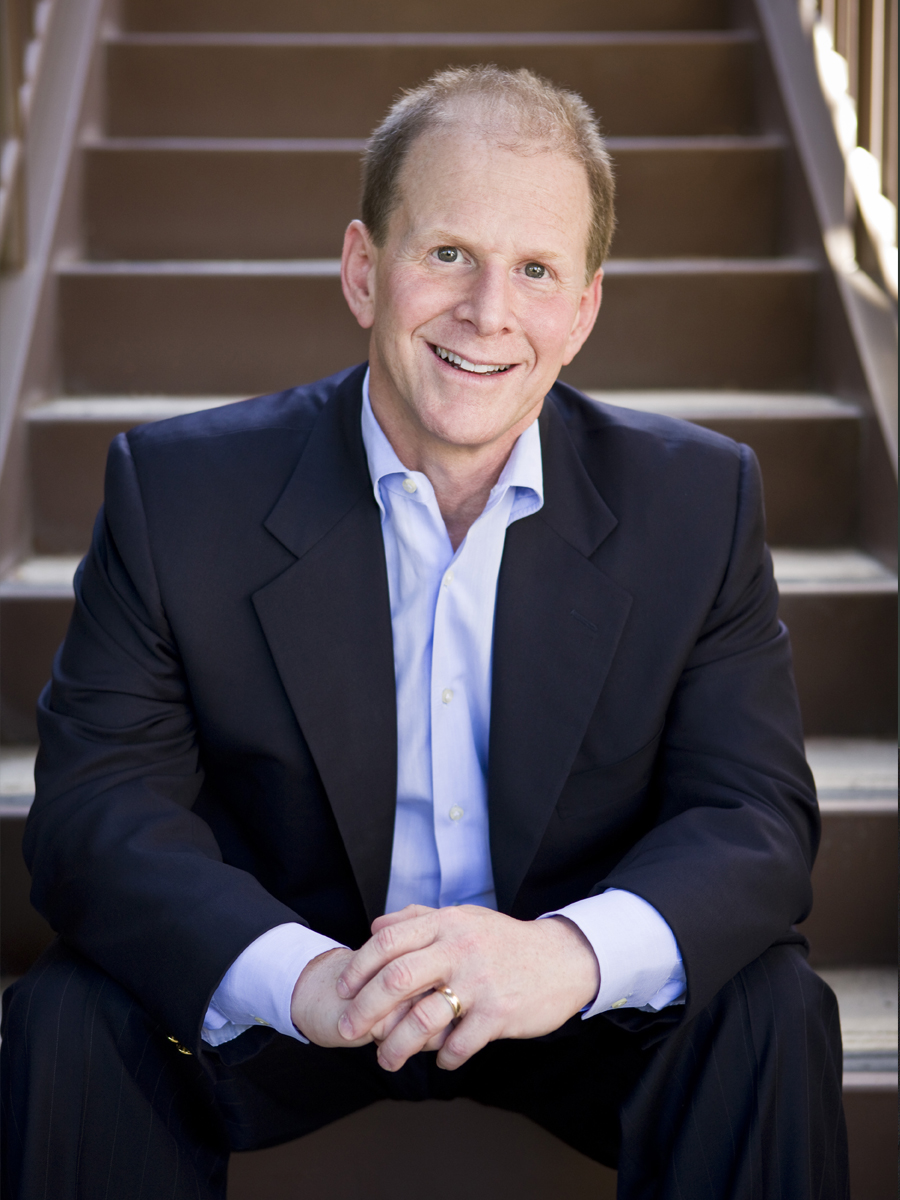 Since joining TriNet in 2008, Burton Goldfield has provided the leadership to drive the addition of 22 new products and services. He more than doubled revenue, to almost $200M by the close of 2010, and has invested heavily in the company's SaaS technology platform. In 2009, despite the difficult economic times, Burton raised $80M to acquire a larger, public competitor. Burton has 25 years of experience directing corporate strategy and operations for leading software companies Hyperion, IBM, Rational, and Ketera. He received a bachelor's degree in biomedical engineering from Syracuse University and an MBA from Villanova University.
About Chris: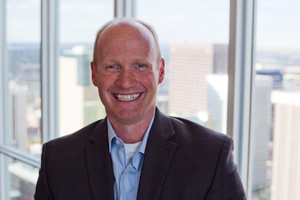 Chris has over a decade of venture capital experience and enjoys the challenges and rewards of helping early stage entrepreneurs navigate their companies to growth.   Chris leads direct investments and gSchool for Galvanize.  Prior to joining Galvanize, Chris was a partner with Appian Ventures.  Chris is also an investor in Closely, Inc. and Bullet Time Ventures.  Chris is a current member and the former President and Chairman of the Rocky Mountain Venture Capital Association; and is a co-founder of the Associates Board of Big Brothers Big Sisters of Colorado.  He is also Northwestern University's alumni admissions council leader for Colorado. Originally from Minnesota, Chris received a B.A. in Economics from Northwestern University, where he graduated Phi Beta Kappa.
When & Where

Galvanize
1062 Delaware St
Denver, CO 80204


Thursday, February 27, 2014 from 6:00 PM to 9:00 PM (MST)
Add to my calendar
Organizer
TriNet (NYSE: TNET) is a leading provider of a comprehensive human resources solution for small to medium-sized businesses, or SMBs. We enhance business productivity by enabling our clients to outsource their human resources, or HR, function to one strategic partner and allowing them to focus on operating and growing their core businesses. Our HR solution includes services such as payroll processing, human capital consulting, employment law compliance and employee benefits, including health insurance, retirement plans and workers compensation insurance. Our services are delivered by our expert team of HR professionals and enabled by our proprietary, cloud-based technology platform, which allows our clients and their employees to efficiently conduct their HR transactions anytime and anywhere. For more information, please visit http://www.trinet.com