About this Event
This is one presentation you won't want to miss!
Join us as Chris Allen, Senior Business Consulting Advisor, Ronald Blue Trust, explains how the expectations of Millennial workers are re-shaping the workplace and how your company needs to respond.
You'll learn not just what younger workers are seeking, but also how these same expectations are influencing organizational cultures, including:
• What younger workers are seeking and how you BOTH can WIN!
• How Millennials think and what they can do for you
• Ask questions and participate in this interactive discussion
Chris is not just a subject matter expert; he is also a lively and entertaining presenter, so hang onto your hat!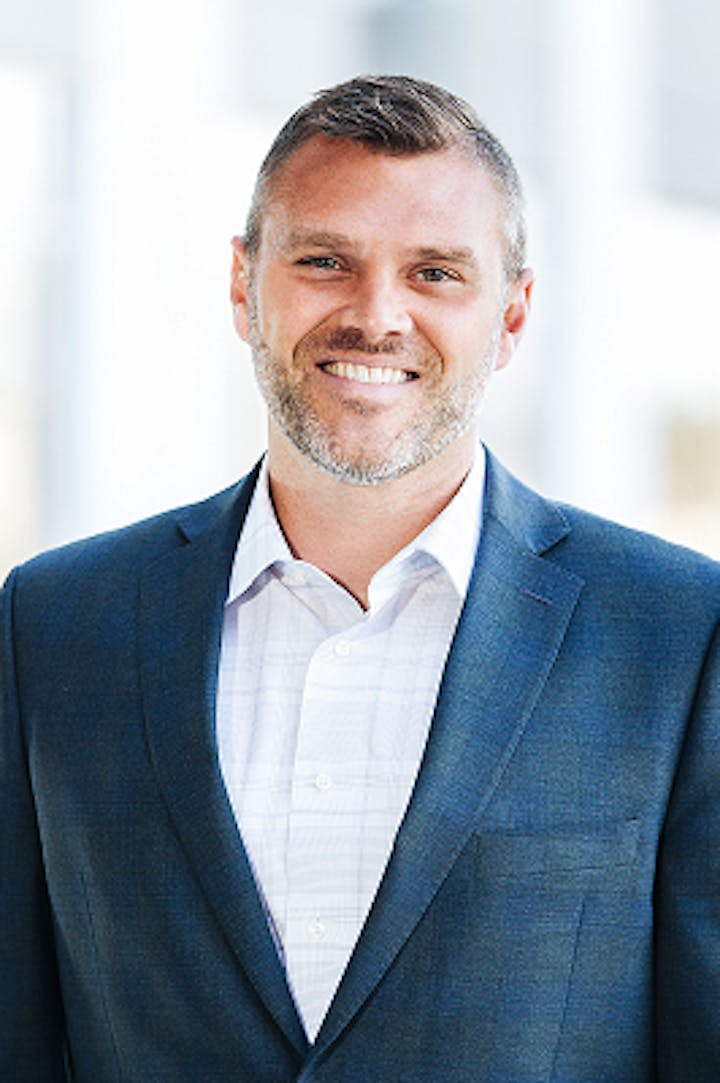 Chris Allen is a Senior Business Consulting Advisor, Ronald Blue Trust. As a Culture Builder & People Developer, Chris has recruited and retained hundreds of Millennial employees over the years, and now, as a business consultant, is helping others do the same.
Along the way, Chris discovered that Millennials–despite the negative stereotypes and reputation–aren't looking for a workplace that is much different than everyone else. The answer is culture.
Chris holds a B.A. in Business and Christian Education from Wheaton College.