How Measurement Influences Policy at Multiple Levels
Description
How Measurement Influences Policy at Multiple Levels: A Practitioner's Perspective
The Second Annual Policy Seminar Featuring Carl Cohn, with Discussant
Kyndra V. Middleton
At the conclusion of a 50-year career, practitioner Carl Cohn looks back at the role that measurement and assessment played in his career as a policy-maker at the local (superintendent), state (state board member/executive director) and federal levels (court monitor). Dr. Cohn's presentation will be followed by a discussion by Kyndra Middleton.
Pre-registration is required. There is no cost to register, however space is limited. Lunch will be provided.
This event will be streamed live on GW's Graduate School of Education Facebook page as well at https://www.facebook.com/GSEHD.
Hosted by the National Council on Measurement in Education (www.ncme.org) in partnership with the GW Graduate School of Education and Human Development
---
About Carl Cohn: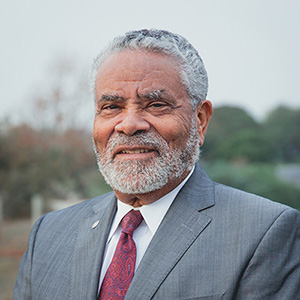 Carl A. Cohn is professor emeritus at Claremont Graduate University. For the past seven years, he has served the state of California as a state board member and executive director of the California Collaborative for Educational Excellence. Previously, he was superintendent of schools in both the Long Beach and San Diego school systems, as well as the Federal Court monitor for the Los Angeles school system. His tenure in Long Beach culminated with his winning the McGraw Prize in 2002, and the district winning the Broad Prize in 2003.
Dr. Cohn currently serves on the following boards: The Spencer Foundation, CTA's Institute for Teaching, the Center for Assessment, the Alder Graduate School of Education, Teaching Works at the University of Michigan, St. Mary's Academy, the Education Standing Committee of the California Catholic Conference, and the National Center for Learning Disabilities.
In addition to his work in K-12 education, he has prepared future educational leaders at Pittsburgh, USC, Harvard, GW and Claremont.
About
Kyndra Middleton

: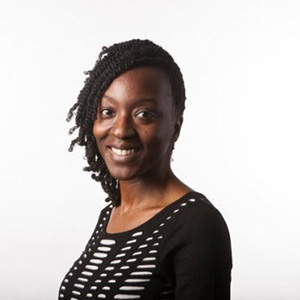 Kyndra V. Middleton is an associate professor and program coordinator of the Educational Psychology doctoral program at Howard University where she has taught courses in statistics and educational measurement since joining the faculty in 2009. She received her BS degree in mathematical sciences from Florida A&M University and her Ph.D. in Educational Measurement and Statistics from The University of Iowa after which time she completed a two-year Sylvia Taylor Johnson postdoctoral fellowship at Educational Testing Service before joining the Howard faculty. Given her educational background in mathematics and having grown up in rural South Carolina, her primary research interests are in the areas of mathematics achievement, comparative studies of issues faced in rural and urban education, increasing the number of underrepresented minorities in STEM fields, and test score validity. Educating the mis-educated and uneducated is Dr. Middleton's passion, and she has dedicated her career to ensuring the voiceless receive voice and the invisible become visible.
Parking is available in the garage below the Marvin Center. The entrance to the garage is located on H Street, NW, between 21st and 22nd Streets, NW.