Event Information
Location
General Assembly San Francisco
225 Bush Street
5th Floor
San Francisco, CA 94104
Description
Fin Tech Perspectives: How APIs, Analytics, and Algorithms are Transforming Finance
The world of finance is rapidly evolving. Today, there are new ways to pay, lend, invest, and conduct almost every type of financial transaction. And the pace of innovation is not slowing down, in fact, it's picking up. Join our panel of experts as they discuss how the world of finance is transforming and what it means for developers who want to build new applications to take advantage of it.
Student and group discounts available. Email inquiries at: weareuncharted@gmail.com
Speakers: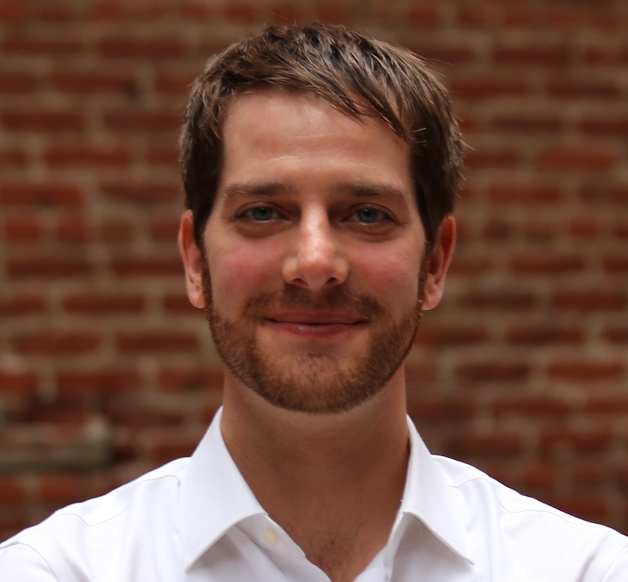 Louis Caditz-Peck - Small Business Lending and Public Policy Manager at LendingClub
Louis Caditz-Peck helped launch Lending Club's small business lending program, and works on small business underwriting and credit risk systems, strategic partnerships, and public policy initiatives. Prior to joining Lending Club, Louis was a commercial lender at Self-Help, a leading nonprofit community development financial institution. Louis has also worked with Kiva Zip, a nonprofit peer-to-peer small business lending platform, and in municipal economic development. He holds a bachelor's degree from Wesleyan University and attended the MBA program at UC Berkeley.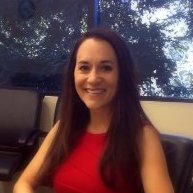 Jeanine Swatton - Director of Developer Evangelism at Envestnet Yodlee
Jeanine has more than 15 years of engineering experience in the government and surveillance space as well as in the startup sector. For the last five years, her main focus has been on mobile app development, which includes helping companies define a mobile strategy as well as developing native iOS apps. Jeanine has taught iOS development and Ruby on Rails at a number of universities. She is also a technical mentor/advisor for TechStars Barclay's Accelerator and for Technovation. Jeanine is a regular speaker on Fintech, entrepreneurship and app development at conferences and events nationwide. Jeanine holds a master's degree in computer science from Boston University and a graduate certificate in cybersecurity.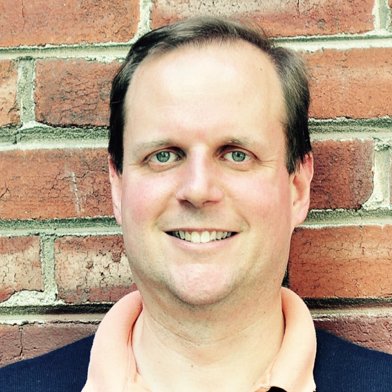 Sean Anderson - Chief Product Officer and Cofounder of Bento
Sean Anderson is the Chief Product Officer & Cofounder at Bento for Business. Sean has spent his career solving complex problems with manageable, intuitive solutions. As a product and project manager, he has worked with companies large and small to build complex eco-systems in payments, financial technology, transit, and healthcare. As Senior Director of Emerging Products at Blackhawk Network, he built and launched their open API platform to connect digital and mobile wallets, e-commerce players, and financial institutions to the retailer gift card ecosystem. He also launched an offers platform and developed a prepaid processing platform that generated over 7MM cards in the first 6 months. At Bento for Business, Sean has created a platform to deliver easy, intuitive products that save small business owners time and money.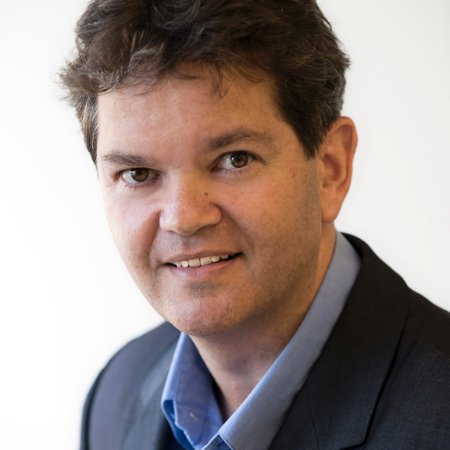 Dr. Patrick Beaudan, CEO of Emotomy (a division of Belvedere Advisors).
Emotomy CEO Dr. Patrick Beaudan is a former rocket scientist, McKinsey & Company consultant and senior financial executive. He started his career at McKinsey & Company consulting for financial institutions in the U.S. and Canada. In 1997 he joined Lehman Brothers, where he became head of European strategy, based in London. In 2002 he co-founded Belvedere Advisors, which was initially focused on hedge fund advisory to institutional investors around the world. The firm later expanded and began working on a technology platform to execute and manage them. Emotomy started as the technology platform to allow the firm and its clients to manage their investments online. It is currently being used by advisors and brokerage firms who manage several billion dollars in assets and has experienced 300% growth in the last 12 months. Dr. Beaudan is a reserve officer in the French air force and he holds a Ph.D. in mechanical engineering from Stanford University.
Moderator and Host: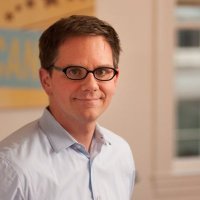 Gregory Kennedy - Co-Founder, Uncharted Minds (@IamGkennedy)
Gregory Kennedy is the Co-Founder of the highly regarded Uncharted Minds Thought Leadership Series. The series has featured speakers from top Silicon Valley companies such as Airbnb, Lyft, Medium, PayPal, Coinbase, BoostVC, Misfit Wearables and more. Gregory is a sought after thought leader, speaker and author whose writing has been featured on The BBC, VentureBeat, YahooFinance, Entrepreneur.com, CMO.com, and Marketing Profs. A former creative director and user interface designer, he has held marketing roles at InMobi, TapSense, and AdRoll. Born in New York City, he now calls Berkeley, California his home.
Agenda:
6:00 p.m. to 7:00 p.m. Networking and refreshments
7:00 p.m. to 8:00 p.m. Panel discussion
8:00 p.m. to 9:00 p.m. Wrap up and meet the speakers
Location:
General Assembly, 225 Bush Street 5th Floor
San Francisco, CA 94104
Venue Sponsor: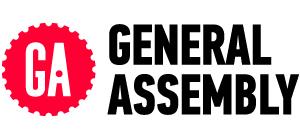 General Assembly transforms thinkers into creators through education and opportunities in technology, business, and design.
Event Sponsor:

Yodlee transforms data and insights into scalable personal financial management solutions for banks, entrepreneurs & the people they serve.
About Uncharted Minds
The Uncharted Minds Thought Leadership Series mission is to features the world's best speakers from Silicon Valley's most innovative companies. Past speakers at our events include industry luminaries from SoFi, Airbnb, Lyft, LendUp, Medium, Paypal, Coinbase, Boost VC, Misfit Wearables and more. We cover a variety of topics including tech trends, design, entrepreneurship and even food trucks. Our events are open to the general public and attract a sophisticated audience of entrepreneurial-minded people.
www.weareuncharted.com
Follow:
http://twitter.com/weareuncharted
http://meetup.com/Uncharted-Minds
What People Say About Uncharted Minds
"Uncharted Minds cuts right to it - what is happening today and what will happen tomorrow, with the players who are shaping the future of major industries"
– Panelist, Sasha Orloff, LendUp
"Uncharted Minds is what this industry needs more of — a forum for open, honest discussion, with the risk of audience participation. Loved the hard questions, the real talk, and the opportunity to debate about these things that mean so much to all of us. If you get the chance to attend or even better, to join the panel, jump on it!"
– Panelist, Keenan Cummings, Airbnb
"The audience is great and the networking is fantastic. Uncharted Minds is valuable for anyone looking to broaden their digital horizons."
– Panelist, Marc Hauman, Lyft
"I enjoyed offering words of advice, honest insights and personal learning to an entrepreneurial audience with the wisdom to learn and explore before starting out. This was also a great way for me to continue to market Kasa on a personal level and gain deeper knowledge for myself hearing my fellow panelists speak."
– Panelist, Anamika Khanna, Kasa Indian Eatery
"I am always impressed with the thought-provoking speakers and presentations."
– Volunteer, Thomas Flaherty
"I was impressed with Uncharted Minds. Their events are professionally run and the audience was both engaged and thoughtful. I recommend it to any entrepreneur or investor interested in discussing a technology topic with a sophisticated panel and audience."
– Panelist, Nick Tomaino, Coinbase
"Great event. I always have a good time and meet interesting people."
– Volunteer, Shawn Aguilar
"Uncharted minds provides great maps into the journey of discovery…"
– Panelist, Moaya Scheiman, Crisp Bakeshop
"I've come away from each Uncharted Minds event with a greater understanding of the topics being discussed, thanks to the knowledgable speakers and their unique perspectives. These events are a great way to quickly get up to speed on current topics and meet in a close setting with people who share the same interests."
– Volunteer, Phil Webster
All sales are final. No refunds. Read our Privacy Policy here.
Date and time
Location
General Assembly San Francisco
225 Bush Street
5th Floor
San Francisco, CA 94104