A fireside chat: Robert Siegel, Author of "The Brains and Brawns Company: How Leading Organizations Blend the Best of Digital and Physical"
About this event
We are pleased to welcome Robert Siegel, Silicon Valley veteran, former GE and Intel exec, many-time entrepreneur, and author for a fireside chat to discuss the takeaways from his book- "The Brains and Brawn Company: How Leading Organizations Blend the Best of Digital and Physical."
Digitization is a massively important trend – one accelerated by the Covid-19 pandemic. But despite fervent preaching from the Silicon Valley faithful, it's not the only kind of competency that matters.
Silicon Valley veteran Robert Siegel argues that amid the incessant drumbeat of digital transformation, too many leaders overlook and under-appreciate the traditional competencies of physical incumbents – things like logistics, manufacturing, customer service, and quality control. Siegel argues that it's simply not true that every so-called dinosaur is doomed to fail. Some will, of course, but others will thrive by leveraging their hard-earned skills at making and moving products with brainy competencies unleashed by digital technology. Similarly, some digital disruptors will win, but not all. As a VC, Siegel has seen first-hand that many tech companies would be more likely to succeed if they studied the brawny skills of the very incumbents they were trying to destroy.
In this fireside chat, Siegel will outline key attributes companies must master (both digital "brains" and physical "brawn") and show how digital and physical excellence reinforce each other, achieving more in coordination than either can on their own.
He'll cover:
• Digitization is important, but it's not a panacea. The companies that have the biggest competitive advantage are the ones that bridge the digital and physical domains.
• Not every legacy company needs a full-blown digital transformation in order to survive
• How to monetize data analytics without losing customer trust
• "Grinding" creativity isn't sexy, but it's often the key to bold, innovative ideas
• How to adapt and evolve to survive for the long run
OUR SPECIAL GUEST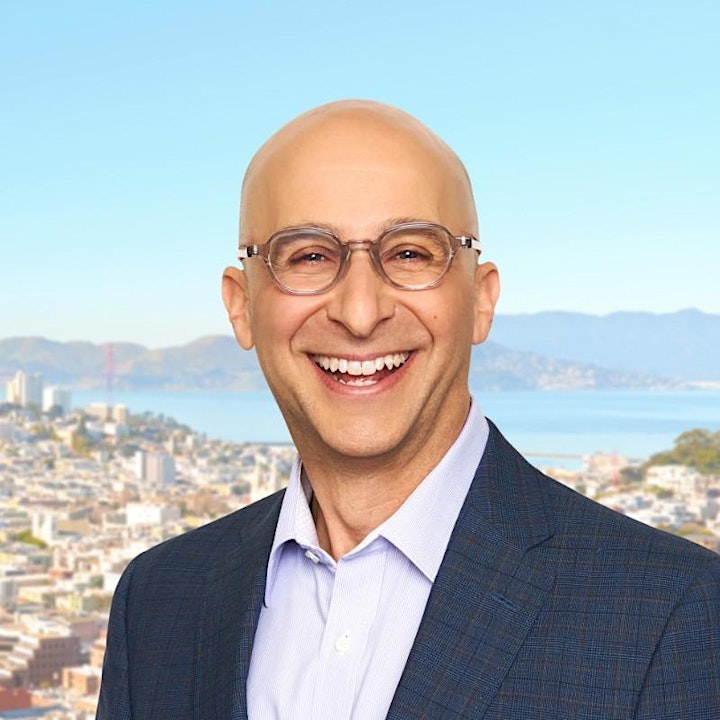 Robert Siegel
Robert Siegel is a lecturer at Stanford Graduate School of Business. His work includes teaching graduate classes, teaching Executive Education classes at Stanford GSB, and doing extensive research on such companies as Google, Schwab, AB Inbev, Stripe, and SurveyMonkey. He is also a General Partner at XSeed Capital, a Venture Partner at Piva, and sits on the boards of several startups. He has co-authored several articles for the Harvard Business Review and California Management Review, and is a frequent contributor to Fortune, TechCrunch, VentureBeat and Forbes.
Siegel was previously General Manager of the Video and Software Solutions division for GE Security, with annual revenues of $350 million. He was also Executive Vice President of Pixim, Inc., a semiconductor firm specializing in image sensors and processors (acquired by Sony). Before Pixim, Siegel was Co-Founder & Chief Executive Officer of Weave Innovations Inc. (acquired by Kodak), a network services developer that invented the world's first digital picture frame, and delivered photos and other digital media to PCs and internet / mobile devices.
Siegel served in various management roles at Intel Corporation, including an executive position on their Corporate Business Development team, in which he invested capital in startups that were strategically aligned with Intel's vision.
Siegel is the co-inventor of four patents and served as lead researcher for Andy Grove's best-selling book, Only the Paranoid Survive.and related corporate governance issues, including fiduciary duties, mergers and acquisitions, stockholder activism, corporate formation, stock issuances, preferred stock investments, and various statutory matters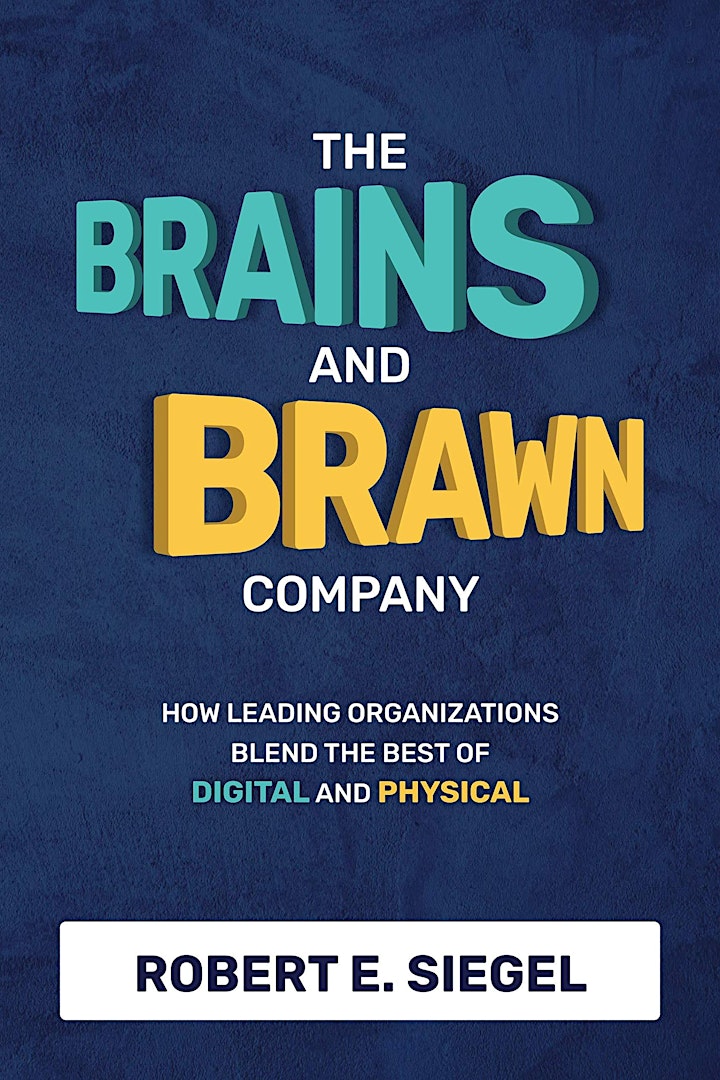 The Nasdaq Entrepreneurial Center is a 501c(3) public charity whose mission it is to make entrepreneurship accessible to all. We deliver world-class resources and mentoring to enable every entrepreneur across the globe to realize their maximum potential. Please join us and make your gift to ensure these transformative programs may continue to reach the underserved.
Organizer of How Leading Organizations Blend the Best of Digital and Physical