Description
How Lattice and Scoop Automate Marketing to Acquire and Activate New Customers
Join Autopilot for a meetup in San Francisco!
Come learn how Lattice uses customer journeys to acquire and convert new leads, then hear an exclusive interview with Scoop about how they're engaging new customers. Plus see a sneak peek of what's new from Autopilot, followed by happy hour.
Our Customer Success team will be available to answer any questions you may have about marketing on Autopilot. This is your chance to come meet the team, check out our SOMA office, and swap notes with fellow Autopilot customers and growth marketers!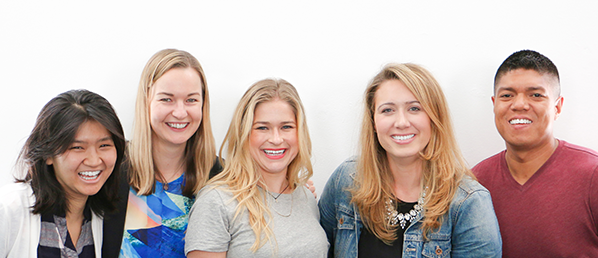 This is a casual educational and networking event, and anyone interested in marketing is welcome to attend. Feel free to bring your friends, just be sure to register so we can plan food and drinks accordingly.
See you soon!
Meet the marketing leaders at Lattice and Scoop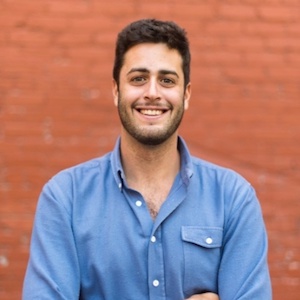 Alex Kracov
Head of Marketing at Lattice
Lattice is a modern performance management system focused on helping people operations teams run their companies better. The platform offers goal management, 360 performance reviews, and weekly check-ins in a simple, user friendly interface.

The company launched in May of this year, after being funded by YC, Thrive, Keith Rabois, Sam Altman, Marc Benioff, Slack Fund, and others.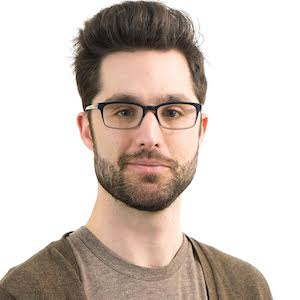 David Clavens
Head of Marketing at Scoop
Scoop brings neighbors and co-workers together to enjoy a smooth carpooling experience - unlocking new opportunities to create friendships, improve their well-being, and make the most of their time.