Description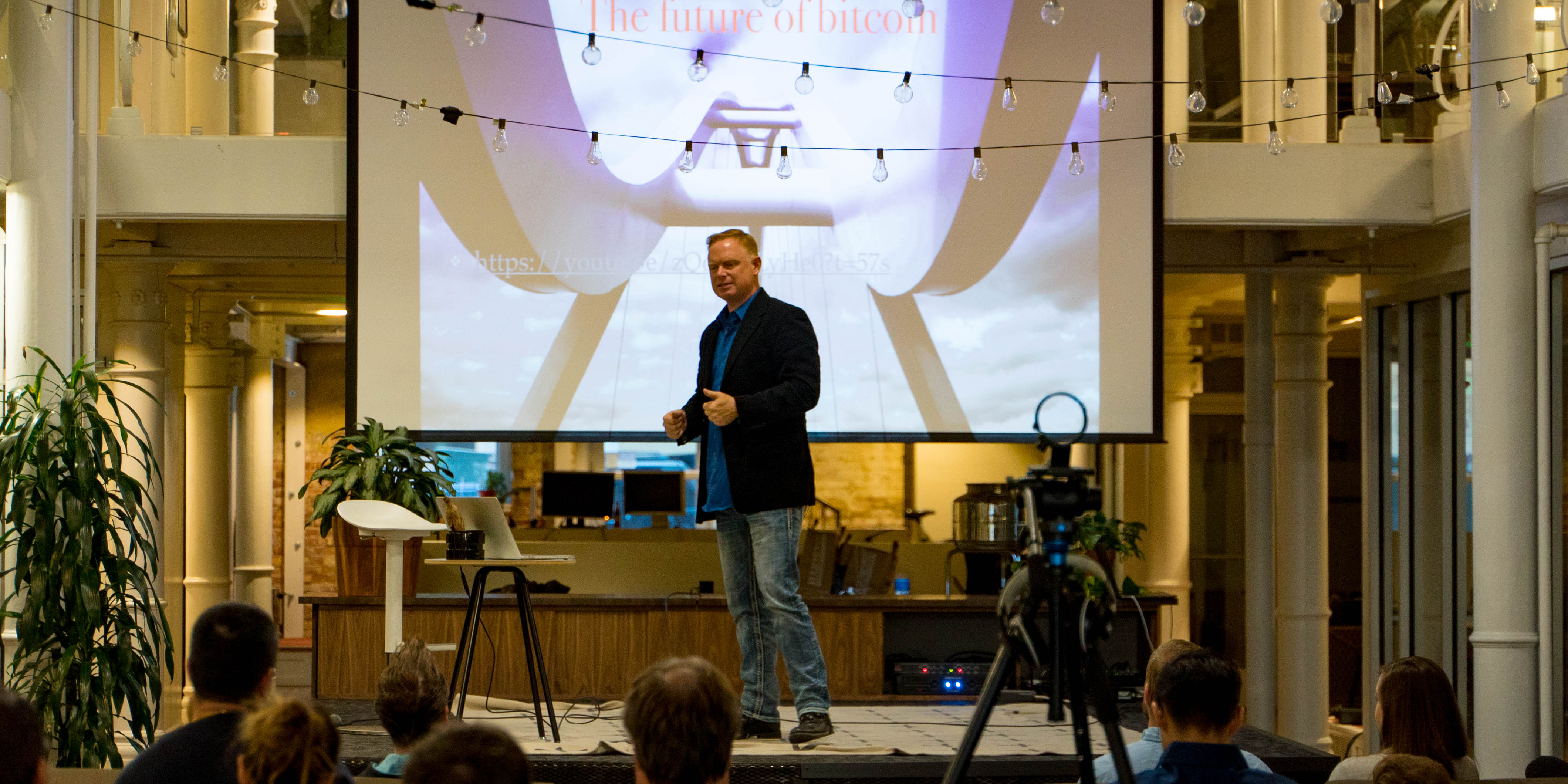 Bitcoin shocks the world, threatens banks and governments, has been declared dead 129 times since its creation according to the media and yet still out performs every currency in the world. Why? What is it? Why does it matter? And how can I profit from it?
How I Trade Bitcoin For a Living is a look into the wild wild west that is bitcoin. Brian Sewell tells his personal rags to riches story trading bitcoin. How he lost everything during the banking crisis of 2008, later discovered bitcoin, and ultimately created a fortune making bitcoin easy to access for people around the world.
Brian shares how he overcame the challenges with his bank accounts being shut down, prosecutors treating him like a criminal, regulators creating uncertainty, volatility causing huge losses and scammers stealing over a 100k threatening the survival of his business.
You will learn how you can earn a living trading bitcoin. Brian will show you the roadmap to becoming a successful bitcoin trader. The problems every trader faces and how to solve them. You won't want to miss this opportunity to hear his amazing story in person and learn from a master bitcoin trader.
Here is what you will learn:
How to build a bitcoin trading business

How to do it legally

How to manage good banking relationships

How to detect, deter and stop scammers

How to keep customers coming back to you for life

How to buy lots of bitcoin everyday at spot

How to mitigate the volatility risk of bitcoin

The history of money

The impact bitcoin is having on the world now

The future of bitcoin