Description
Daunted by your entrepreneurial dreams because you're intimidated by the lifestyle? Don't be.
Join us at collaborative office space and coworking hub, The Yard, at the edge of beautiful McCarren Park for a midday panel discussion on how to thrive as an entrepreneur, this Friday, June 10th at 2:30pm.
In the city that never sleeps, join expert panelists as they divulge their tips on how they sleep at night and run successful businesses.
Panelists will include:
Join us for drinks afterwards to celebrate work-life balance, Northside and kick off the weekend.
Be Social!
@northsidefest | @northsidefestival | #nside | @WorkAtTheYard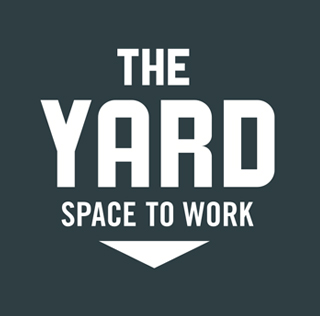 ---
Northside Festival is a seven-day discovery event June 6-12 where over 100,000 creatives and cultural trendsetters descend on what has been called "Brooklyn's very own SXSW" to discover the future of music, innovation and content with artists and thought leaders that live at the center of creativity.