Description
How Human Nature Impacts Product Creation
Building great products is counter-intuitive and many aspects of it go against human nature. We're wired to solve problems and to build, which often means we build the wrong things or for low-value problems, that people don't care enough about. The session will identify common pitfalls around creating products and some ways to overcome them.
Understand why human nature gets in the way of building successful products.

Learn the common pitfalls of product development.

Learn how to overcome the pitfalls to build great products.
OUR SPEAKER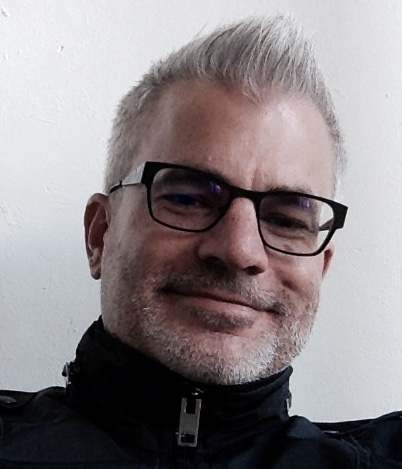 Ryan Frederick
Ryan Frederick has had the privilege of being part of several startups and growth companies. He has helped companies grow from inception, to viability, through to sustainability. During the evolution of these companies, Ryan as served on company boards and been instrumental in capitalization activities. He has also helped companies to expand to international markets. Ryan brings a unique blend of business acumen and technical knowledge to help companies and clients achieve their objectives. He enjoys the process and challenge of starting and growing a company. Ryan (@ryanfrederick) is a Principal at AWH (@awhnet), Director for Startup Grind (@startupgrind | @startupgrindcmh), Chairman i.c.stars|*COLUMBUS (@icstarscolumbus), Co-founder (@black_hack) and leader ProductCamp & ProductTank Columbus.