How Government Contractors Should Prepare for a Powerful Decision-Maker Meeting

Tuesday, May 3, 2016 from 7:30 AM to 10:15 AM (EDT)
Event Details
How Government Contractors Should Prepare for a Powerful Decision-Maker Meeting
Tips for Planning Your Next Big Meeting and Winning the Contract
A large opportunity that could change the course of the future of your company has been announced. Do you know how to effectively conduct the meetings it will take to make you successful in winning the opportunity? Successful meetings with the right people don't just happen. They are orchestrated by people who understand what it takes to achieve the goals necessary to be successful through powerful meetings with the right decision-makers. Most people, sadly, do not have the experience or skills needed to be successful in planning and conducting meetings.
This unique seminar will focus on how to approach various types of meetings that will make you more successful throughout the entire lifecycle of the procurement, including initial marketing meetings, exploratory and proposal meetings, and effective debriefs after winning or losing a bid.
You'll learn:
Where to find the real decision-makers

What types of meetings work best for specific scenarios: one-on-one, group, roundtable, etc.

How to prepare for meetings

Who from your company should attend meetings

Which questions to ask - and not ask - in your meetings

How to make partners and government agencies want to contract with you

The best time to reach out and make a positive impact

How to follow up in a way that moves you toward your desired next step

How to get the most from a debrief whether you win or lose

Who should attend a debrief

What meetings to hold when you lose a bid
7:30 - 8:30 am  Networking, registration and breakfast
8:30 - 10:15 am Seminar
Come network with other government contractors and hear industry leaders' insights on how to plan for your next big meeting to win government contracts.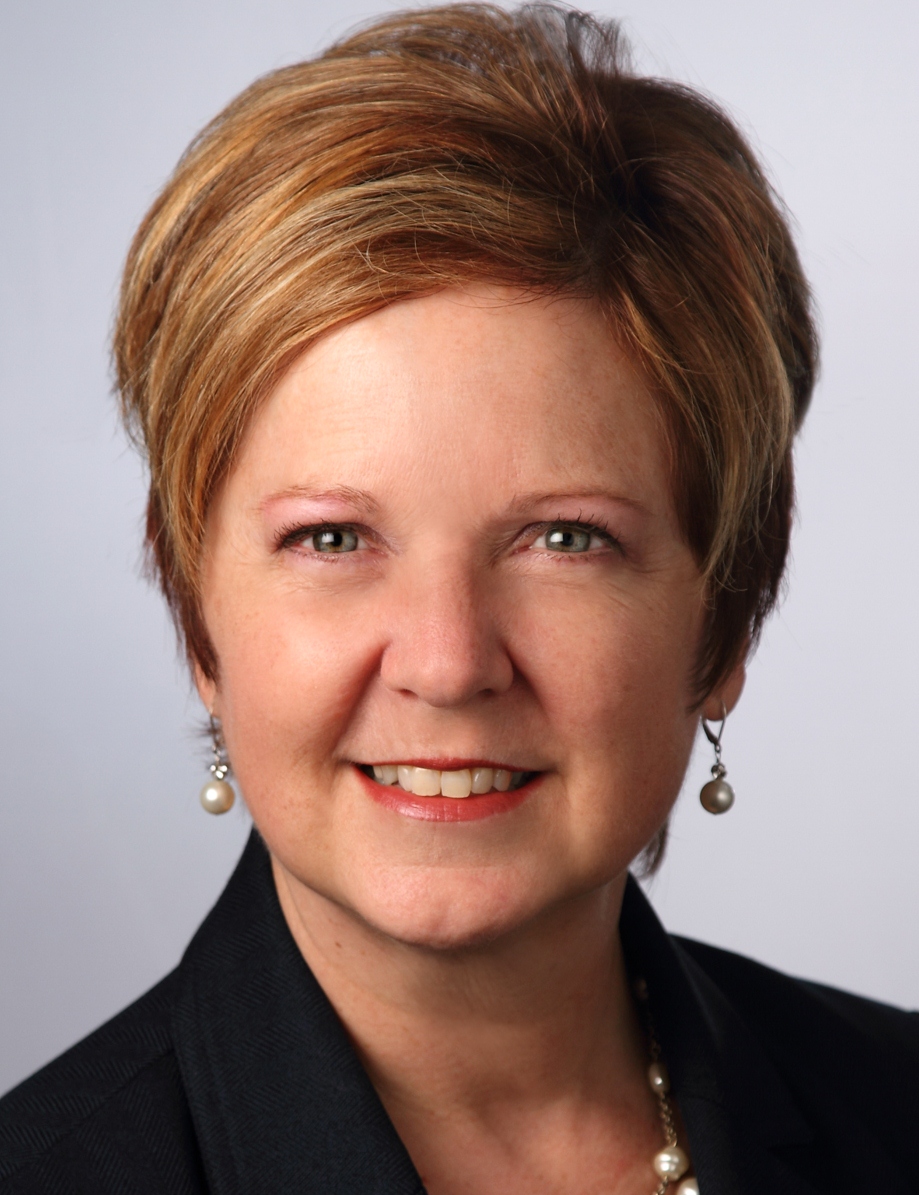 Gloria Larkin is the president of TargetGov, which focuses on government procurement and related business development and marketing services. Clients have won more than $3.5 billion in federal contracts as a direct result of TargetGov's services. Gloria is a frequent speaker and author on business development issues for government contractors. One of her books, "The Basic Guide to Government Contracting," is in its fourth printing.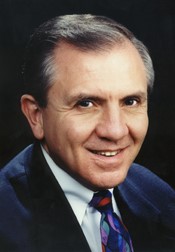 John Supplee brings more than 25 years of experience to government contractors. John is the creator of the proprietary methodology ART® that helps organizations to quickly make significant improvements in their ability to attract and retain mission-critical talent. John is the founder of The Supplee Group LLC, a human resources consulting firm providing executive search, outsourced HR services, recruitment and retention programs, and executive coaching.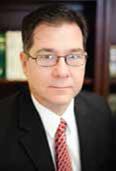 Lee Dougherty is a principal at Offit Kurman, where he practices in the area of government contracting. He has experience in all phases of government contracting at the federal, state and local levels, from contract formation through contract administration and conclusion. His experience includes bid protests, negotiated procurement disputes, terminations for convenience and defaults and litigation. He has unique experience in government fraud investigations and DCAA audits, False Claims Act investigations, Contracts Disputes Act issues, suspension and debarment, Qui Tam cases and other administrative and criminal investigations and litigation. He also has extensive international experience in procurement law both in Europe and Asia.

The Government Contractor Training and Education Consortium (GC-TEC) offers ongoing seminars and networking opportunities for Mid-Atlantic area government contractors. GC-TEC was founded and is operated by six firms with solid expertise in serving government contractors. Each firm offers a specialized expertise – including law, accounting, HR, business development, insurance and compliance – to government contractors.
When & Where

The Tower Club Tysons Corner
8000 Towers Crescent Drive, #1700
Skyline Room
Vienna, VA 22182


Tuesday, May 3, 2016 from 7:30 AM to 10:15 AM (EDT)
Add to my calendar
Organizer
Government Contractor Training and Education Consortium, also known as GC-TEC, offers seminars and networking opportunities for Mid-Atlantic area government contractors. Seminar topics have included accounting, law, HR, business development, insurance and compliance for government contractors. GC-TEC was founded by Taylor Dean, CPA (Gross Mendelsohn) and Lee Dougherty, Esq. (Montgomery Fazzone).