How Google Apps Ecosystem Disrupts Traditional Enterprise Platforms
Description
One of Google's least known services available to enterprises is the Google Apps Marketplace. Beyond Google Docs, Calendar and Storage, Google provides numerous Project Management, Customer Management, Accounting & Finance, Scheduling, Productivity and Sales & Marketing applications for free or for very low costs

Google Apps Marketplace provides the latest incremental and free upgrades to hundreds of applications, which make life better for an Enterprise. During this meeting, we will look at the ecosystem of the Apps in the cloud and how it can benefit organizations, entrepreneurs and business users. We will compare various editions and get a snapshot of how Google Apps is used in by the General Services Administration and by local and state governments.
About the speaker: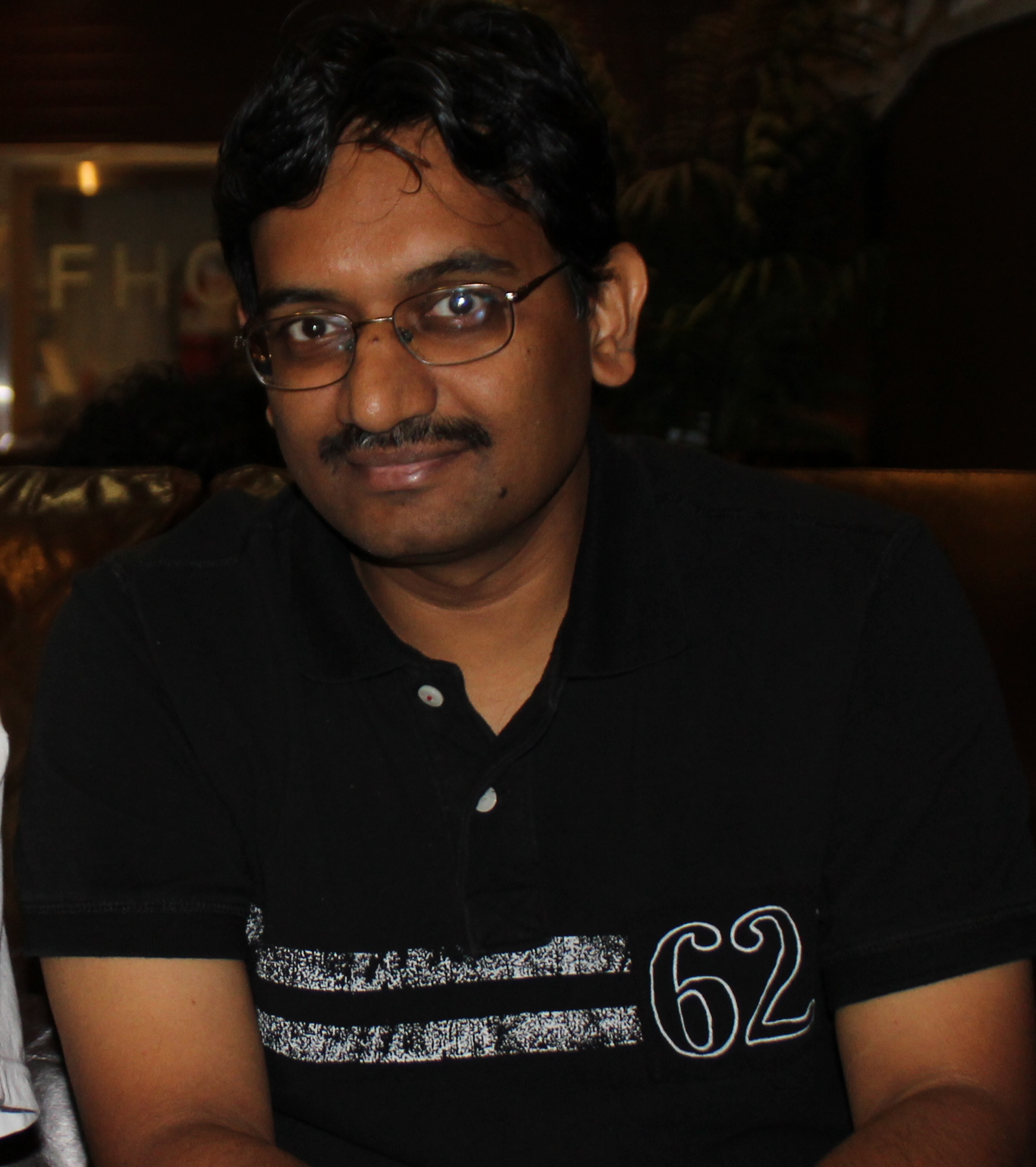 Sadayappan Chidambaram
-
Chida
is a technology advocate for Open Source technologies including Google and its array of products. He is the founder and leader of National Capital Area Google Tech User Group (NCAGTUG) and help in organizing Tech events ranging from App Engine to Android to Maps to Search. He also helps other open source software including Alfresco and mongoDB. He is an entrepreneur and currently CEO of OpenOsmium which provides solution in Cloud computing and Mobile Applications.
Also... this months career advice discussion, presented by Sales Lab, will be on Time, Talent and How Treasures - How Winners Succeed.