Event Information
Location
HWZ Hochschule für Wirtschaft Zürich
Lagerstrasse 5
Building "Sihlpost" – 4th floor, rooms 402/403
8021 Zurich
Switzerland
Description
How future-fit is your Project Management?
How can we as Project Managers spot and develop the critical skills that projects in a digital age are increasingly demanding?
Get prepared, we will pick your brains!
For your inspiration:
Fast execution – agility and adaptability: How do you move quickly? Is speed over perfection?
Initiative and entre-/intrapreneurialism: Which actions make you a leader in the team?
Effective communication – informed decision making: How are you with using data to make evidence-based decisions?
Hyper-awareness – accessing and analyzing information: How do you ensure a constant scanning of internal and external environments for opportunities and threats?
Curiosity and imagination: Is a clear vision more important than a detailed plan?
Create, circulate, connect and collaborate. Join us to explore more about the 21st century skills Project Managers will develop to thrive in the new world of work – effective communication, critical thinking and creativity amongst them.
We are happy to facilitate the Carousel Brainstorm… to cheer your brains and spark your working hearts.
Viktor Bullain is an expert in translating business goals into implementation while improving financial performance. Viktor was named as "Top 20 under 40" by ENR California (Engineering News Record) for his leadership in innovation and contribution to community education. www.linkedin.com/in/viktor-bullain-836233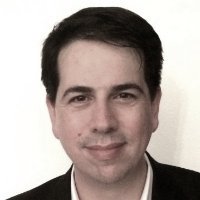 Carolin Fritsche is providing people-centered solutions in fast growing and continuously changing business environments. She creates and delivers tailored learning programs to help leaders responding to their specific business challenges. www.linkedin.com/in/carolinfritsche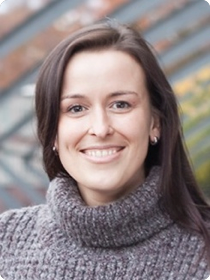 Julia Posselt coaches aspiring project managers and creates intelligent teams in project environments. Being a project manager at heart and coming from a communication design background, she also brings design thinking to the table. www.linkedin.com/in/julia-posselt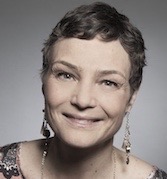 Agenda
18:00 Registration
18.30 Start of Carousel Brainstorm
19:30 Sharing
20:00 Networking Apéro
Event Language: English
Professional Development Units: 2
1.0 Leadership
1.0 Strategic & Business Management
Sponsor: https://nextlevelconsulting.com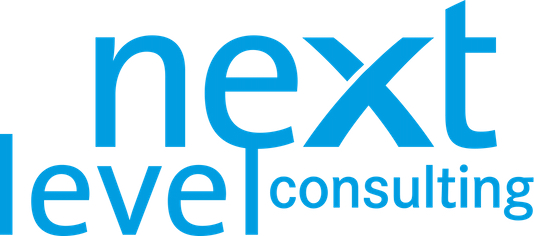 Please be aware that at the event photos of the audience are made and published on the PMI Switzerland homepage as well as on Facebook. The event may also be live broadcasted over Facebook. With your attendance you accept these conditions.
Event fee discounts: If your are PMI-CH member, please log in with your PMI-CH member account at www.pmi-switzerland.ch and enter the event from there in order to benefit from the membership discount: https://pmi-switzerland.ch/pmi-switzerland.ch/index.php/internal-processes/705-eventbrite-faq
Cancellation policy: 100% refund is possible for a ticket if cancelled 5 days before the event.
Date and Time
Location
HWZ Hochschule für Wirtschaft Zürich
Lagerstrasse 5
Building "Sihlpost" – 4th floor, rooms 402/403
8021 Zurich
Switzerland