Click register to attend this talk. A link will be provided upon completion of your registration.
About this event

You are invited to join Ruth Lehmann, President and Director of the Whitehead Institute, for a series of virtual dialogues with scientific luminaries from academia, and visionary leaders from the biotech industry.
What trends in science and technology excite them the most? Which innovations have the potential to dramatically impact the way we live and work?
Be a part of the conversation.

How Fundamental Science Becomes Treatment at Boston Children's Hospital: A Conversation with Kevin Churchwell
Tuesday, November 16, 2021 7:00 - 8:00 PM (EDT)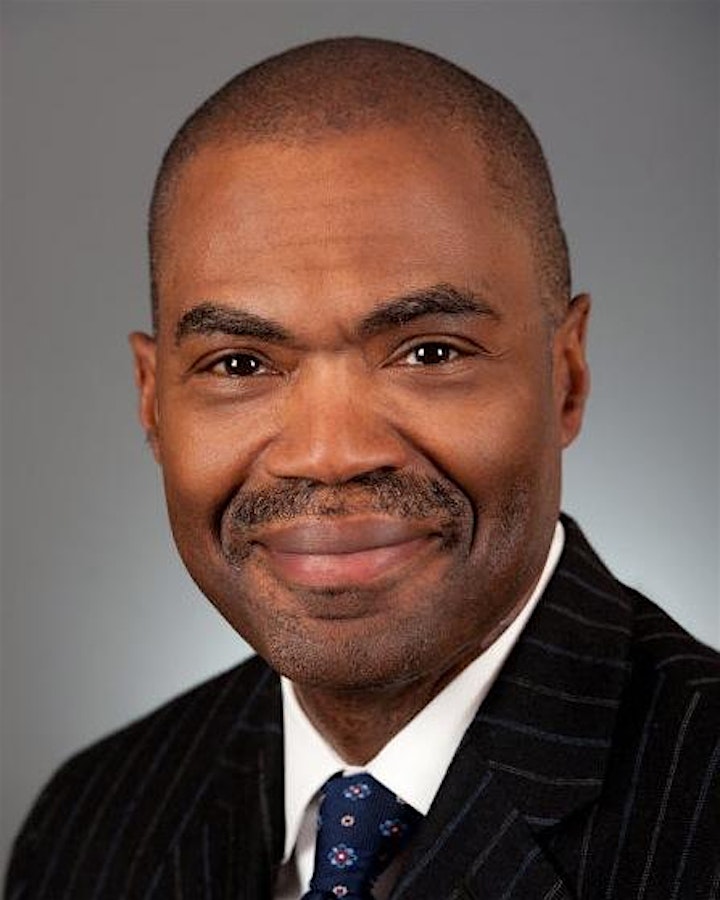 President and Chief Executive Officer, Boston Children's Hospital Whitehead Institute Board of Directors
Kevin B. Churchwell, MD, is the President and Chief Executive Officer of Boston Children's Hospital, providing leadership, vision, and oversight for a team that's dedicated to improving and advancing child health through their life-changing work in clinical care, research and innovation, medical education, and community engagement.
Since joining Boston Children's as its Executive Vice President of Health Affairs Chief Operating Officer in 2013, Dr. Churchwell has been instrumental in leading the hospital's work to become a High Reliability Organization, one where zero avoidable harm impacts any patient, family member, or employee. He has brought to Boston the same passion for enhancing the patient family experience that defined his tenure as CEO of both Nemours/Alfred I. duPont Hospital for Children in Wilmington, DE, and Monroe Carell Jr. Children's Hospital, part of the Vanderbilt University Medical Center in Nashville, TN.
An advocate for equity, diversity and inclusivity, Dr. Churchwell is responsible for establishing three of the 11 Offices of Health Equity and Inclusion at hospitals across the U.S. and Canada, including the Office at Boston Children's, which he founded in 2016. With the publication of Boston Children's own Declaration for Equity, Diversity and Inclusivity in 2020, Dr. Churchwell has committed to the work required to make Boston Children's a community that's made stronger by our differences, and a leader in equity for all.
A graduate of Massachusetts Institute of Technology and Vanderbilt Medical School in Nashville, Dr. Churchwell completed his pediatric residency and a clinical fellowship in Pediatric Critical Care at Boston Children's Hospital. He is currently an Associate Professor of Pediatric Anesthesia at Harvard Medical School and Dr. Churchwell is the Robert and Dana Smith Associate Professor of Anesthesia at the Harvard Medical School.
Ruth Lehmann
President and Director, Whitehead Institute
Lehmann earned her undergraduate degree and a PhD in biology with Christiane Nüsslein-Volhard from the University of Tübingen, in her home country of Germany. She has conducted research at the University of Washington, the University of Freiburg, the Max Planck Institute for Developmental Biology, and the Medical Research Council Laboratory of Molecular Biology in Cambridge, England. She was a Member of the Whitehead Institute and on the faculty of MIT from 1988-1996. She then moved to New York University (NYU), where she served in a number of leadership roles specifically as the Laura and Isaac Perlmutter Professor of Cell Biology and director of the Skirball Institute of Biomolecular Medicine (2006-2020) and from 2014-2020 as the Chair of the Department of Cell Biology at NYU's Grossman School of Medicine. She also became an investigator with the Howard Hughes Medical Institute in 1990 and again in 1997. In 2020, Lehmann took on the role of president and director of the Whitehead Institute. She has received national and international recognition, including election to the National Academy of Sciences as Foreign Associate in 2005 and election as Associate Member of the European Molecular Biology Organization in 2012. She is currently editor-in-chief of the Annual Review of Cell and Developmental Biology and will serve as president of the American Society for Cell Biology starting in 2021.

Upcoming participants in this series include
Jill Shah | Tuesday, January 18, 2022
President, Shah Family Foundation
Founder and President, Innovative Genomics Institute; Li Ka Shing Chancellor's Chair, UC Berkeley;Professor, Dept of Chemistry and Molecular and Cell Biology, UC Berkeley; Nobel Laureate
Visit wi.mit.edu/events for our current calendar of events.
For questions, contact Erin DeMarco at edemarco@wi.mit.edu.