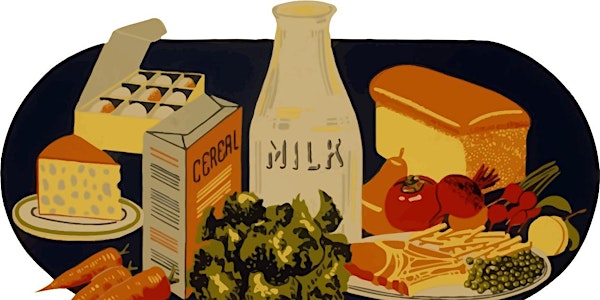 How Food Sensitivities Might Be Affecting Your Life - A Free Webinar
Join Integrative Nutritionist Elizabeth McMillan for this free webinar on discovering your own food intolerance.
About this event
Are you suffering from migraines, digestive disorders, chronic fatigue or even skin issues? Did you know that 15 million Americans suffer from at least 1 food sensitivity and don't even know it? Food intolerance is a common problem nowadays. Unfortunately most people are unaware their disorders may actually be triggered by sensitivity to certain food items. Four out of five Americans are intolerant to at least one food item and the symptoms are often overlooked or mistaken for something else. Nonetheless, it is essential to recognize the signs and symptoms that are commonly associated with food sensitivity in order to be able to address the problem.
Knowing which foods you are naturally sensitive to helps in your fight against skin problems, allergies, or diabetes. Some studies have revealed that unidentified food sensitivities may be the underlying cause of obesity. By using easy and state of the art techniques, you can identify these sensitivities and prevent them from impacting your life. Every food that we ingest can activate our immune system, and it is up to us to make sure that we feed our body with the right type of fuel!
Join Elizabeth McMillan, Integrative Nutritionist, from the Rose Wellness Center in Oakton, Virginia, to learn about How Food Sensitivities Might Be Affecting Your Life. - plus you will have the opportunity to ask your questions live.