FREE virtual event in collaboration with Morris Animal Foundation
About this event
Canaries in the coalmine? More like boxers in the backyard! Dogs are affected by environmental toxins just like people are, and Dr. Lauren Trepanier is here to share her research about it -- specifically Lymphoma and Bladder Cancer. Whether your dog is sick or not, you'll learn some helpful tips to keep your dog (and other pets!) out of harm's way.
Join TEDxMileHigh in collaboration with Morris Animal Foundation for this online event!
ABOUT DR. LAUREN TREPANIER:
Dr. Trepanier has 23 years of experience as a PI conducting research on individual and environmental risk for adverse drug reactions and environmental cancers. She earned her DVM with distinction from Cornell University, completed residency training at the Animal Medical Center in New York, and obtained a PhD in Pharmacology, also at Cornell. Dr. Trepanier is board certified in both Internal Medicine and Veterinary Clinical Pharmacology. She has been honored with the Pfizer Award for Research Excellence, the Pfizer Distinguished Teacher award, and the Walter Renk Distinguished Professor award at the School of Veterinary Medicine at UW-Madison. Dr. Trepanier is currently the Melita Grunow Family Professor in Companion Animal Health and Assistant Dean for Clinical and Translational Research at UW-Madison. She is PI on a CTSA Innovation Award from NIH to support the inclusion of more veterinarians in translational research.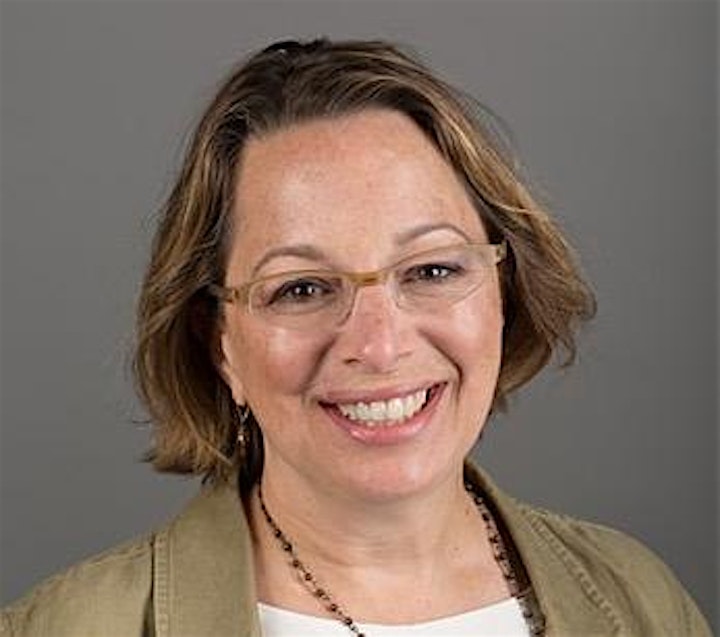 Organizer of How environmental toxins impact your dog
TEDxMileHigh shares forward-looking ideas, challenging our perception of the status quo, expanding our sense of what is possible, and inspiring a vibrant community into action to help shape the future of Colorado and beyond. Presenters include a diverse group of thought leaders and innovators, who are catalysts — educating, inspiring and stimulating change.