Description
Hear entrepreneurs reflect on their first few months of their startups. Boston-based founders will do a retrospective and provide us with valuable insights on what they did that was well or could be improved.
Topics we will cover:
Inspiration behind launching their startup
How did they incorporate the company
How did they find their first few employees
Fundraising

Expenses that could have been avoided
Getting first few customers
And other interesting stories from their first 90 Days.
Agenda
6:30 PM - 6:45 PM Networking
6:45 PM - 8 PM Panel with our founders
8 PM - 8:30 PM Networking
8:30 PM onwards continue networking at a bar in the area (drinks non-sponsored by the event hosts)
---
Speakers:
Svetlana Dotsenko, Founder & CEO, Adian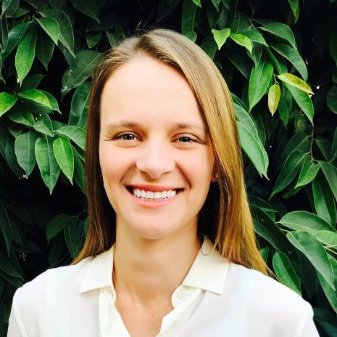 Svetlana is the Founder and CEO of Adian (formerly Project Lever), where she leads a research network allowing corporate researchers connect with top academics to develop product faster. Adian was a Masschallenge finalist and has partnerships with leading research institutions such as Harvard, MIT, Columbia, Tufts, Yeshiva, Notre Dame.
Lauren Hoehlein Joseph, Founder & CEO, Rivitor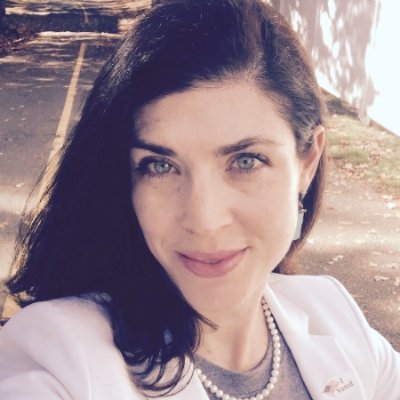 Lauren is the founder and CEO of Rivitor, which is tackling the curvy business of custom fit women's wear, starting with jeans. We nail the fit through a hardware / software integration. Part fashion, part tech, all purpose. Prior to going on her own she led business development at Grommet.
James Bowen, Co-founder, Energetic Insurance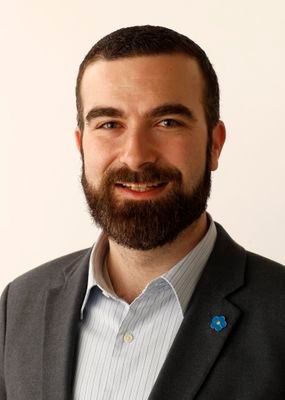 James Bowen is the Co-founder of Energetic Insurance, an insurtech startup which is developing an innovative new insurance product for the commercial solar industry. He is also the Industry Champion for the energy & cleantech sector at MassChallenge, and a Lecturer teaching product development and entrepreneurship at Olin College of Engineering. Previously, he co-founded a solar development company, Vertex Energia and was a founding team member at the Massachusetts Clean Energy Center. He is a graduate of Suffolk University Law School and The George Washington University.
Eliran Sapir, Founder, Apptopia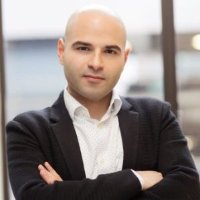 Eliran Sapir founded Apptopia at the age of 25. He's an expert on the mobile landscape, app economy, and how data and predictive modeling add transparency to the ecosystem. As an early pioneer to the mobile app space, Eli founded Tiverias Apps, one of the first publishers to produce apps for Apple's App Store that were downloaded by millions of people. He also founded Dispatch Inc., the leading software platform for the mobile on demand industry. Eli consults on various topics in mobile intelligence for Fortune 500 companies as well as prominent venture capital firms.
---
Attendees need to bring a photo ID as they will need it for security. We can validate parking for any guests at 100 High Street.