Sales Have Ended
Registrations are closed
Our apologies, this HOW registration period has ended. Please look for future events at our website: https://earthshed.org/
Event Information
Location
Frog & Toad Farm
4525 Munjar Rd.
Chico, CA 95973
Sales Have Ended
Registrations are closed
Our apologies, this HOW registration period has ended. Please look for future events at our website: https://earthshed.org/
Description
Learn HOW to grow fruits, nuts, herbs, mushrooms, vegetables, and other plants in a way that mimics natural ecosystems. Edible forest gardens yield diverse food for our dinner table, other useful products we need, as well as healthy habitats.
In this Hands On Workshop (HOW) we will provide you an introduction to edible forest gardening. When you leave you will have tools readily available to start on your own forest gardens at home.
Workshop Outline
Set the Stage
Polycultures, types of plants & guilds, vertical layers, plant ecology, and succession
Design Process
Goals, site assessment, W-A-S, patterns, mapping, and species selection
Practice
Site preparation, plant stock, planting, mulching, and seasonal maintenance
Hands On Activities
Design polycultures based on specific site conditions
Prepare the site for planting and build fertile soil
Plant resource partition guilds for competitive exclusion
RAFFLE for Plants!
Sherri Scott of Grub Grown nursery has generously donated a set of guild plants for the raffle. All participants have a chance to win these plants by simply attending this HOW. Sherri will also be present with more of her nursery plants for sale.
Cost



$40 per person

If you wish to attend and cannot register and/or pay online please get a hold if us directly at info@earthshed.org.
Any payment made on the day of the workshop is $50.00 per person. We accept checks made out to 'Earthshed Solutions' or cash; sorry no credit cards.
Discount
Attend the FREE Chico Permaculture Guild Gathering on November 20th and receive a discount code for $10 off this workshop. This Gathering is from 10am to 1pm at the Chico Library meeting room (1108 Sherman Ave. Chico, CA). More information about this Gathering can be found here: https://chicopermaculture.wordpress.com/2016/10/19/november-cpg-gathering/

What to bring
Paper, clipboard, and pens/pencils

Gloves, sturdy shoes, possible rain gear

Water bottle in a non-glass container
Your own lunch (various sun teas will be provided)
Chair(s) or blanket for sitting
Notes
We are limiting this workshop to 15 students. Make sure to register today!

The workshop will take place both indoors and out. Only heavy rain will cancel the workshop; we will notify you 24 hours in advance if we cancel.




If there is interest we can set up a carpool from Chico at the Chico Park and Ride [Highway 32 at Fir Street]. Let us know of your interest when you register.

Please leave your pets at home.

For more information contact Stephanie at info@earthshed.org or 530-828-6390.
"Edible forest gardening is about expanding the horizons of our food gardening across the full range of the successional sequence, from field to forest, and everything in between." ~Dave Jacke
---
HOW's (Hands On Workshops) are an education program of Earthshed Solutions where we teach you HOW on the ground, learning various skills, mind and body; from permaculture design itself to soil building and food production to greywater, earthworks and other water harvesting techniques. Learn more here: https://earthshed.org/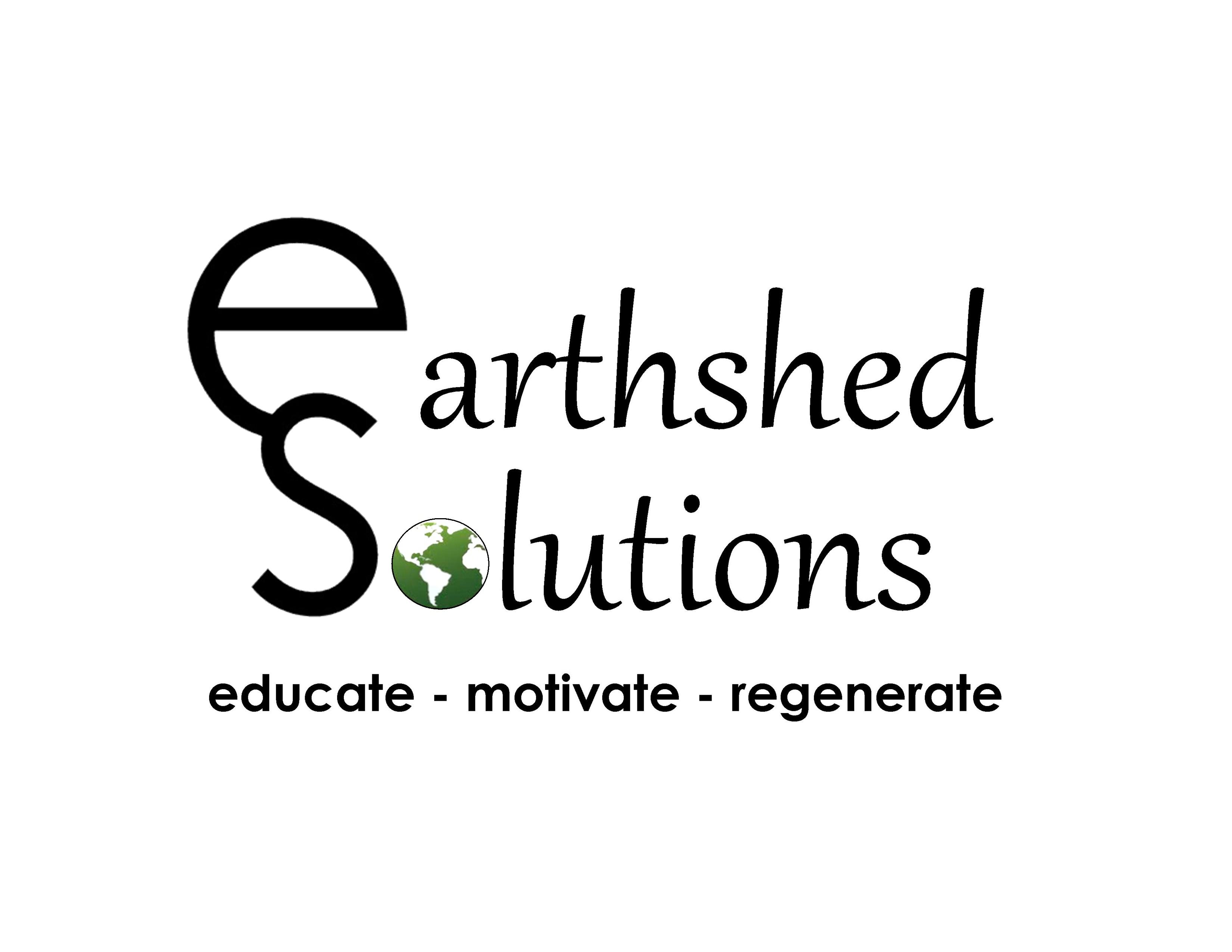 Date and Time
Location
Frog & Toad Farm
4525 Munjar Rd.
Chico, CA 95973