How Do I Start a Missional Church Movement?

Thursday, April 28, 2011 from 6:00 PM to 8:30 PM (EDT)
Event Details
How Do I Start a Missional Church Movement? 
** Faith Hall Stage Side Room (Main Floor) **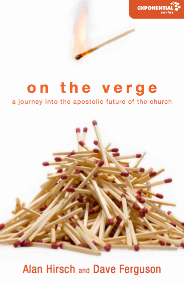 Alan Hirsch and Dave Ferguson, authors of On the Verge: A Journey into The Apostolic Future will be discussing how the church is on the verge of massive, category-shifting, change. Our times require a different kind of church--an apostolic, reproducing movement where every person is living a mission-sent life. Dave and Alan will lead us through a discussion on what it means for us to be a sent people:
A church who follows a missional God.
Not only will we hear from Dave and Alan, NewThing will present what it means to be a part of NewThing.  At NewThing, we are very passionate about catalyzing a movement of reproducing churches and the major way we see that happening is through our Leadership Residency Program.  At this dinner you will get a glimpse of what we are going after and how you can be a part of that.

Thurs, April 28
6pm - 8:30pm
*Pizza provided with RSVP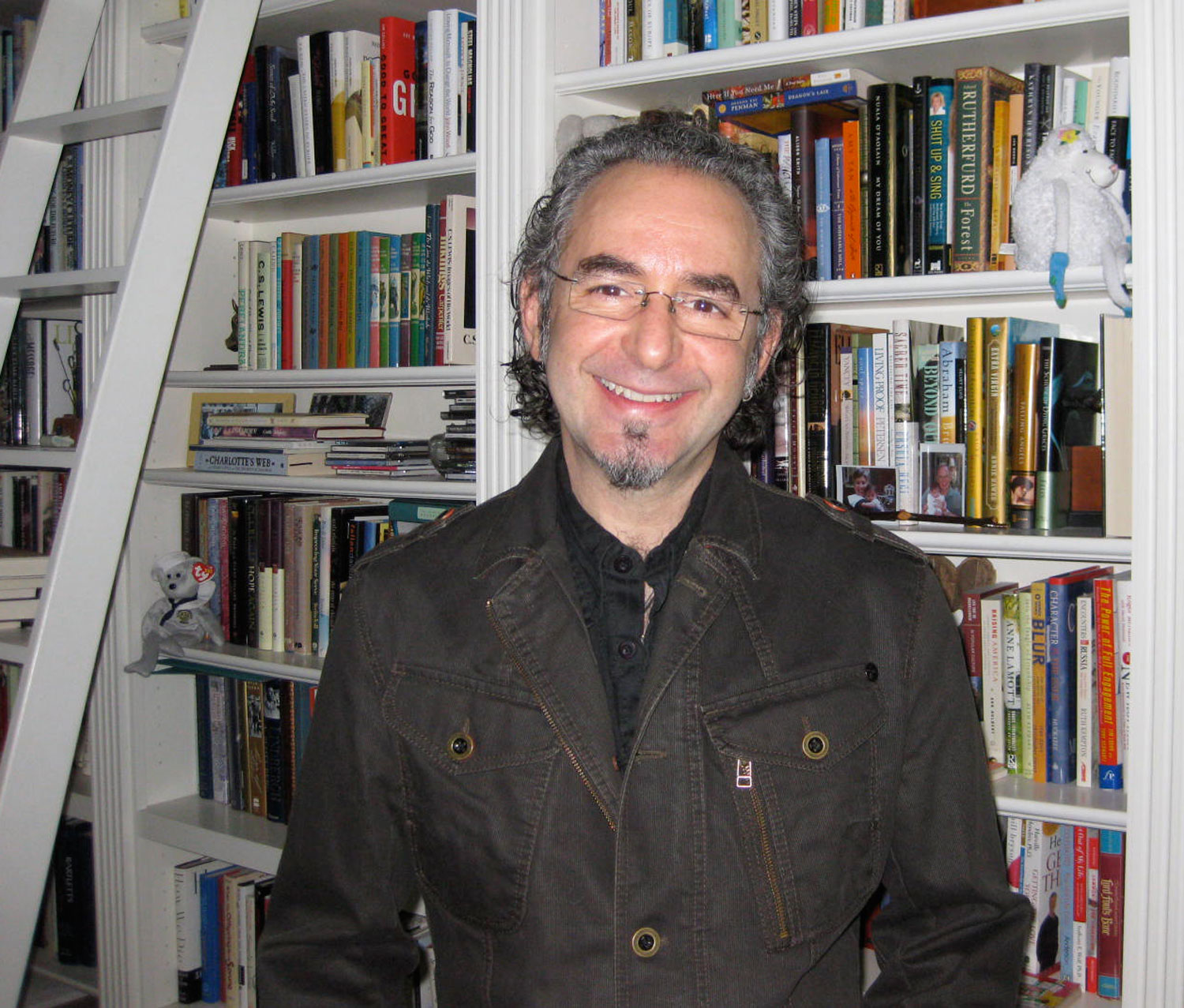 Alan Hirsch is the founding Director of Forge Mission Training Network. He is  the co-founder of shapevine.com, a ministry of Christianity Today  International and  an international forum for engaging with world transforming  ideas.  Currently  he leads an innovative learning program called Future  Travelers helping  numerous mega-churches become missional movements.  Known for his  innovative  approach to mission, Alan is a teacher and key  mission strategist  for churches across the western world. His popular book  The Shaping of  Things to Come i(with Michael Frost) is widely considered to  be a seminal  text on mission. Alan's recent book The Forgotten Ways, has quickly become a key reference for missional thinking, particularly as it relates to missional movements. His experience in leadership includes leading a local church movement, among the marginalized, developing training systems for innovative missional leadership,  as well as heading up the Mission and Revitalization work of his denomination. Alan is and adjunct professor at Fuller Seminary, George Fox Evangelical Seminary, and Wheaton, among others, and lectures frequently throughout Australia, Europe, and the U.S.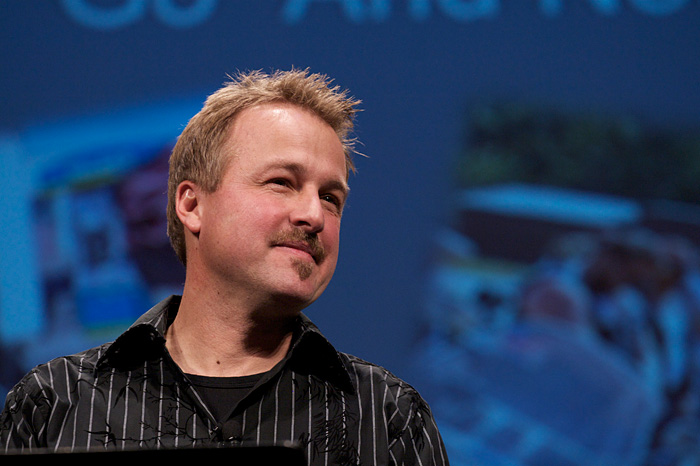 Dave Ferguson and four friends from college launched Community Christian  Church, a church that is passionate about "helping people find their way back  to God". This church has grown to 700+ leaders with more than 6,000 in  attendance at eleven sites every weekend throughout Chicagoland. Dave  serves as a resource for other churches and leaders seeking to expand  through multiple church sites and provides visionary leadership for the  NewThing Network, a catalyst for a movement of reproducing churches. He is also the co-founder and serves on the Board of Directors for the Institute for Community who partner with real estate developers to accomplish their mission of "helping people build quality relationships where they live and work through the power of genuine community". Dave is the co-author of The Big Idea: Focus the Message, Multiply the Impact, Exponential: How you and your friends can start a missional church movement and the soon to be released On the Verge: The Future of the Church as Apostolic Movement, all with Zondervan.
** Faith Hall Stage Side Room (Main Floor) **

Questions:  info@newthing.org
*sponsored by NewThing
When & Where

First Baptist of Orlando
3000 S. John Young Parkway
Orlando, FL


Thursday, April 28, 2011 from 6:00 PM to 8:30 PM (EDT)
Add to my calendar
Organizer
Community Christian Church
Helping people find their way back to God
How Do I Start a Missional Church Movement?