Description
Forget about titles. It's generally not how you gain respect within an organization. The best leaders are those that have learned how to express their ideas and strategies through effective communication resulting in exciting others to help be a part of the team effort. And effective communication is as much about authenticity as the words they speak and write.
For many, it's not a natural skill, rather a learning in practice. How do you pratice becoming a better, more effective communicator in everday conversations? What techniques are you using at every meeting to elicit respect? Have you ever asked others for help in becoming a more effective leader?
Join Women In Wireless + General Assembly as our panelists address practical techniques everyone can apply immediately at work to become a more credible, confident communicator.
Guest Speakers
ANDREA BARRICA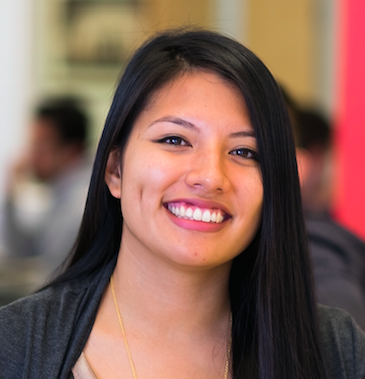 Andrea Barrica is a venture partner and entrepreneur-in-residence at 500 Startups, one of the world's most active, global seed funds, where she advises founders, especially women, from Brazil and Nigeria to Silicon Valley, on pitching and growing startups. Previously, Andrea co-founded inDinero, a financial SaaS company, where she advised over 300 startups and generated $1M ARR in less than a year. She is committed to empowering women and emerging entrepreneurial communities around the world to create a more inclusive global tech community. Follow her on Twitter at @abarrica.
ANGELA ANTONY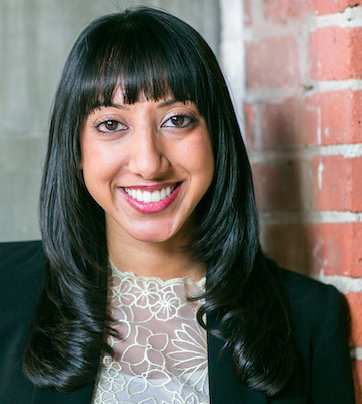 Angela Antony is the CEO of Scoutible, a next-generation hiring platform using mobile video games to pinpoint perfect-fit candidates for jobs. Scoutible's patent-pending technology identifies a person's cognitive and personality traits through gameplay, then spots opportunities where players' attributes match those of a company's proven top performers. Prior to Scoutible, Angela worked at the White House on labor market and entrepreneurship policy. Angela holds a J.D. from Harvard Law School, an M.B.A. from Harvard Business School, and a B.A. in Psychology with Highest Honors from Harvard University. Follow her on Twitter at @angelaantony.
NORA MURRAY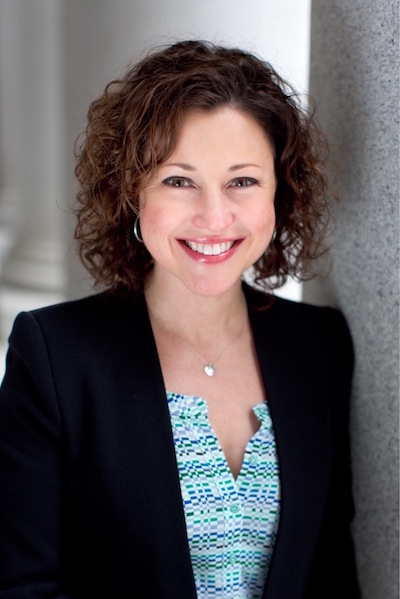 Nora Murray is the founder of SoundBite Communications, a public relations agency specializing in media training for executives from Fortune 500 companies to early stage startups. Previously, Nora was an anchor for NBC and FOX stations, which helps her forge strong ties with reporters, while also providing a crucial insider's perspective for her clients. Nora holds a degree from The Medill School of Journalism at Northwestern University. Follow her on Twitter at @norajmurray.
---
The mission of Women in Wireless is to connect, inspire, and empower female leaders in the mobile and digital space. Women in Wireless was created by a small group of female business leaders who consistently found themselves sharing ideas and strategies amongst a sea of men at tech conferences. They started to formalize their efforts in 2009, forming a committee within the Mobile Marketing Association, which would both support and develop female leaders in the mobile industry. The group attracted such a large membership base that it decided to form a non-profit corporation in 2011. Today the group has 12,000+ members, consisting of entrepreneurs, senior executives, and those in junior levels looking to accelerate their advancement.