"How Do I Become Braver?" | Workshop with Senia Maymin, PhD

Thursday, April 4, 2019 from 5:30 PM to 8:30 PM (PDT)
Event Details
Have you missed opportunities for career growth because you didn't speak up? Have you felt that a meeting at work was going in the wrong direction, but didn't say anything? Have you worried over the right timing to the point that you didn't act at all? 
Learn to be brave in work and life through Brave Leadership!
Join Stanford Women in Tech at this workshop with Senia Maymin: How Do I Become Braver?
On this interactive workshop, you will:
Know your specific Bravery triggers
Target one action to take every day to grow even more bravery
Uncover one question you can ask yourself and friends to develop bravery long-term
Courage is a prerequisite for truly great leadership. While it has many faces, at the heart of brave leadership is the willingness to take action amid uncertainty, to do what is right over what's expedient, and to risk failing and falling short in the process.
The bravery framework is based in part on James Prochaska and Carlo DiClemente's Stages of Change model and Daniel Kahneman's work on automatic versus deliberate thinking.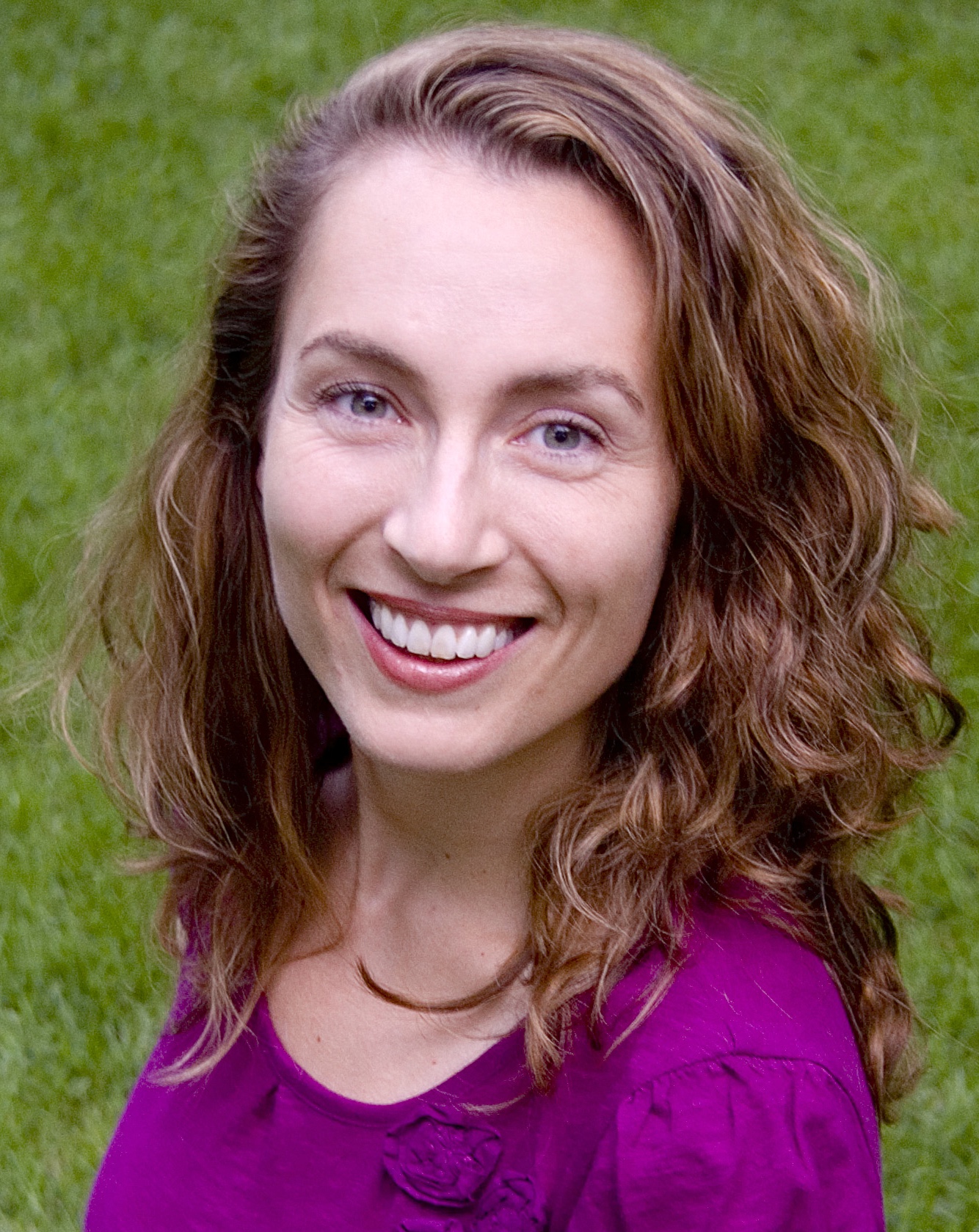 Senia Maymin, PhD, is the CEO and Founder of Silicon Valley Change Executive Coaching. When clients including Sony PlayStation, VMware, ServiceNow, Zendesk, and Logitech want a way to invest in their executives and highest-performing people, they reach out to Silicon Valley Change for coaching and workshops. Coaches are located globally and coach in multiple languages.
Senia is co-author of the best-selling book Profit from the Positive. Currently, Senia is an Assistant Instructor at Stanford Continuing Studies for the spring 2019 course "A Three-Step Method to Greater Bravery in Work and Life."
Senia's best friends tease her that she's gotten too much education: an AB in math and economics from Harvard, master of applied positive psychology from the University of Pennsylvania, and an MBA and PhD in organizational behavior from the Stanford Graduate School of Business.
Senia's latest self-challenge is completing the Spartan obstacle race called the Beast.
Event details
Come have fun with other Stanford alumni , enjoy some hors d'oeuvres, wine and let's be brave together!
When: Thursday, April 4, 2019.
Time: 5:30pm - 8:30pm
Where: Stanford GSB | Knight Management Center | Oberndorf Event Center
Cost: Stanford Alumni $35  |  Stanford Guest $45 
* Register before March 28, 2019. Due to the nature of the event, the number of participants is limited, so please make sure to register early!
When & Where

Knight Management Center - Oberndorf Event Center
655 Knight Way
Stanford, CA 94305


Thursday, April 4, 2019 from 5:30 PM to 8:30 PM (PDT)
Add to my calendar
Organizer
Our goal is to create a community that supports and connects Stanford women working in the fields of: technology, entrepreneurship, software, hardware, IT, cloud computing, Internet, consumer goods, telecomm, clean tech, biotech, mobile, gaming, consulting, non-profit and more.
A group that provides a way for them to get advice, pursue career opportunities, recruit great talent, share knowledge, and network among each other.
Learn, have fun and be inspired!
Join our group at: 
https://alumni.stanford.edu/get/page/groups/overview/?group_id=0038991763