About this Event
Join us on Tuesday 19th November for a breakfast event where we look to unpack the issues and questions in a thought-provoking conversation with leading marketers across the technology, media, creative and publishing landscape.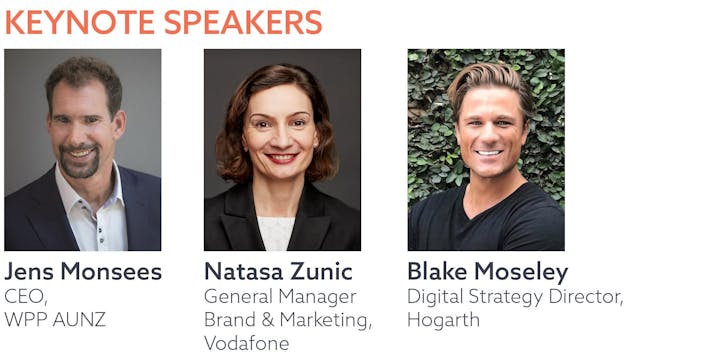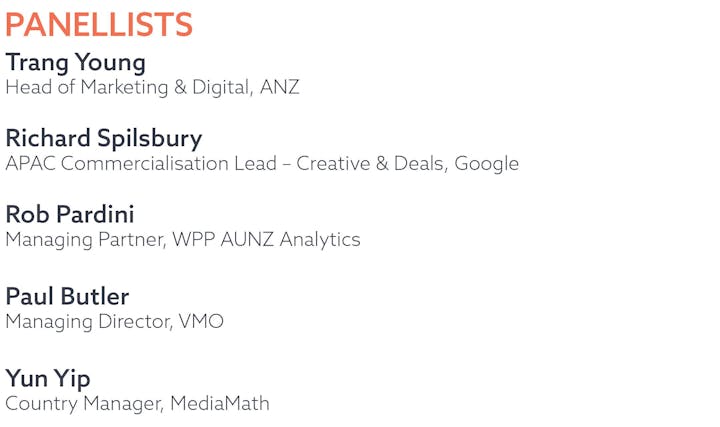 With over $20 billion being spent globally in programmatic advertising, data-driven creative poses a tremendous opportunity for marketers to reach and engage potential customers. Though 30% (or $6 billion) of this spend, is invested in targeting technologies like Demand-Side Platforms (DSPs) and Data Management Platforms (DMPs), brands and advertisers are seldomly delivering on the promise of the right message for the right audience.
In fact, according to research by AppNexus, up to 97% of programmatic campaigns lack a targeted creative for each audience segment. Meaning, that once the advertisement has successfully reached potential customers, the majority of creative messaging is generic and untailored. This is also very much the case with Digital Out Of Home, where there is an equally significant opportunity to deliver targeted and more contextual messaging. However, many studies prove that personalisation drives incremental ROI, with consumers 65% more likely to buy from a retailer if they are delivered relevant and personalised content (Accenture Interactive, The Art of Knowing Me).
So given this clear opportunity, what is getting in the way of data-driven creative?